LeasePlan offers you the flexibility you need to optimise your mobility
Irrespective of what kind of fleet you have, we have the right plan for you with specialised products that offer you the unique solution you are looking for.
With LeasePlan all types of operational leasing are within your reach.
From one month to 10 years

From a single car to as many as you need

From a passenger car to a van < 3,500kg

LeasePlan vehicle or owned vehicle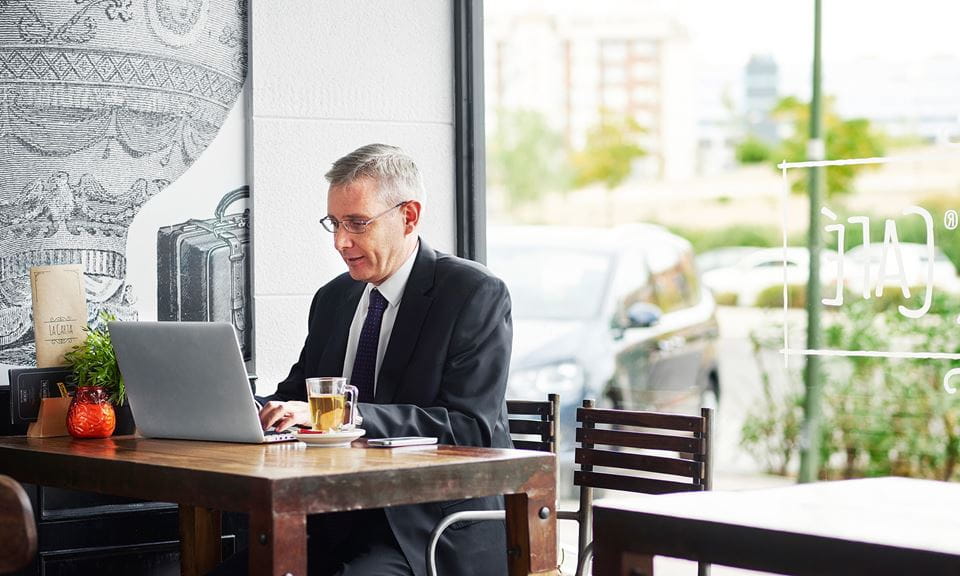 Would you like a product that is completely tailored to your company?
Combine our solutions to meet your needs At LeasePlan, we know from experience that every fleet is different. That's why we like to help you find the best solution for you by using a combination of our leasing solutions. Take advantage of everything we have to offer by creating the most optimal solution for your company.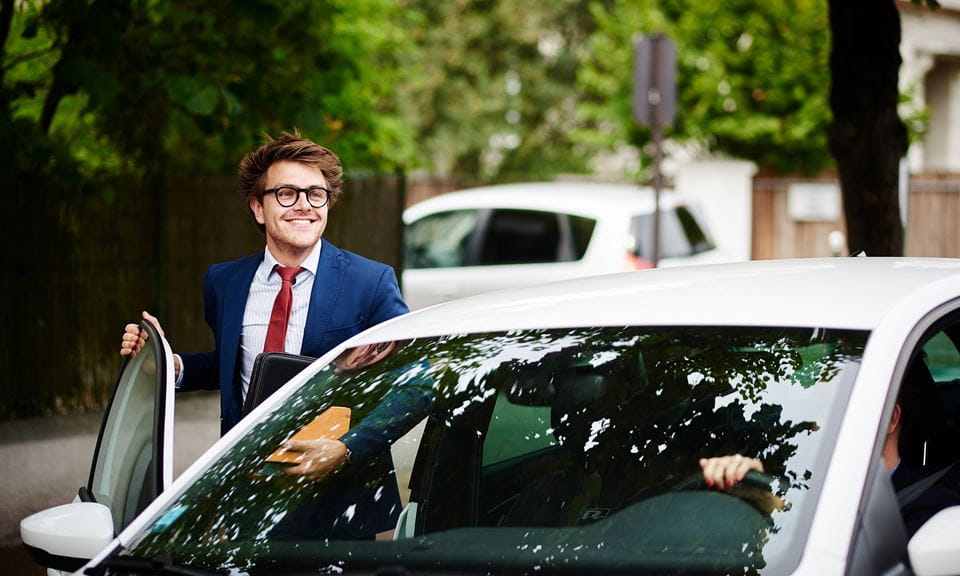 Have you ever ask you what is the difference between leasing, renting or buying a car?
Want to know more? We're here for you.
Call 900 869 575
We're available on Monday to Friday from 9.00 to 18.00.
Email
Send us an email and we'll reply within one working day.