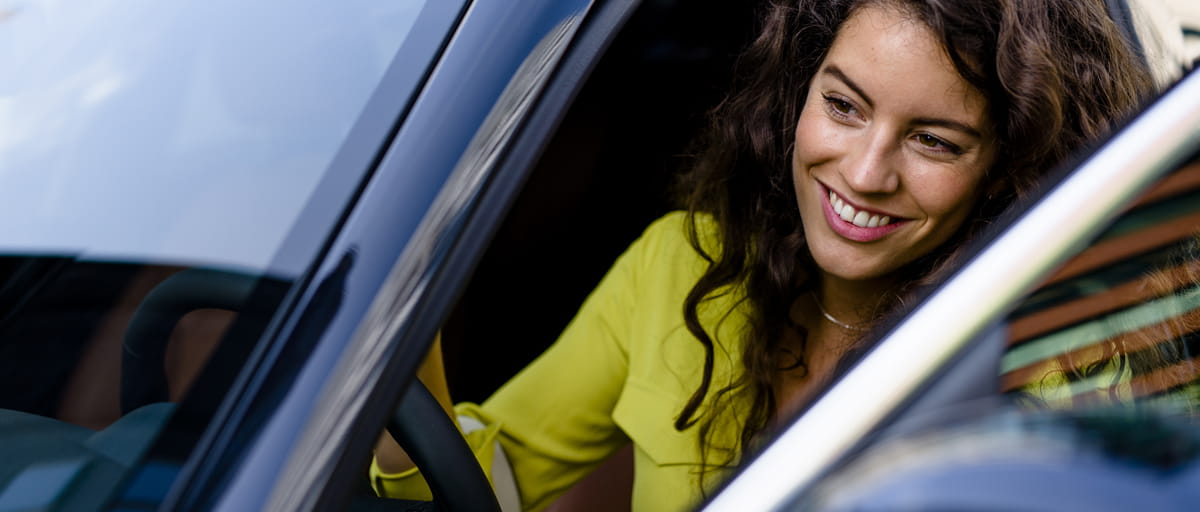 Used Car Lease
Flexible and low-cost mobility solution
Used car lease from LeasePlan is available throughout a rapidly growing number of countries in Europe. It's a fully digitalised process to allow customers to browse our wide range of available vehicles online, anytime and anywhere, before making their selection. To ensure a quick and smooth customer experience, the order is processed entirely online too, without the hassle of having to travel to a showroom or deal with time-consuming paperwork.
Lower price
Lower monthly lease instalment compared to new cars
Shorter contract term
Flexible solution with contract duration 12 to max. 24 months
High quality cars whith quick delivery
Quick delivery of ex-lease cars
Considering what's next for you?
Call 900 869 575
We're available on Monday to Friday from 9.00 to 18.00.
Email
Send us an email and we'll reply within one working day.