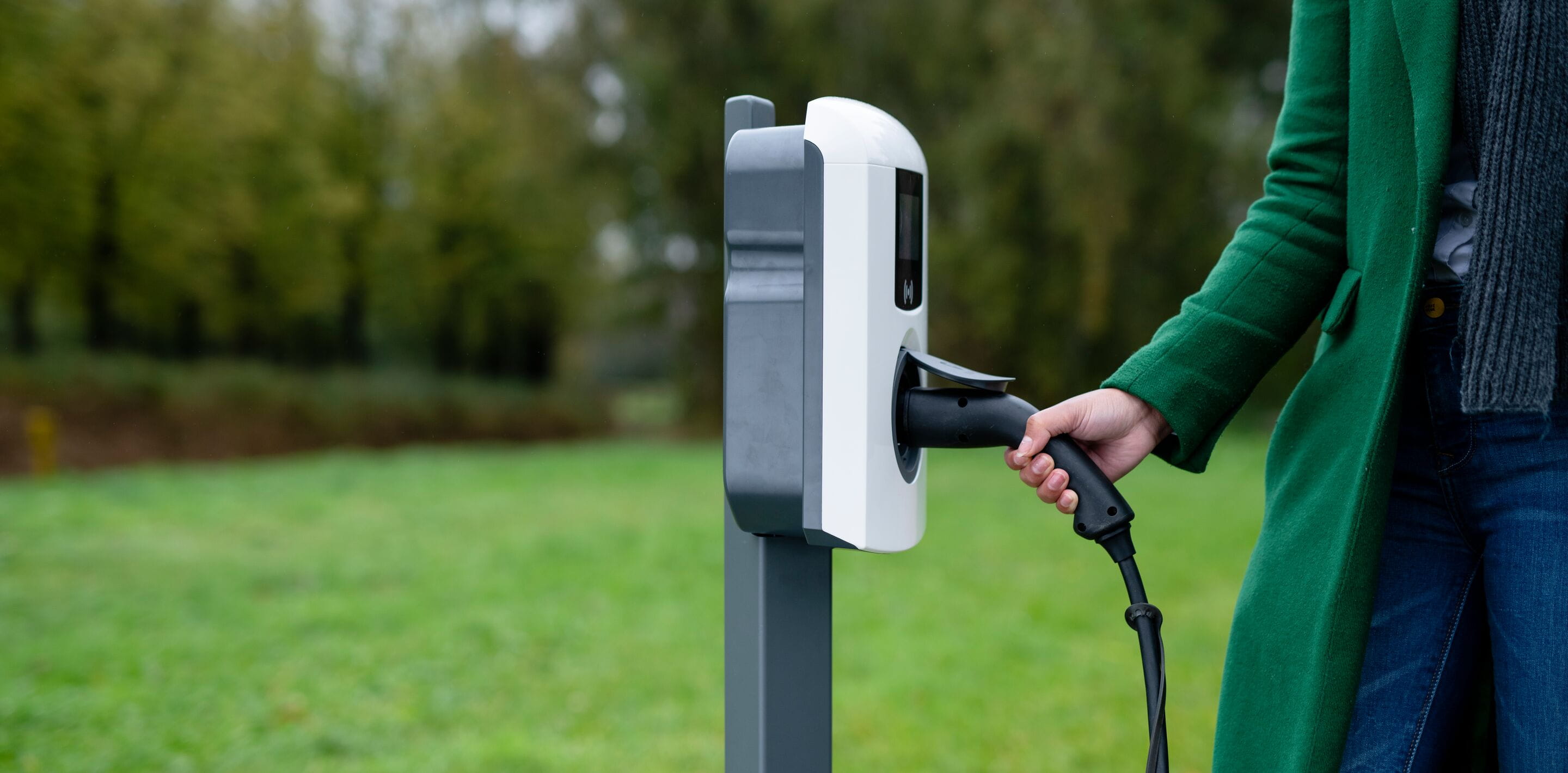 EV private lease
The new way of driving
Private lease is a carefree solution that gives you all the benefits and freedom to drive the brand new vehicle of choice. You choose the car of your dreams, the expected mileage and the duration of your contract and we guarantee convenience and service quality.
Discover our EV private lease offers
3 reasons to drive electric
 

Sustainable

Driving electric means zero CO2 emissions which is better for the environment. As countries and cities moves towards zero emissions regulations, making the switch now means you're ahead of the curve.

 

Economical

Charging with electricity is cheaper than fossil fuel, in addition EVs usually comes with attractive tax breaks. Electric engines require less maintenance, saving you time, money and hassle.

 

Easy and fun

Driving an electric vehicle is smooth, quiet and comfortable. Charging networks are growing and fast charging technology is improving meaning EVs have a longer range and quicker charging times.
Featured vehicles
Polestar 2
Two words to describe this polished, all-electric fastback?
Ford Mustang EV
Does this EV live up to its muscle-car eponym?
FAQs about sustainable mobility
What is the benefit of private leasing ? Our lease cars are already available, guaranteeing you the best price and shortest delivery time. We choose the most popular options for you and order these Private Lease cars in large quantities. This allow us to offer you discounts that large companies also receive. Which environmental laws will soon come into effect? As well as being able to drive the car of course, the following costs are also included in the lease price: •The number of kilometres in the chose kilometre bundle •Repairs, maintenance and normal tyre replacement •The car's egistration fee •Road Tax and Car Registration tax •VAT at 21% •The premiums for the agreed insurance and the risk retention fee •European roadside assistance, including a replacement vehicle for the duration of five days in case of full immobilisation on public roads e.g. technical breakdown or accident •Assistance 24/7 Optional: •Replacement transport for repairs lasting longer than 1 day as a result of technical and/or damage repairs •Driver's insuranceWhere can I find my Terms and Conditions and Insurance conditions? Here: Terms and Conditions (pdf) and Insurance conditions (pdf). The General Terms and Conditions contain information about what you can expect from us and what we expect from you.Do I have a reconsider period? Yes, there is a legal reconsideration period of 14 days. This starts on the receipt date of your signed Lease contract. How will I be protected if I have Private Lease? Renta, the Belgian Federation of Vehicle Rental Companies, has drawn up a code of conduct to which Private Lease providers must adhere. It is extra protection for you as a private lessee. If you take a Private Lease car from us, we advise you to read this code of conduct. It applies to all agreements for the long-term operational lease of vehicles and new agreements concluded from 1 October 2019. You can read it here.