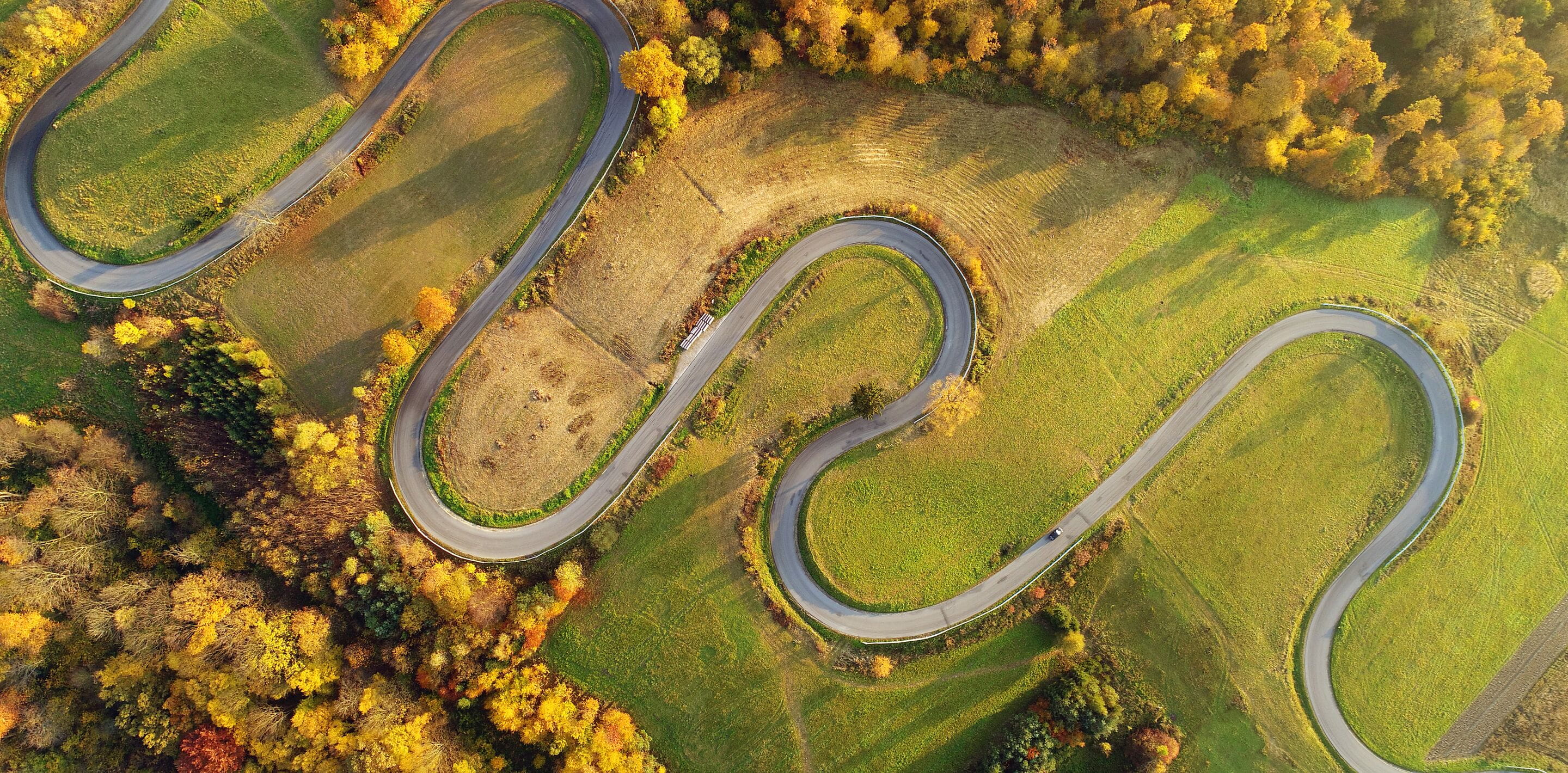 For your flexible mobility needs
Fixed price
Insurance and maintenance
For your short-term mobility needs 
Mobility solution with the advantages of car subscription, short-term rental & full-service leasing:
Everything included except fuel – at a fixed price

Flexibility & cost control

Attractive range of vehicles, each with 4,000 km/month

Vehicles available within 24 hours

Repairs & service included

Insurance (fully comprehensive)
With terms starting from 1 month and vehicles available within 24 h
This offer is available exclusively to business customers

Pricing example (*): Term 8 months and price in CHF/month excl. VAT
A selection of our vehicles
FAQ
What is FlexiPlan? FlexiPlan is a simple and flexible mobility solution for companies with a temporary mobility requirement, where concluding a regular leasing contract for a longer term, such as several years, is unnecessary. For example, FlexiPlan is a good option for temporary projects, hiring new employees with a trial period or employee postings from abroad. You receive a car for a period that suits your needs under Full-Service Leasing, i.e. with the same services that you would get with an operational lease agreement: insurance, maintenance, breakdown assistance, replacement cars, tyres (and winter tyres), vignette and fuel card – everything is included. You have a choice of various vehicle categories, from compact city cars to SUVs or vans. We have the right solution for your needs.What services are included in my FlexiPlan contract? The contract provides you with the use of the vehicle in your selected category at a fixed monthly rate – with no surprises at the end of the month. Regardless of the vehicle category you choose, the following services are included at no extra charge: - Mileage: 4,000 km per month - Vehicle delivery: throughout Switzerland within 24 hours - Monthly rental fee: insurance, maintenance, road taxes & vignette - Insurance: incl. excess of CHF 1,000 for all vehicle groups - Repairs and maintenance:  the vehicles are always in perfect condition - Winter tyres: during the winter season, your vehicle will be delivered with winter tyres - Fuel card - Replacement car: ensuring your mobility in an emergency - Driver Contact Centre: trained employees from Switzerland for all matters relating to your vehicle - Breakdown assistance: 24/7 breakdown assistance (national and international) What insurance cover is included in FlexiPlan? Fully comprehensive insurance and 24/7 assistance are included with all FlexiPlan vehicles. The excess payable is a maximum of CHF 1,000. For a surcharge, you can reduce the excess entirely to CHF 0. We will gladly advise you on all aspects of insurance – just call us on 044 746 63 43.What rental periods are available to me? We offer FlexiPlan for rental periods from 1 – 24 months.
... or do you need more advice?
For more information or advice, please call 044 746 63 43.
Or email us at ch.sales@leaseplan.com to arrange for us to call you.
Contact us
Fill out our form and our team of experts will be in touch.
FlexiPlan by LeasePlan | Contact us