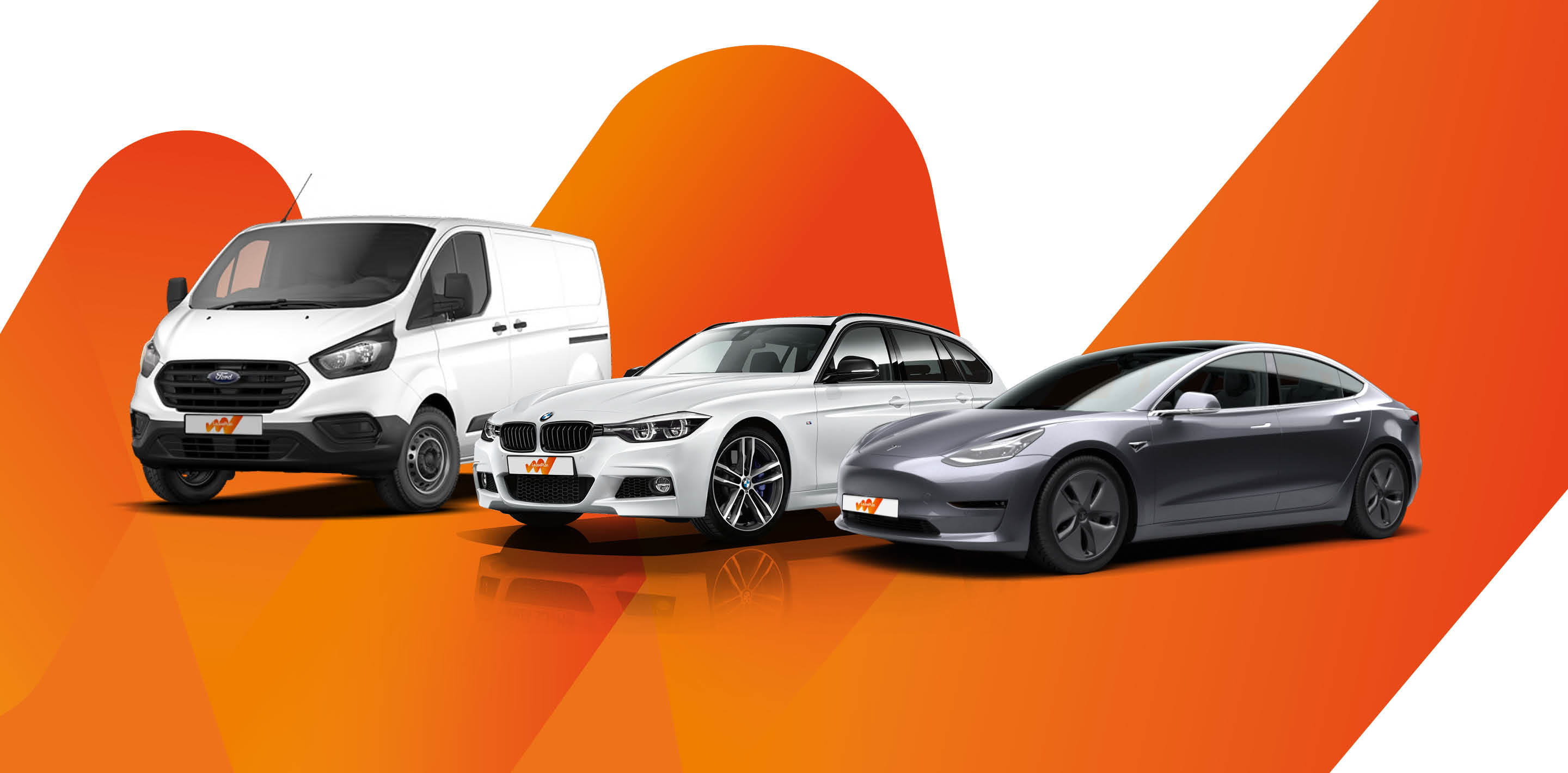 Used car leasing
Your benefits
An affordable fixed monthly fee
Leasing nearly new cars
Used car leasing from LeasePlan is the ideal solution if you want to get behind the wheel of a quality vehicle for an affordable fixed monthly fee. There is no need to contend with long delivery periods, and contracts start from just 12 months.
Included in the service (Full-service leasing)
Financing You pay a fixed monthly fee that covers everything you need for the vehicle.Servicing & repairs All servicing and repair costs are covered. Our certified partner workshops across Switzerland are on standby to service your vehicle.Insurance Full cover and liability insurance are included in your monthly fee, ensuring you are fully covered in the event of damage to the vehicle.Breakdown assistance Our breakdown assistance is available for you 24/7 throughout Europe. If required, your vehicle can be towed and return transportation or a replacement vehicle can be organised. Tyres Your vehicle is equipped for all weather conditions. This includes summer and winter tyres, tyre service and storage.Fuel or charge card Refuel with a contactless card or recharge your vehicle with LeasePlan. The actual costs are charged to you on a monthly basis.