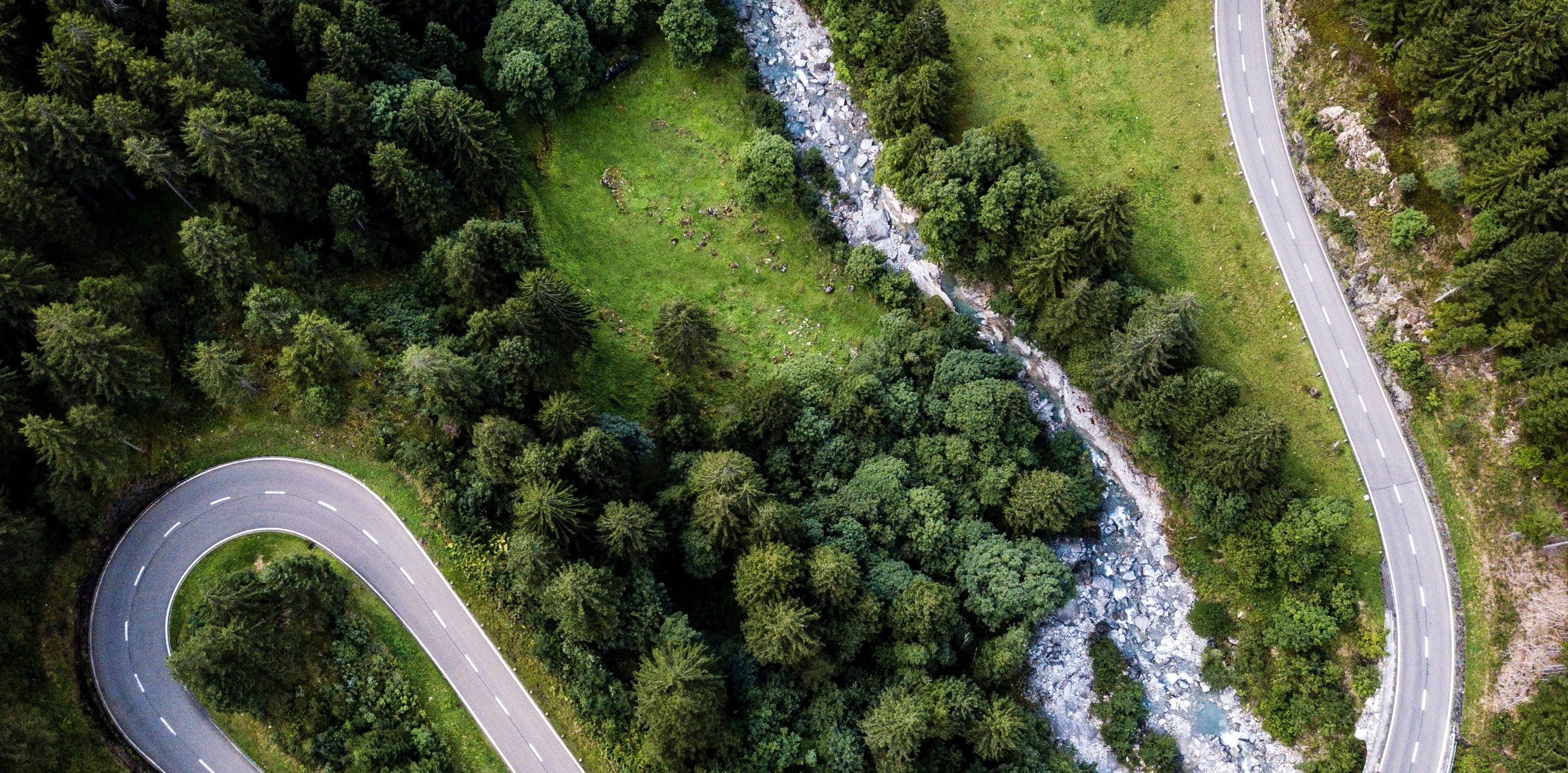 Hybrid vehicles: The technology of the future today
3 min to read
Sustainability
---
The era of a new ecological "revolution" in the automotive sector has already begun! Greece might still be at an initial stage of this revolution, taking, however, slow,
but great, steps towards it.
The signs and consequences of climate change become more and more worrying at an international level; there are, nevertheless, vehicle owners who become more aware and understand that the alternative options in terms of energy and the remarkable decrease of CO2 emissions (and emissions of atmospheric pollutants in general) have become more demanding than ever. The same applies also to large automotive manufacturing companies changing their philosophy, manufacturing more advanced models for the "key actors" of this new green revolution, i.e. the hybrid vehicles, one of the most environmentally friendly vehicle types of our time.
What are hybrid vehicles? If we refer to Wikipedia for a definition of the term, we will realise that hybrid vehicles are the vehicles using two or more different technologies, in order to operate. These technologies usually include the conventional internal combustion engine and a more environmentally friendly technology. If we, however, ask ourselves "how do hybrid vehicles work?" and search for information about their different types, we will be able to understand even better why we should make a full transition to such vehicles. Besides, it is certain that in the next years we will witness the manufacturing of better, more powerful, "green" vehicles.
Hybrid vehicles are divided (to this day) into three categories: "Mild Hybrid", "Full Hybrid" and "Plug-in Hybrid". Mild Hybrid vehicles combine an internal combustion engine and an electric motor assisting and undertaking the vehicle's electric functions, when there is no charge in the engine (e.g. when the vehicle moves downhill or, in general, when there is no acceleration). They are considered the most adaptable vehicles under the current conditions, because they achieve less consumption inside the city, but are also considered ideal for trips.
Full Hybrid vehicles have an electric system consisting of an electric motor (larger, of course, than the one in the Mild Hybrid vehicles), a power generator and a battery pack. This system, although able to work simultaneously alongside the internal combustion engine, when greater power is needed, can make the vehicle move using only the electric motor for short distances. Its battery is also rechargeable through the power produced from regenerative braking, and this is one of the reasons why Full Hybrid vehicles achieve significantly lower emissions of harmful gases. Completely electric vehicles, requiring a fixed charging station, are ideal particularly for the city, but not yet for traveling, since they have a limited kilometer autonomy.
Finally, Plug-in Hybrid vehicles are the evolution bringing us closer to electromobility of the future: we can recharge vehicles not only at a public charging station, but also, with the appropriate installation, at our home or at any available socket! The Plug-in Hybrid vehicles' performance already covers, according to experts, the average person's everyday transportation needs, signifying a newborn future revolution in the automotive industry!
Hybrid vehicles win globally the appreciation and trust of more and more people caring for the environment, either for personal (commercial or non-commercial) use or for corporate fleets. In Greece, we may have a lot more distance to cover until optimising the necessary infrastructures, but the interest both in hybrid and electric vehicles and in their sale already seems to be increasing. If you want to learn and experience the life with a hybrid vehicle, without having to commit to a long-lasting purchase, then leasing is the ideal solution for you.
Being aware of the need to protect the environment and aiming to reaching zero pollutant emissions until 2030, LeasePlan is committed to step up the pace in making the use of electric vehicles in company fleets even more popular, given that today more than half of the vehicles found on the streets globally belong to companies. Therefore, LeasePlan already offers hybrid and electric vehicles leasing, you might be actually interested in, to be leased, making "green" leasing of the future available today.
Published at November 15, 2019
Was this article helpful?
---