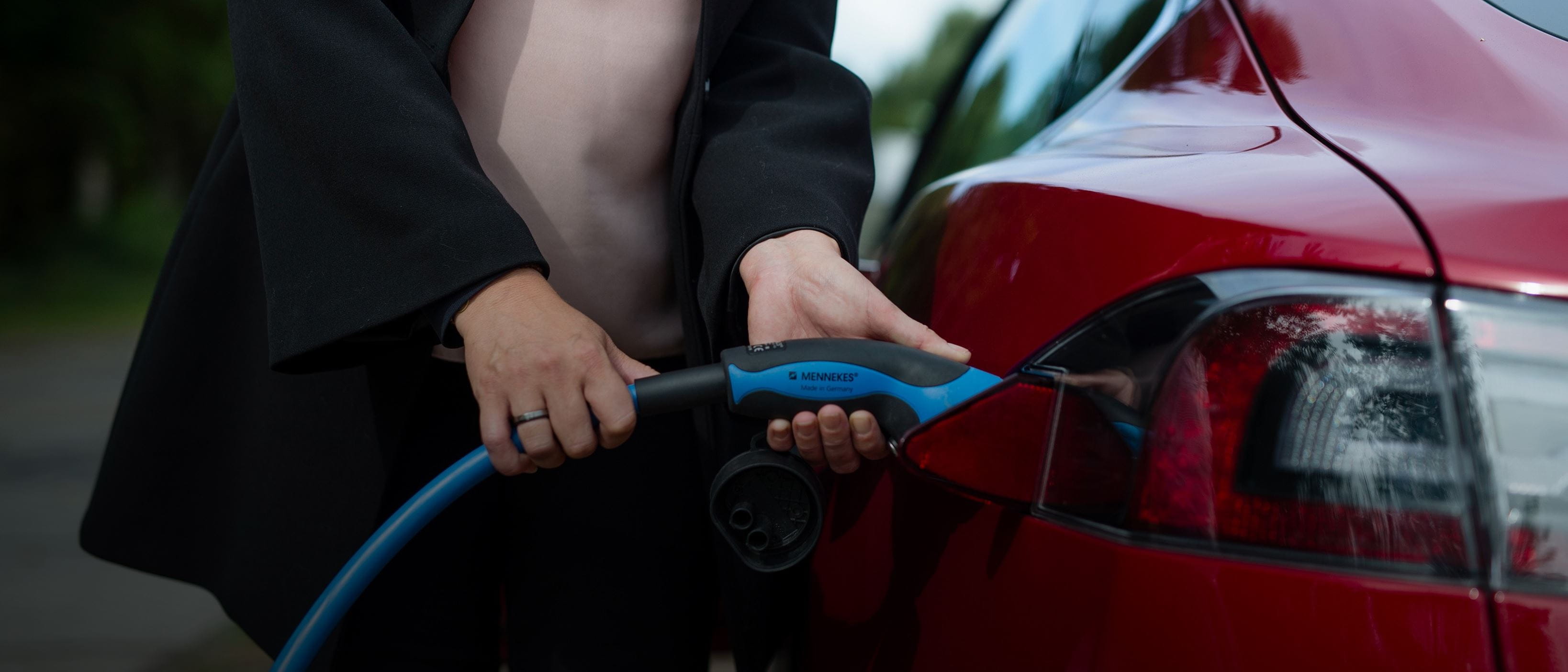 Electric Cars Adoption: All you Need to Know
2 min to read
Sustainability
---
Mathijs van der Goot, LeasePlan's in-house EV specialist and enthusiast, explains this year's EV readiness index.
EV Readiness Index
LeasePlan's new EV Readiness Index shows that driving electric is increasingly becoming a viable option in a number of European countries. The Index is a comprehensive analysis of the preparedness of 22 European countries for the electric vehicle revolution and, for the first time, all countries in the Index have shown an improved score compared to last year. Hopefully, one day, we will look back on 2019 as the turning point in the transition to electric.
For LeasePlan, the Index is an important tool that will support our push towards net zero emissions from our entire fleet by 2030. As it is publicly available, we also hope that it will help all our customers, and other companies, develop their own EV strategies.
Benefit of the Index
This benefit of the Index is that it provides a deep insight into the European EV market, and allows companies to immediately identify where it will be easiest to encourage EV uptake. When companies make the decision to transition their fleets to electric there is no one size fits all solution, each company's case is unique and, within that, the situation in each country is different. It's obvious that Norway has always been the leader when it comes to encouraging electric vehicle adoption, they are way ahead. What is happening across the rest of Europe has not always been so apparent. After all, going electric is about thinking big, but starting small. LeasePlan's electric program already provides guidance on how to start the transition, and this Index now identifies where it is easiest to begin.
All countries develop at their own pace, and this Index tracks that development precisely by using carefully selected metrics and an extensive source of data. Compared to last year, every country has increased its readiness, thanks mainly to a greater availability of new EV models and improved charging infrastructure. Special praise must be reserved for Finland (+7 places), Germany (+4) and Portugal (+4), who had the greatest improvement in their overall ranking, but the achievement of the entire continent is significant.
Accelerate the process
We hope that this progress will continue. In fact, we anticipate that the total growth of EVs within LeasePlan's fleet will be 40-60% per year, but all stakeholders need to come together if we want to accelerate this process. This includes the governments, that can increase subsidies in order to lower the total cost of ownership, and the consumers, who can set positive examples to their neighbourhood by becoming first adopters. The more exposed people are to the benefits of driving electric, the faster they will understand that it is a realistic option for them.
Benefits of EVs
It's impossible to deny the obvious benefits of EVs any longer. They are quieter and cleaner, they accelerate faster, and in many countries the drivers pay less taxation. The future is electric, and this Index will track it all the way there.
Published at March 1, 2019
Was this article helpful?
---