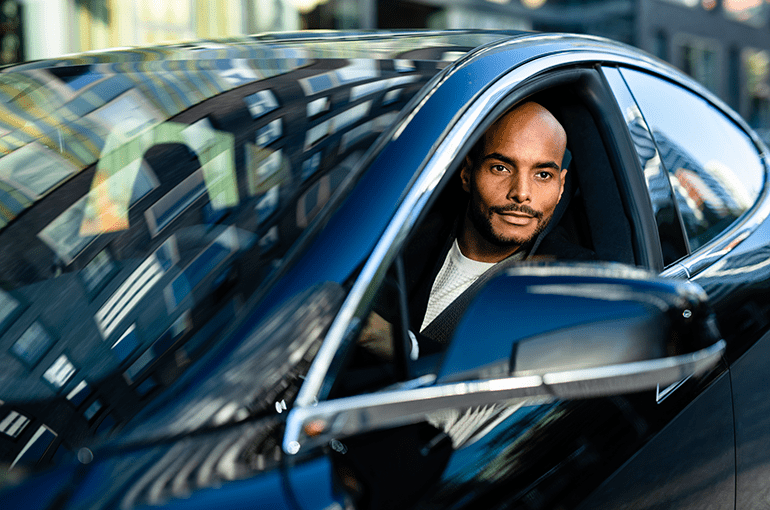 The 7 advantages of getting your next personal car from LeasePlan Emirates
2 min to read
Car Leasing
---
Whether you are a new UAE resident and unsure for how long you will stay in the country or you have lived here all your life, having access to a vehicle in this region is essential for your comfortable mobility. 
Even though the country has made great strides in improving public transportation coverage by adding cycling and pedestrian options, because of the hot climate and spread out nature of the cities, most of us cannot imagine life here without a car. If you like the security and convenience of paying a fixed monthly fee in exchange for getting a car of your choice with insurance, maintenance, roadside assistance and a replacement car included, you would prefer to lease a vehicle from a reputable and reliable leasing company.
Here are the seven reasons why LeasePlan Emirates is the right leasing provider for you:
1) The only global leasing company in the UAE – We are the only local player with operations in over 32 other countries and over 50 years' experience in car leasing. You can count on the highest level of professionalism and consistency in service levels from us. 2) Choose any car available in the market and customize it – LeasePlan is brand independent. We let you decide whether you want to lease a brand new or a used car. If you decide to go for a new car, we let you choose any make and model available in the UAE and allow you to pick the exact car specs and even the interior and exterior colors. 3) Flexible contract termination – If you decide that you prefer to lease a used vehicle, you get the benefit of one of the most flexible termination conditions in the market. After the sixth month of lease, you can terminate your lease and return the car without a penalty by giving us a 30-day notice. 4) Unlimited mileage – You don't need to worry about getting penalized for driving more than you anticipated. If you lease any of our used vehicles, you do not need to be concerned about how much you drive. Our price includes unlimited mileage for the duration of the contract! 5) Your own account manager – We all have questions, concerns or issues we want resolved when leasing a car. As a LeasePlan customer, you will get a personal account manager, whom you can always contact on their direct line. They will ensure that you get a prompt and satisfactory response every time you need to contact us. 6) State of the art mobile app – Our mobile app allows you instant access to the details of your lease contract and vehicle. More importantly, you can schedule maintenance, request your Orange Card for travel to Oman or send us a message and we will take the necessary action right away! 7) The most responsive maintenance helpline – If you prefer to call us and speak to someone about the maintenance of your car or you are faced with a breakdown or another problem, we promise to answer your call within 30 seconds. We ensure all calls are picked up and all issues resolved promptly. We pride ourselves on our outstanding customer service levels!
Want to learn more? Get in touch with us here and we would be happy to discuss with you what options we can offer you for your next car.
Published at July 22, 2019
Was this article helpful?