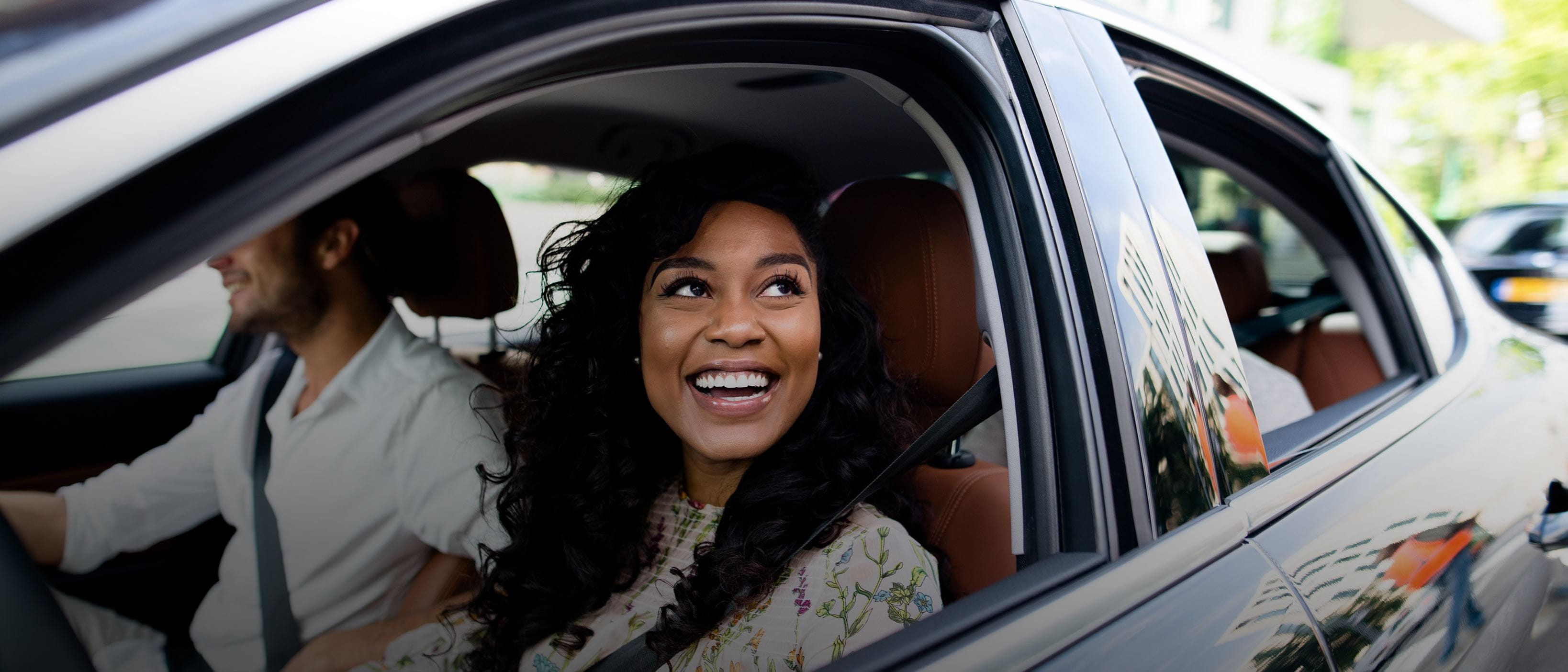 5 simple ways to reduce the spend on your car
4 min to read
Fleet management
---
By gradually incorporating these cost saving tips into your daily routine makes the transition feels less daunting. These are five easy and effective actions you can take to save money on your car costs right now.
As the COVID-19 restrictions continue across Europe, companies – and in particular self-employed professionals and small and medium-size enterprises (SMEs) – are facing new business challenges created by the pandemic. In response to the ongoing uncertainty, many are understandably looking for cost-cutting and cost-avoidance measures that have an immediate impact. Mobility-related costs are often in the top three of indirect spending, and it can seem difficult to find ways to reduce those costs without purchasing a new and more efficient vehicle. In fact, there are numerous possibilities – but, as with any other changes in life, it is often better to start with small steps and focus on the improvements one at a time. Gradually incorporating them into your daily routine makes the transition feels less daunting.
Clean, lean and mean

Dirt, dust and other debris such as litter and leaves can have a detrimental impact on your car by causing rust or accelerating wear and tear, ultimately creating the need for repairs. So that's one good reason to keep your vehicle clean and tidy, not to mention the fact that clean windows and lights will improve your visibility and hence safety, reducing the risk of damage. Moreover, a lighter car is cheaper to run. For example, a large roof rack or roof box can increase fuel consumption by as much as 30% at motorway speeds, so if you have a roof rack, take it off when not in use. And did you know that every 50 kg of extra weight in your car reduces your fuel efficiency by 10%? The message is simple: don't haul around unnecessary weight, but find somewhere else to store your stuff instead.

Check your tyres

Today, make a point of stopping to check the pressure in each of your tyres and inflate them to the maximum recommended pressure. The brief amount of time this takes could pay for itself, because driving with under-inflated tyres can reduce fuel economy by as much as 10%. Air seeps out of the tyres naturally over time, so unless you top up the tyres regularly your fuel efficiency will gradually decline – which means you will need to refuel/recharge more frequently. Because this task is so quick and easy to do at almost any fuel station, you should ideally make it part of your regular routine.

Keep up to date with inspections

A properly maintained and fully functioning vehicle that meets all safety requirements is less likely to run into unexpected problems or be involved in a road accident. Getting into a routine of simple checks, including of oil, tyres and fluid levels, will help you to avoid unnecessary costs and vehicle downtime. While you're at it, check the mileage criteria for the next maintenance appointment and when the annual MOT check is due so that you can plan it in advance. And even if your mileage is much lower than expected due to the COVID-19 restrictions, it's still important to have your vehicle serviced at least once a year.

Monitor fuel prices

Prices at the fuel or charging stations fluctuate frequently and can vary considerably depending on factors such as the location, time of fuelling and local competition. Keep a close eye on the prices at your local fuel/charging stations so you can choose the cheapest option. And if you're going on a long journey, refuel/recharge before setting out to avoid having to top up at more expensive places such as motorway service stations.

Drive safely and efficiently

This is a huge money-saver, for multiple reasons. First of all, if you don't exceed the speed limit, you won't get a speeding ticket. Besides being an unnecessary waste of money, speeding tickets are also terrible in terms of fuel efficiency because driving at speed often pushes your engine beyond its optimum limit. And did you know that speeding rarely saves you any significant time on a trip? That's especially the case in urban centres when you have to stop frequently, and even on a motorway you'll only gain around five to 10 minutes per hour of driving. If you also consider the fact that speeding means you have to refuel/recharge more frequently too, meaning at least some of your time advantage is lost at the pump or charging unit, the 'need for speed' becomes a lot less appealing!
**Disclaimer: **This material has been approved solely by LeasePlan Corporation N.V. ("LPC") on the basis of the sources as listed herein and is for general informational purposes only. LPC makes no representation or warranty (express or implied) of any kind, regarding the accuracy, adequacy, validity, availability, reliability, or completeness of any of the information in this material. LPC shall have no liability for any losses or damages resulting from the use or reliance on any information or opinions provided herein.
Published at December 10, 2020
Was this article helpful?
---