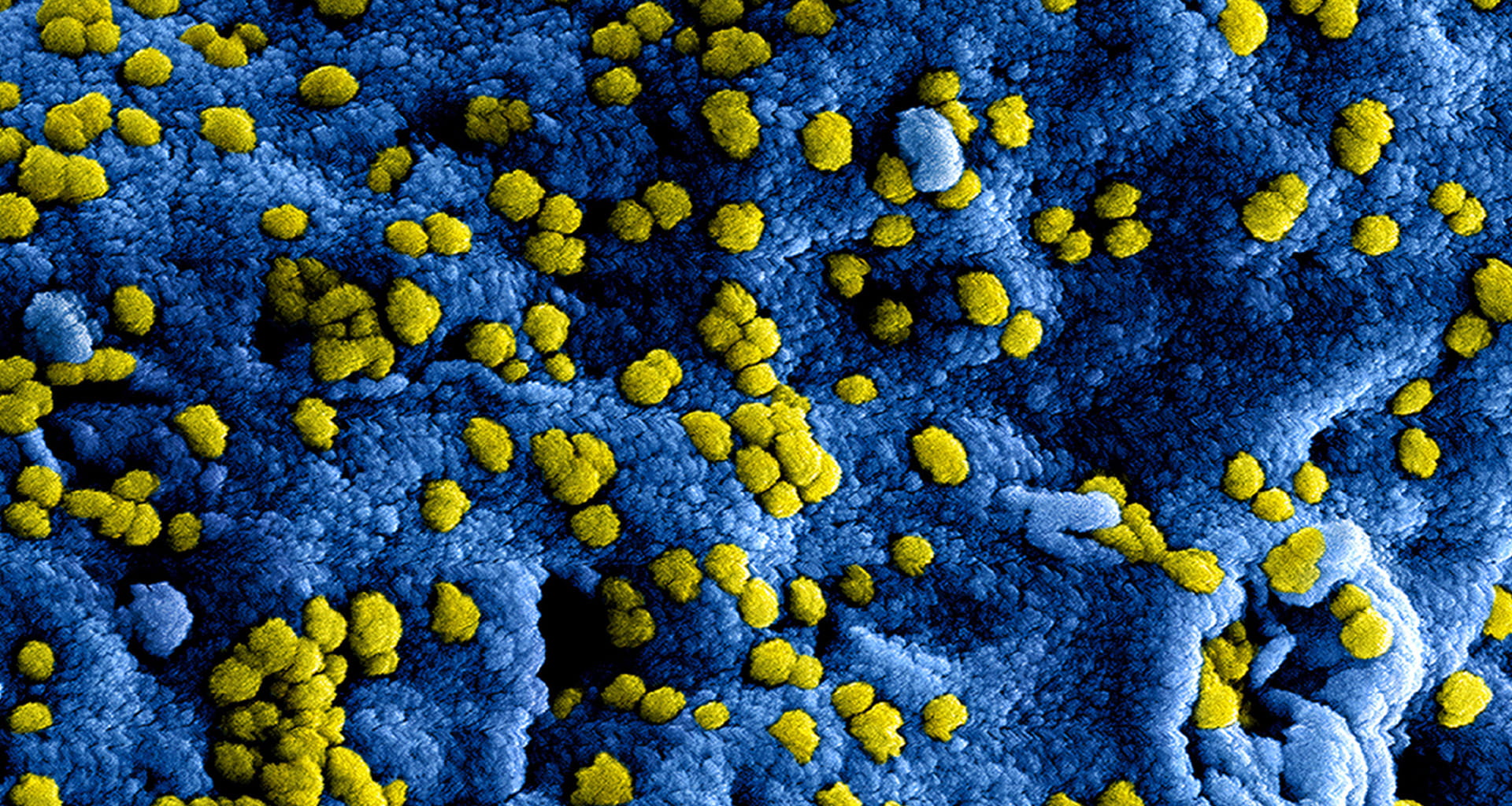 LeasePlan is here for you!
COVID-19 
We have worked hard both internally and with our network of suppliers to ensure we can continue to provide the best possible service to our customers and drivers, in order to keep you safely on the road and to support limiting spreading the virus.
We would like to ask for your cooperation to ensure we can offer the fullest possible support and stay safe.
As soon as there are new updates regarding our services, you will find them here.
FAQs
The coronavirus has turned the world upside down and we've received quite a few questions about the impact on fleets and lease vehicles. To make it easy for you, we've put together some answers to our most frequently asked questions. If you have a question that you don't see here please check our FAQs.
Is LeasePlan open for business? Absolutely! Even though many of our staff are working from home, we are still open and here to help. We are following social distancing guidelines, but our staff is available on the phone and email.My contract is coming to an end. Can I order a new lease vehicle? Of course! You can choose one of our LeasePlan Special Deals, this way you can be sure that retail price as well as monthly lease of the vehicle, won't change and that it will be delivered shortly. If the vehicle you want to lease isn't featured in our LeasePlan Specials Deals, we recommend that you extend your existing lease contract rather than placing an order for a vehicle that hasn't been produced yet and neither has arrived in Greece.Will the delivery of my new vehicle be delayed? If you choose one of our LeasePlan Special Deals, it will be delivered to you shortly. Nevertheless, as many factories have stopped operating or reduced production, the delivery of new vehicles that haven't  been produced yet and neither have arrived in Greece, will be delayed.Will the coronavirus affect vehicle supply? The effects of the coronavirus pandemic are being felt by the motor industry. Faced with a combination of falling market demand, limited supply of parts from China and a desire to protect their workforces, many vehicle manufacturers have announced that they are suspending production at their plants. This includes PSA Group, Nissan, Ford and Volkswagen. In the markets where the lockdown is slowly being lifted some production has started again.Can I terminate my lease contract early? Yes, it is possible to terminate a lease contract early but please be aware that fees do apply for any early termination. If you would like to know more about this please contactWho should I contact if I need information or support about my contract? Ask your Account Manager for more information or support.In case i need something about my lease car, who should i contact?  For any question about your lease car by LeasePlan, please feel free to contact us as usual through the Drivers' Line at 2106100050.Due to the crisis I have issues making my lease payments. Do you offer any help? These are unique and challenging times. As such, we need to look at everything on a case by case basis. Please get in touch with your regular LeasePlan contact person to discuss what's possible.What are the available government support measures for companies affected by COVID-19? You can find available government support measures for those affected by COVID-19 [here](targetSelf:https://www.minfin.gr/).Where can I find information about COVID-19? It is important to choose valid sources for our information! You can find more information in the following organizations. - [National Public Health Organization](targetSelf:https://eody.gov.gr/en/covid-19/) - [World Health Organization](targetSelf:https://www.who.int/emergencies/diseases/novel-coronavirus-2019)