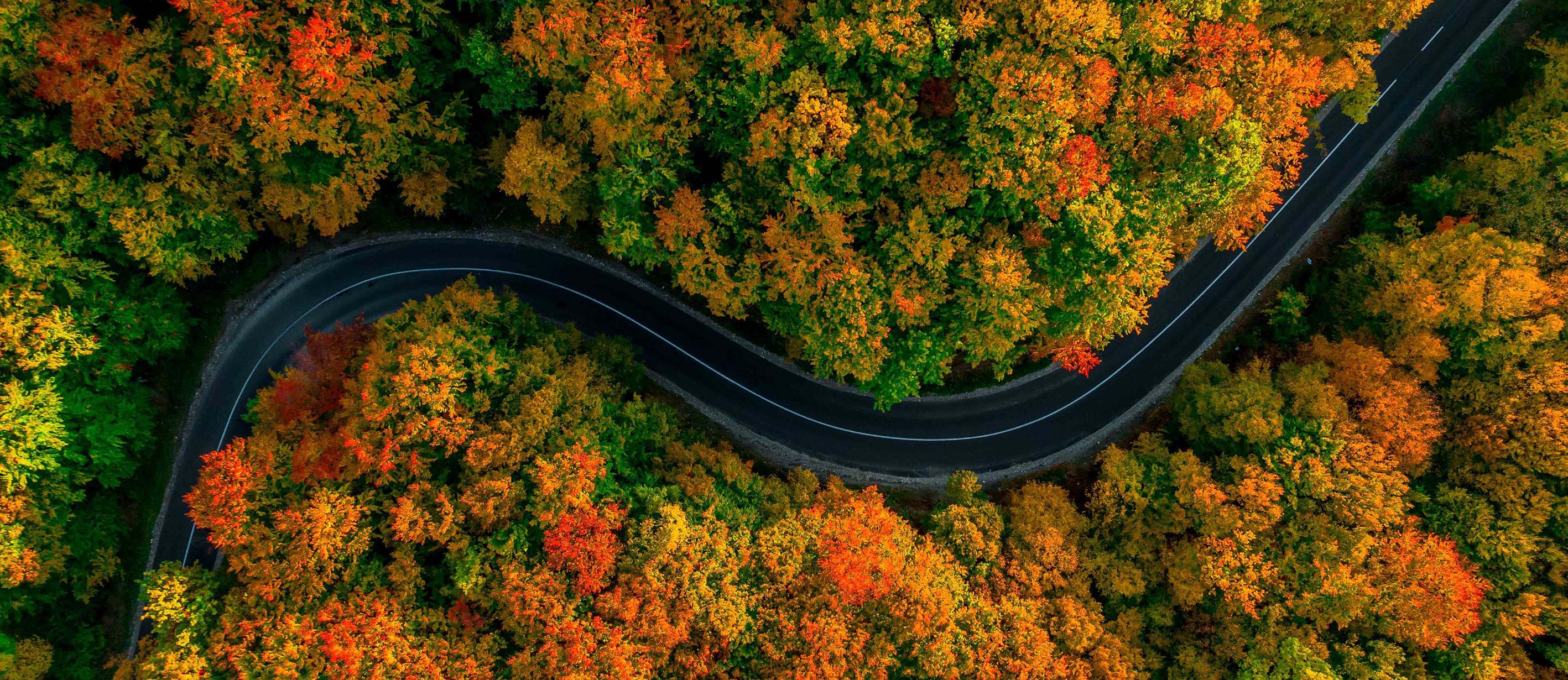 How EV ready is your country? The results are in...
4 min to read
Sustainability
---
As in previous years, we analysed several EV-readiness factors to find out which of our 22 European markets is best prepared to support and accelerate the all-important electric mobility transition.
LeasePlan has just published the sixth edition of its annual Electric Vehicle (EV) Readiness Index!
To come to the rankings we looked at three main factors assessed:
1.

The maturity of the EV market (including plug-in hybrids)

2.

The maturity of EV infrastructure (such as the availability of public charging points and fast chargers)

3.

The total cost of ownership (TCO) of an EV (taking into account, for example, government incentives and energy prices)
The million euro question
So, which country came out on top in 2023?
Congratulations to Norway – heading up the leaderboard for the third consecutive year! Once again, it was followed by the Netherlands in second place.
Now that EVs make up an impressive 89% of new vehicle registrations in Norway, government incentives are being phased out.
Exploring the key findings
Despite there not being much change at the top in 2023, there are several promising trends developing elsewhere in the list.
First, the mid-segment countries are fast catching up with the leaders, with only four points between positions #3 (jointly held by the UK, Austria, Sweden and Luxembourg) and #12 (Portugal). Second, both the maturity of the EV market and the maturity of EV infrastructure increased significantly across the board, up 19% and 43% respectively. And third, overall, we can see a general improvement in EV readiness across Europe, with a combined of 72 additional points earned by the 22 countries versus the previous year.
The points in the index are calculated by weighing up various key performance indicators (KPI) in each factor. Each KPI is granted a maximum number of points and a percentage weighting. For a full list and explanation, see page four of the index.
Germany and France (in joint 10th place) grew their charging infrastructure maturity by 3 and 4 additional points respectively – a crucial step up in both countries' EV transitions.
On the other hand, TCO saw a less positive result in 2023, with only Hungary and the Czech Republic making a significant improvement to their previous scores. Overall, affordability dropped by 6%, mostly as a result of the rise in European energy prices in 2022. Nevertheless, some countries (such as Austria, the Czech Republic and Italy) improved the financial incentives on offer to EV drivers over the course of the year.
Meanwhile, despite significant improvement, charging infrastructure is still the biggest bottleneck holding back the EV transition. While some countries – France, Denmark, Slovakia and Spain – made notable improvements in 2022, this category once again received the lowest scores in our Readiness Index.
The biggest climber
In 2023, the award for overall biggest improvement goes to … Denmark! It made an eight-point jump in its EV preparedness versus 2022, taking it from #11 to #7. This success was driven by improvements to both its infrastructure and market maturity.
What's next for EVs?
Let's look to the future – because, of course, the EV Readiness Index is much more than just a country ranking. It provides detailed data across key metrics related to markets, infrastructure and TCO that can help fleet managers make more informed decisions about fleet electrification.
For instance, it's clear that, despite TCO taking a few knocks in 2022, EVs are typically still more affordable than comparable combustion vehicles. And that's just one reason why companies and fleet managers should be getting behind the EV wheel sooner rather than later …
Alongside attractive costs, we can point to many other EV benefits, including impressive new technology developments that are putting range anxiety in the rear-view mirror, greater availability as manufacturers prioritise their production and even higher levels of reported driver satisfaction – which is certainly something business fleets should take note of.
And then there's the big one: sustainability. Companies that don't embrace EV mobility are less likely to be able to keep up with growing regulatory and societal pressure to cut their emissions. In turn, that puts business continuity itself at risk – if, for example, clients turn to other suppliers or vehicles are barred from low-emission zones. Now, we don't need a crystal ball to tell us that's not a risk worth taking!
Published at April 26, 2023
Was this article helpful?
---