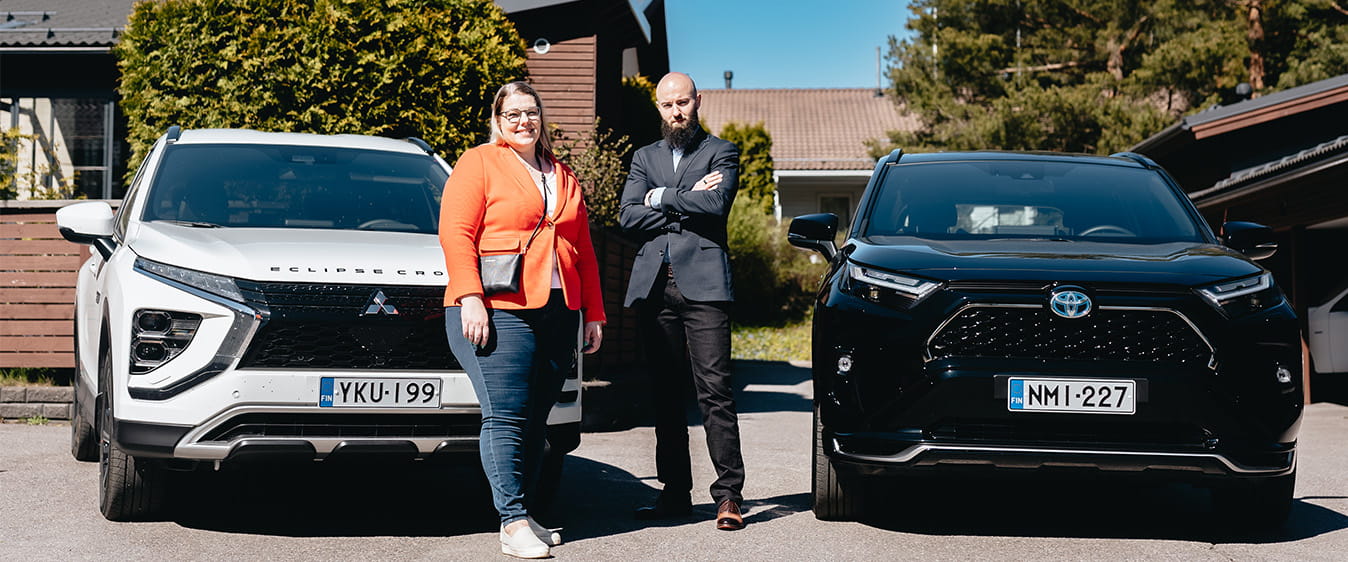 Multiple car models in selection
Fixed monthly cost
Care-free Driving
Why Private Lease?
Always fixed price. When leasing you have always a fixed monthly price you pay, which allows you to better plan your monthly costs.
Transparent way to work. Our contract terms and pricing is transparent and reliable - no need to worry about the small printed text.
Care-free driving. Maintanance and repair costs are in the contract. That way you do not need to worry about extra expenses. 
Multiple car brands and models in the selection. Our fleet is vast. We can surely find you the car of your dreams!
Interested in Private Lease in Finland? Please contact directly our Sales!  
Please fill in your details and we'll contact you within 2 work days.