Do you want to be on top of motoring trends?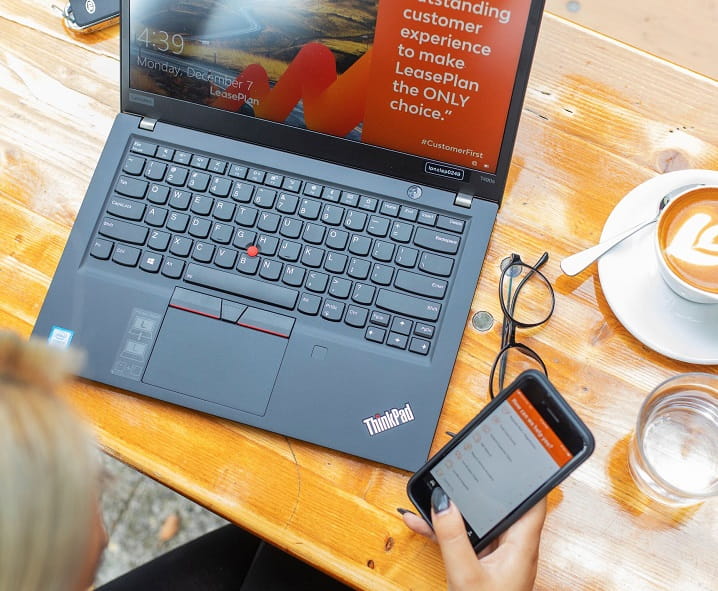 4 times a year

For consumers

Don't miss any motoring trends
Join our newsletter list!
What are you looking for?
Self-service for drivers
You do the driving, we do the rest
Why Drivalia?
Vast experience: We manage over 25,000 vehicles in more than 900 client companies in Finland.
Well established ownership: CA Auto Bank and Drivalia companies
For companies: Tailored fleet management solutions to fit your strategy and budget
For consumers: Private lease services and large selection of used cars for sale
Your fleet is our priority
Fleet management made easy, so you can focus on what's next: driving your business forward.
Read more: