About LeasePlan
Together, we're leading the way to what's next
About LeasePlan
Together, we're leading the way to what's next
Who we are and where we're going
LeasePlan is one of the world's leading leasing companies, with 1.7 million vehicles in over 30 countries. We manage the entire life cycle of our vehicles, handling everything from purchasing and maintenance to selling former lease cars.
With over 50 years' experience, we're a trusted partner for our corporate and SME clients, as well as individual consumers. Whether you need a single car or an entire fleet, our mission is to provide 'any car, anytime, anywhere' – so you can focus on what's next.
Learn more about LeasePlan
Our mission: innovative and sustainable mobility
 

Car-as-a-Service

On a global level, LeasePlanis working towards a greener and more sustainable future within theCar-as-a-Service industry. Our sector is evolving from ownership to usership.From car sharing to car pooling, we are constantly looking for new andconvenient ways to get from A to B.

 

Sustainability

Ultimately, LeasePlan wants topromote affordable and low-emission vehicles and mobility based onsubscriptions for private and business purposes. Our goal is to achieve netzero emissions in the automotive sector by 2030 by striving for a greener andhealthier future.

 

Smart solutions

Technology is transforming thedefinition of driving. Our goal is to increase efficiency, improve safety anddevelop promising new services.
Mobility from start to finish
We'd like to help you on your way
Responsible choices in car policy
Driving is under constant pressure to change. Fuel is one of the most important choices.
Responsible choices in car policy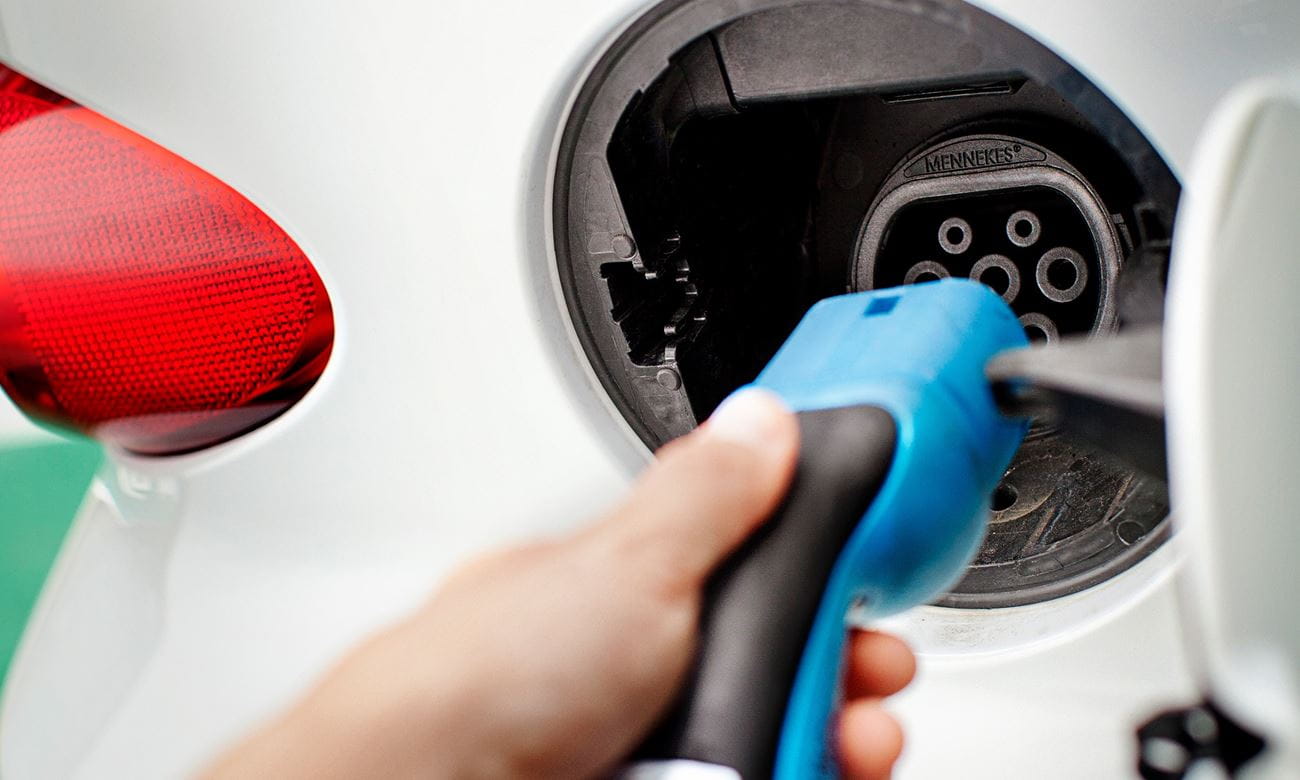 Lessons from the pioneers of EV
The share of electric cars is growing fast on the company car side. What should you consider when switching to electric cars?
Lessons from the pioneers of EV
LeasePlan Online tools
Do you want to arrangemaintenance and repair requests, damage claims and so much more in just a fewclicks? As a fleet manager, do you want to see how your fleet is running,manage your fleet quickly and efficiently or view and compare your invoice datain no time? Would you like drivers to put together their own lease car and drawup quotations within the terms and conditions of your car policy? Our online and automated tools make all this possible!
Can't find what you're looking for?
Any questions? Our most frequently askedquestions can be found on our customer service page. Here you can also find ourcontact details.
Contact us