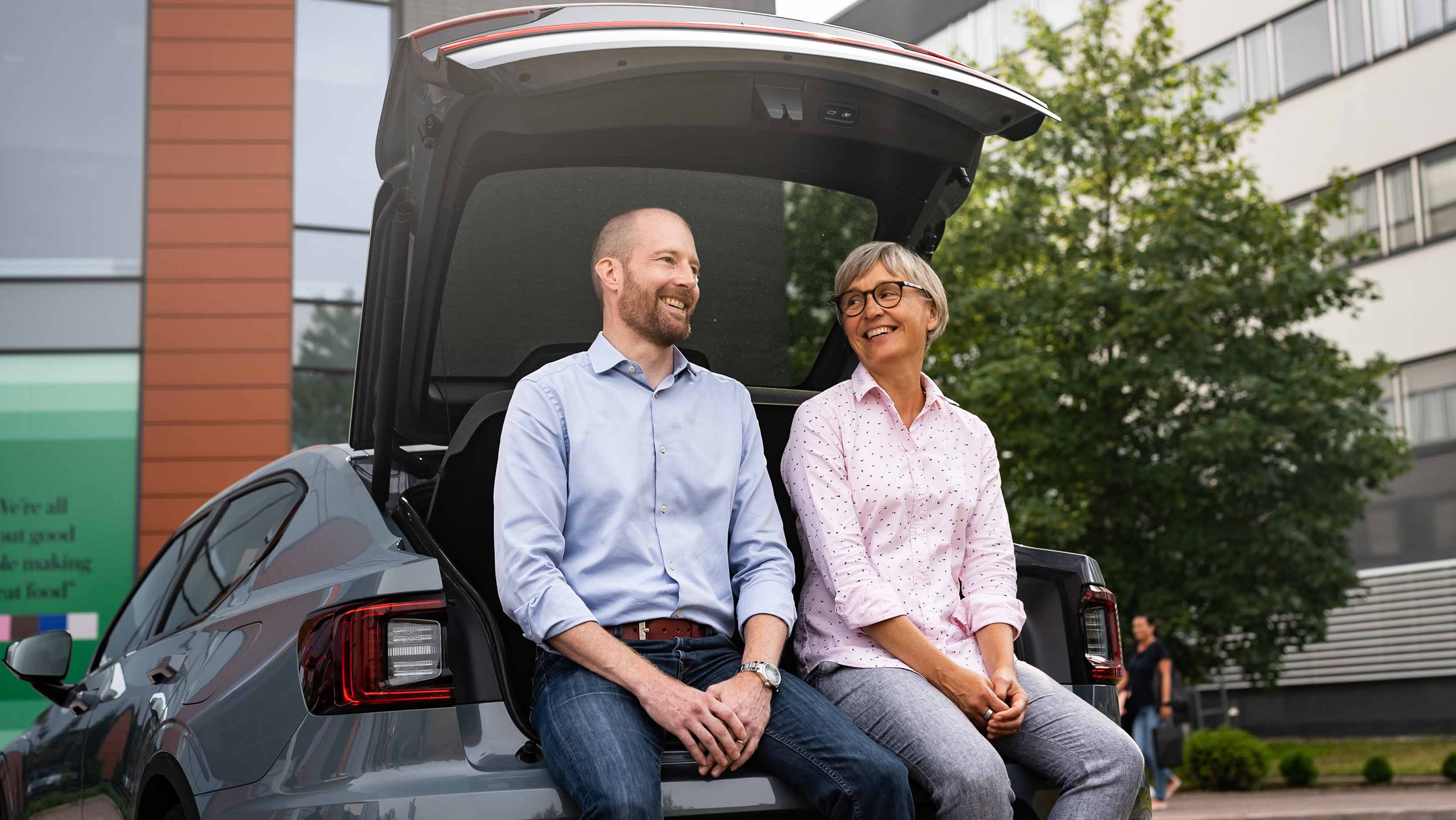 Who we are and where we're going
LeasePlan is a global leader in Car-as-a-Service, with approximately 1.8 million vehicles under management in 29 countries.
LeasePlan purchases, funds and manages new vehicles for its customers, providing a complete end-to-end service for a typical contract duration of three to four years. LeasePlan is committed to taking a leadership role in the transition to zero-emission mobility and has set itself the ambitious goal of achieving net zero emissions from its funded fleet by 2030. With over 50 years' experience, LeasePlan's mission is to provide what's next in sustainable mobility so our customers can focus on what's next for them.
Mobility from start to finish
We'd like to help you on your way
Responsible choices in car policy
Driving is under constant pressure to change. Fuel is one of the most important choices.
Responsible choices in car policy
Lessons from the pioneers of EV
The share of electric cars is growing fast on the company car side. What should you consider when switching to electric cars?
Lessons from the pioneers of EV