Looking for a business lease vehicle? Choose from 34 business lease vehicles in a wide range of makes and models to suit every taste and budget. Prices start from € 338,-. Whatever business lease vehicle you're looking for, we've got you covered.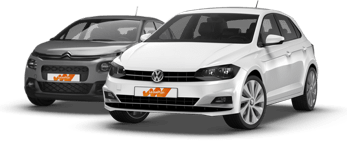 Looking for a specific car or deal?
We're happy to help you find the solution which best suits your needs.