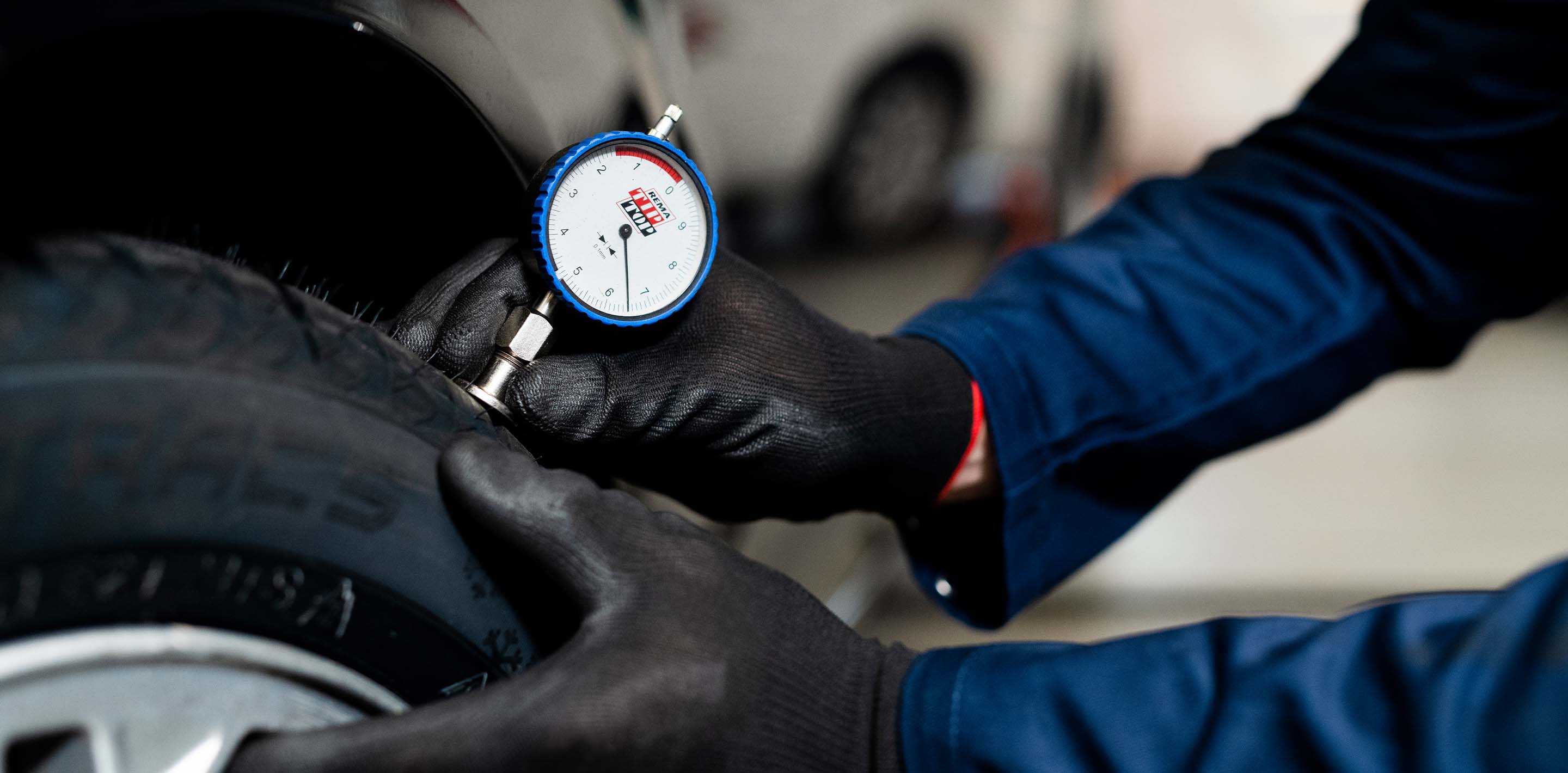 Maintenance, repairs and tyres
Practical tips for taking good care of your car
A little attention goes a long way! Discover the best way to take care of your car – from regular maintenance and repairs to seasonal tyre changes.
Regular maintenance keeps everything running smoothly
It's up to you to get your car regularly serviced. How do you know when it's time? Check the maintenance guide in your car.
Make an appointment for maintenance
Pick the option that's best for you:
Our national service number is

0207 420 900
The right tyres for any kind of weather
For optimal driving all year round, the right tyres make all the difference. Our tyre change services make sure you've got the tyres you need. To tackle this season's weather and road conditions. Safely.
Winter tyres

In Finland it is obligatory to drive with winter tyres from 1-12 to 28-2. You can use winter tyres with studs from 1-11 to after Easter (first Monday), but if necessary it is also possible to extend the time.
24/7 roadside assistance
From a cracked windscreen to a dent in your door, damage can be frustrating. And sometimes even dangerous. Our repair centres offer quick and professional service 24/7 at 0207 420 899, in Finland and abroad, in order to get you back on the road as quickly as possible.
From this number you can also get the information about the nearest repair shop or maintenance facility.
Have more questions? We're here to help!
0207 420 900
On weekdays, from 8:00 to 16:00.
Email us
asiakaspalvelu@leaseplan.com