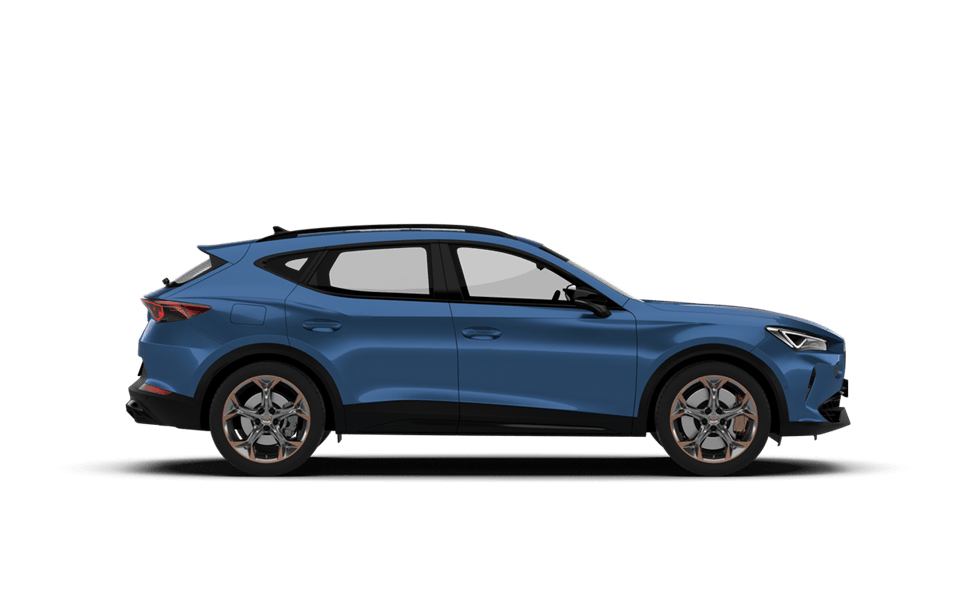 Another way forward
Best described as a bespoke SUV coupé that offers the very best in high-performance, CUPRA's Formentor is the first model designed and produced exclusively for the brand. Longer and lower than the school run-spec Ateca, the Formentor comes with lots of character and a unique aesthetic signature. It's sleek, stylish, sporty and very well-equipped, not to mention practical enough for a family. Available with engines between 150 and 390 hp and two plug-in hybrid options, the Formentor is a comfy, quiet companion on the motorway and a great all-rounder.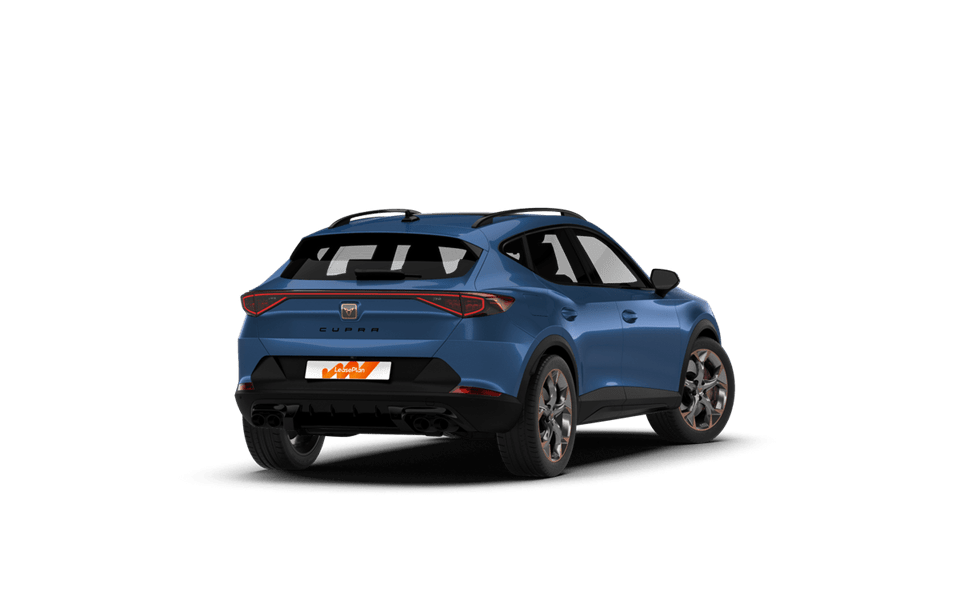 Seriously stylish inside and out
A visual feast of chiselled lines, muscular haunches and dramatic swoops, the new CUPRA Formentor exudes grace, dynamism and sheer sophistication. Inside, the practical and well-built interior is seriously stylish. The steering wheel has two clear round buttons, one for driving modes and the other for turning on and off the engine. The infotainment system offers numerous possibilities, ranging from small choices like the indoor ambient lighting shade to the actual ability to speak with the car— if you say you are cold, the Formentor adjusts the temperature. It also offers autonomous level 2 driving assistance.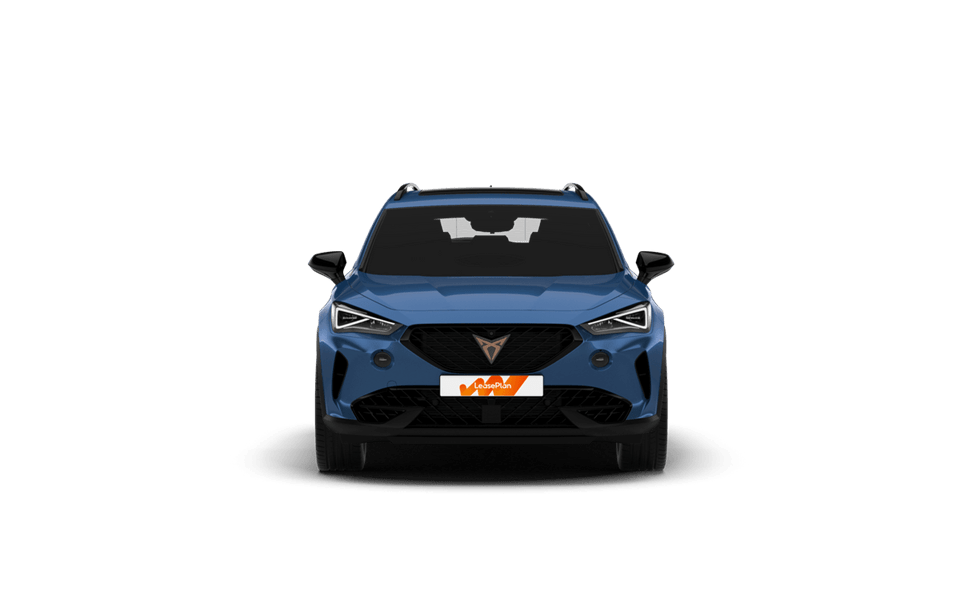 Peak, 5-cylinder exhilaration
The CUPRA Formentor range offers the right car for everybody—from the front-wheel-drive and 4x4 versions with powers between 150 and 390 hp to two plug-in hybrid options. The 201bhp and 242bhp plug-in hybrids combine a turbocharged 1.4-litre petrol engine with an electric motor. There is also a trio of conventional 2.0-litre turbo petrols, including a flagship 306bhp version that goes toe-to-toe with the BMW X2 M35i and Volkswagen T-Roc R. The base version offers the choice between a 6-speed manual or a 7-speed direct shift gearbox (DSG). All others come with the DSG (or DSG6, in the case of the hybrids).
Performance
WLTP consumption (VZ 2.0 4Drive)

8.6 L/100km

Maximum speed (VZ 2.0 4Drive)

250 km/h

Acceleration 0-100 km/h (VZ 2.0 4Drive)

4.9

Engine size (VZ 2.0 4Drive)

1984 cc 4 cylinders
Miscellaneous
CO2 emissions (VZ 2.0 4Drive)

193 g/km