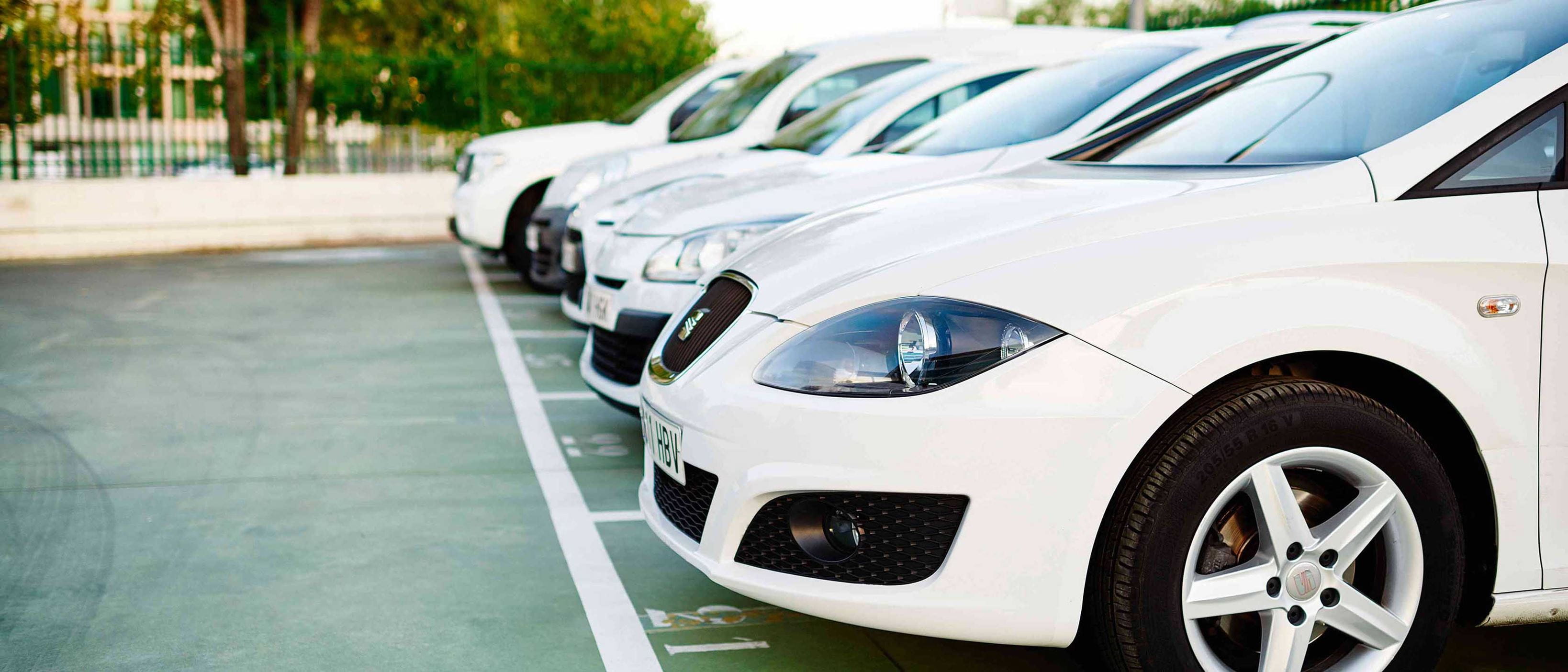 Aviapartner brings electric mobility to airport handling industry with LeasePlan solutions
1 min to read
News
---
Acquires new electric vehicles and vans for its handling fleet in Seville, Malaga, Fuerteventura and Lanzarote airports.

Aviapartner, one of the leading independent providers of ground handling services at 37 airports in six European countries, has taken a step forward in its environmental strategy by adding electric models to its operational leasing vehicle fleet.
In Spain, the Belgian handling company operates in Seville, Malaga, Fuerteventura, Lanzarote, Tenerife, Ibiza and Gerona airports. Specifically, the company has acquired new electric vehicles and vans that will be used at Seville, Malaga, Fuerteventura and Lanzarote airports. In this way, Aviapartner seeks to optimize its mobility and reduce its environmental footprint within the airport precincts in which it is present.
Aviapartner has relied on LeasePlan Spain's mobility solutions since 2016 and has a fleet of approximately 40 vehicles nationwide, both in fixed and flexible leasing. On this occasion, and taking advantage of the renewal of its entire fleet with the Dutch operator in Spain, it has incorporated new Renault Kangoo and Renault Zoe units, making a total of 5 electric vehicles in its fleet.
LeasePlan is a Dutch multinational specialized in fleet management and driver mobility with a presence in Spain since 1985. It operates in more than 30 countries and manages 1.8 million vehicles worldwide. The company is committed to combat climate change by targeting net zero emissions of its worldwide fleet by 2030.
LeasePlan mobility solutions enable companies like Aviapartner benefit from greater efficiency and Total Cost of Mobility savings. By opting for low-emission vehicles, they can also reduce emissions coming from its activity and meet their sustainability goals. Its entire leasing fleet includes all related services within a monthly fee: maintenance and faults, change of tyres, replacement vehicle in case of breakdown, full coverage insurance, roadside assistance, among others.
Published at June 25, 2019
Was this article helpful?
---