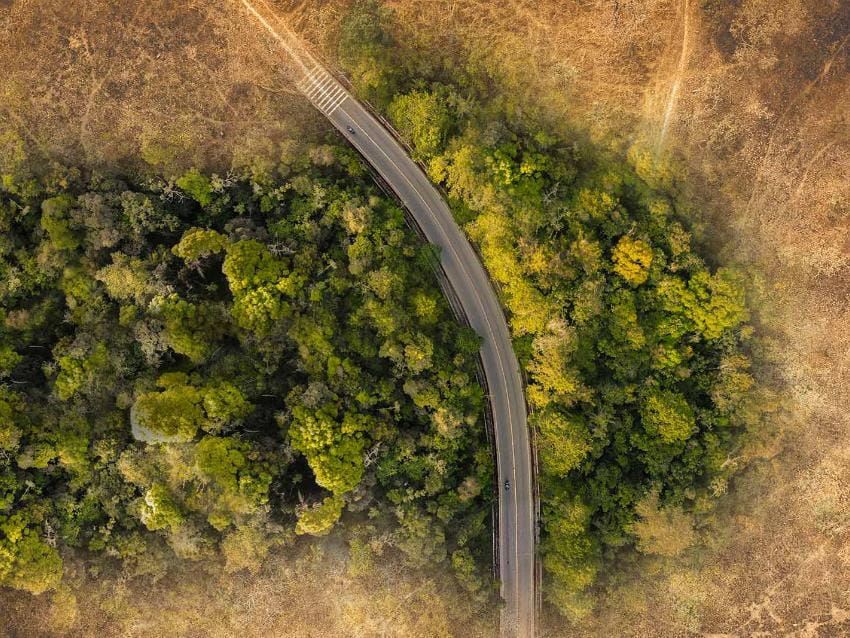 LeasePlan partners with Land Life Company to reforest Palencia's mountain range
1 min to read
News
---
LeasePlan has signed an agreement with Land Life Company, a reforestation company, to help its customers make their trips carbon neutral. This is part of the company's global objective to reach net zero emissions from its entire fleet by 2030.

Thanks to this agreement, from now on, LeasePlan clients can offset their vehicle emissions with the Land Life Company's reforestation programme. Land Life Company is a leader in sustainable reforestation and degraded land technology within the EU and USA.
According to Tex Gunning, LeasePlan CEO, "Climate change is one of the most significant challenges facing society today, and we all have a role to play if we want to meet it successfully. At LeasePlan we have an ambitious sustainability plan. Our main objective is to reach net zero emissions for our total clients' fleet by 2030. This is why we have partnered with Land Life Company and we have committed to offsetting the emissions of our own global employees' fleet by planting 40,000 trees over the next three years. 20,000 of those trees will be planted here, in this part of Spain".
LeasePlan has selected two areas for reforestation: Texas (USA) and Aguilar de Campoo (Palencia), on whose mountain ranges the first trees were planted today. Various public representatives attended the event, including Ambassador of the Netherlands in Spain, Matthijs van Bonzel, Secretary for the Development and Environment of Castile and León, Juan Carlos Suárez-Quiñones, Director General of Environment for the Board, Mr. José Angel Arranz Sanz, and the Mayor of Aguilar de Campoo, Maria José Ortega Gómez.
Gunning has stated that "reducing emissions will not be sufficient to keep global warming under control. Together, we have to pay our carbon debt and, with 1.8 million vehicles on our roads, we can have a great, positive effect on the fight against climate change".
Jurrian Ruys, CEO of Land Life Company, shares this position, saying that for him, "this collaboration with LeasePlan drives investment directly into the communities and ecosystems that most need it, with a palpable effect on our future, that we can see and touch".
Published at November 20, 2018
Was this article helpful?
---