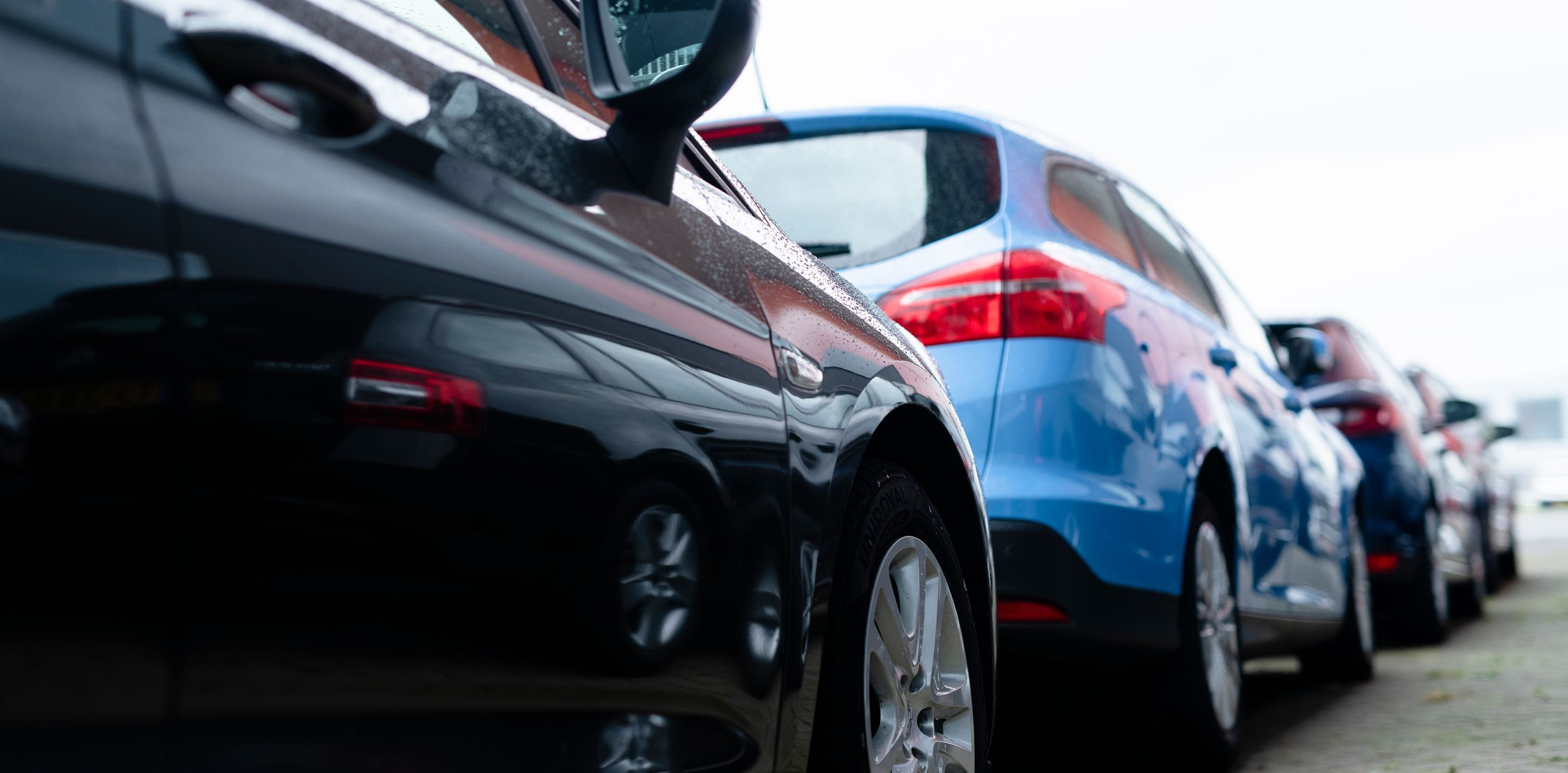 LeasePlan delivers a fleet of 62 pure electric Nissan Leaf to Madrid City Council
1 min to read
News
---
The new electric vehicles of the Madrid City Council are intended for the Economy and Finance Area.
After earning a public tender, LeasePlan has delivered today to Madrid City Council a fleet of 62 pure electric Nissan Leaf vehicles.
The Madrid administration will use the fleet in a renting mode for the next four years, during which time it will be able to benefit from all the services of this alternative mode: maintenance and servicing, full coverage insurance, roadside assistance, tax management and administrative tasks, among others.
The new electric vehicles from Madrid City Council are intended for the Economy and Finance Area and will be used by administrative services.
According to David Henche, Director of Marketing and Communication of LeasePlan Spain, "this agreement shows the will of the institutions to advance in the field of sustainable mobility. An area in which LeasePlan has been working for the last few years with the firm objective of reaching net zero emissions from its entire customer fleet by 2030".** **
**Commitment to the electric vehicle
**LeasePlan is 100% committed to the incorporation of the electric vehicle (EV) into the Spanish car fleet, and the EV is already a real mobility alternative in more and more European countries. According to LeasePlan's recent EV Readiness Index 2019 study, "the European continent is increasingly better positioned to incorporate EVs into its cities and roads".
Proof of its commitment, the organization joined in 2017 the global initiative EV100, led by The Climate Group, aimed at accelerating the transition to electric vehicles in companies and encourage investment in infrastructure needed for this purpose. EV100 member companies have committed to emitting zero emissions into the atmosphere through their activity by 2030. In this sense, LeasePlan it is already working to increase its customers' awareness of low-emission vehicles and thus promote the adoption of this type of car in corporate fleets. In order to lead by example to its customers, the company intends to transform its entire fleet of employees' vehicles into electric vehicles by 2021.
Published at February 13, 2019
Was this article helpful?
---