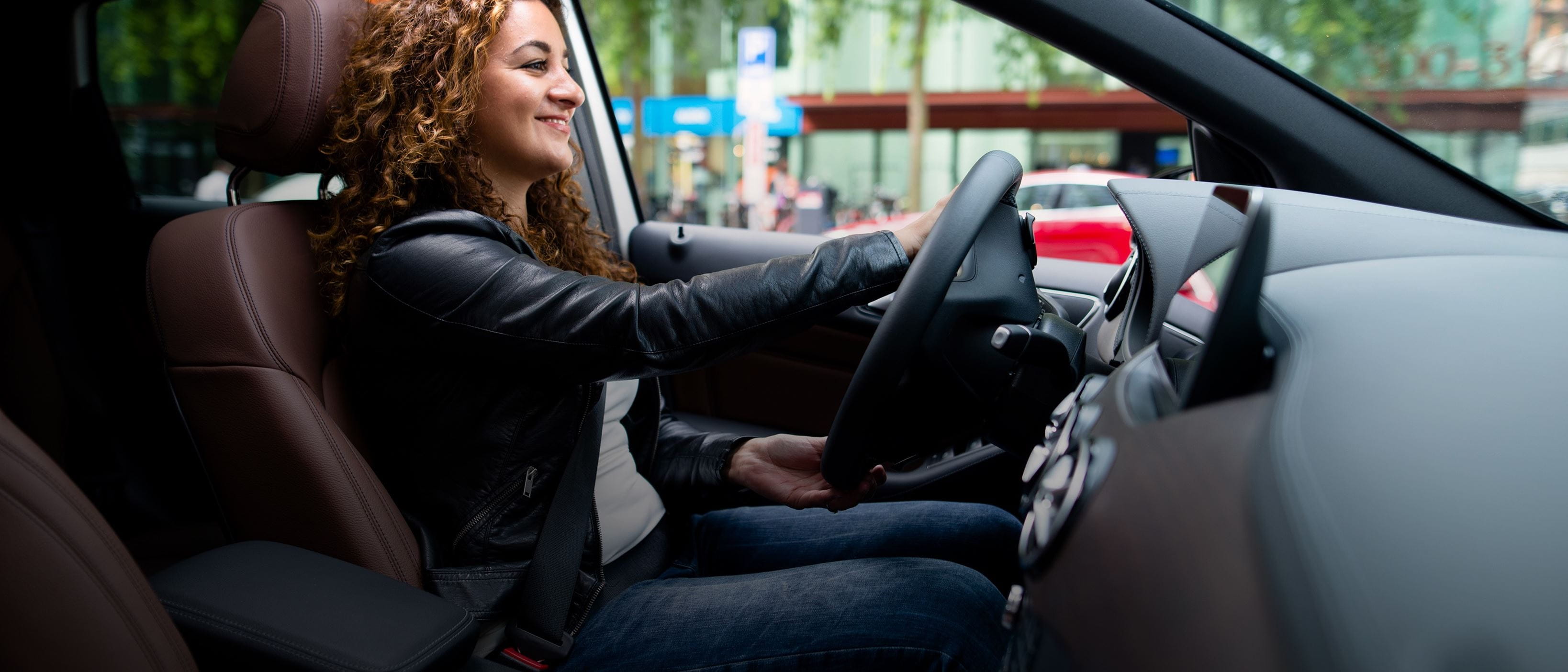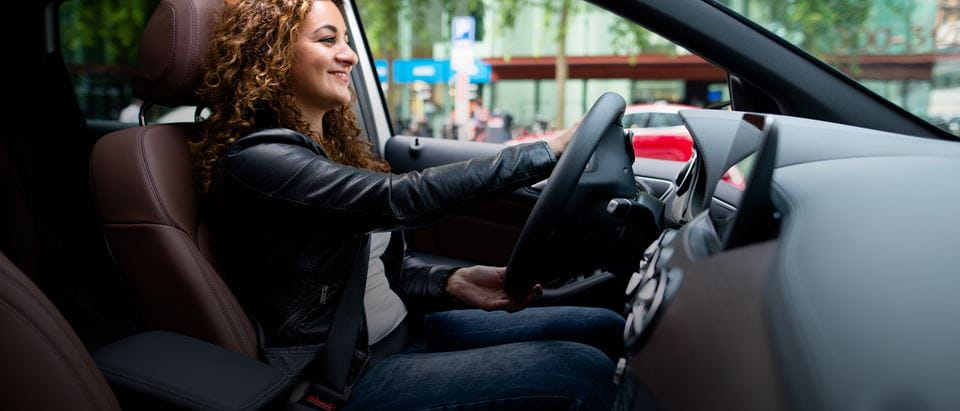 LeasePlan launches in Spain LeasePlan Assistant
1 min to read
News
---
The voice application that allows to make the most important managements for a driver
LeasePlanhas developed a voice application that allows to make virtually the most important managements for a driver. This is LeasePlan Assistant, a skill for all customers of the multinational available in the virtual assistant controlled by voice Alexa. The initiative is launched as a pilot experience in Spain from among the 30 countries in which the company operates.
Unlike other skills recently released on the market, LeasePlan Assistant solves the most common management of a driver, thus allowing appointments in the desired workshop for proximity and adaptability of schedules, and the customer receives confirmation of that appointment on the fly and in writing, via email. In addition, the voice application puts road assistance into operation immediately. Also, documents such as a copy of the last insurance receipt or authorization to take your vehicle abroad can be requested, and necessary arrangements such as changing tires.
For the CEO of LeasePlan, Alberto Sáez, "we are talking about a new free channel that complements the ones we already offer to our clients on a regular basis. In this way, we incorporate a new skill of LeasePlan to one of the reference assistants of the market as it is Alexa, in our eagerness to continue innovating and offering the last thing to our clients, who are those that inspire us to obtain the highest levels of quality of service".
With this voice assistant, LeasePlancontinues to innovate and improve the customer experience, adding one more channel of interaction to meet their needs. In addition, it provides an extra safety at the wheel, since with LeasePlan Assistant avoids the manipulation of mobile devices while driving, cause of 20 percent of traffic accidents according to the General Direction of Traffic (DGT).
LeasePlan thus fulfills its goal of anticipating the next, as indicated by its corporate motto "What's next".
Published at November 19, 2020
Was this article helpful?
---