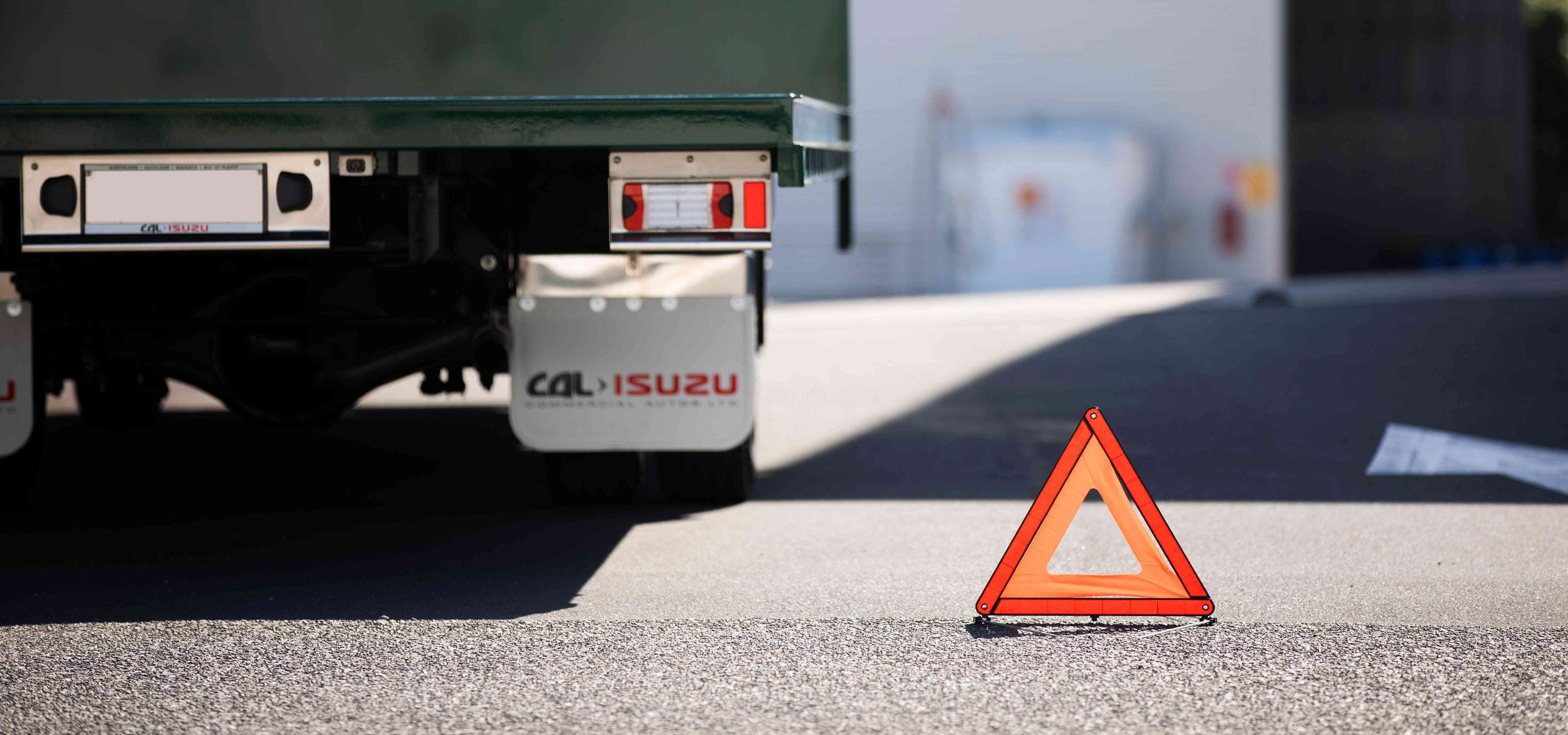 Over 50% of LeasePlan Spain fleet now feature an automatic emergency call (e-call) system
2 min to read
News
---
Using GPS, sensors and telephones, e-call sends an alert to the emergency services which will help to save around 2,500 lives per year
Using GPS, sensors and telephones, e-call sends an alert to the emergency services which will help to save around 2,500 lives per year

The LeasePlan Telematics device allows operational leasing vehicle drivers to contact the emergency services in the event of a serious or minor accident, or in circumstances leading the driver to require help or assistance, for example, illness, a breakdown or a flat tyre.
As of 1st April 2018, all approved cars in the European Union (EU) must include an emergency call telematics system. This is e-call, which will allow drivers to contact the emergency services, reducing their response time by between 40 and 50% and saving approximately 2,500 lives per year.
By using GPS, sensors and telephones, the new safety system - which operates 24/7 - sends an emergency alert to 112, speeding up the emergency services' arrival at the exact location of the accident or problem.
This emergency call system can now be found in over 50% of LeasePlan's fleet in Spain, currently comprising over 104,000 vehicles. With Telematics, the LeasePlan device installed in all our vehicles, cars automatically contact the emergency services if impact caused by an accident is detected. According to the company, and based on the data gathered since this device was introduced in 2015, whilst opening an emergency protocol is not necessary in most cases, roadside assistance or providing drivers with information to resolve incidents is needed. LeasePlan has, therefore, been prioritising the safety of its clients and drivers for years, and anticipated the European regulation before it came into force.
The main difference between the two systems is that, whereas the standard e-call system only contacts the emergency centre on detecting that the vehicle's airbag has opened, Telematics' technology identifies a larger number of causes for assistance, offering users help in a greater range of situations, for example a breakdown, when needing a tow truck, etc.
In the words of David Henche, Marketing and Communication director at LeasePlan Spain: "It will take at least 10 years for most of the Spanish automobile fleet - formed, amongst other types of vehicles, of over 25 million cars and vans - to modernise and incorporate the e-call system. Operarional leasing vehicles, on the other hand, are renovated every four years on average and, for this reason, we estimate that, over the next two financial years, our entire fleet will incorporate the emergency call system. Of the over 104,000 vehicles that we currently manage in Spain, at least 50,000 now include Telematics and the remainder will be updated at a rate of approximately 20,000 vehicles per year."
Published at April 16, 2018
Was this article helpful?
---