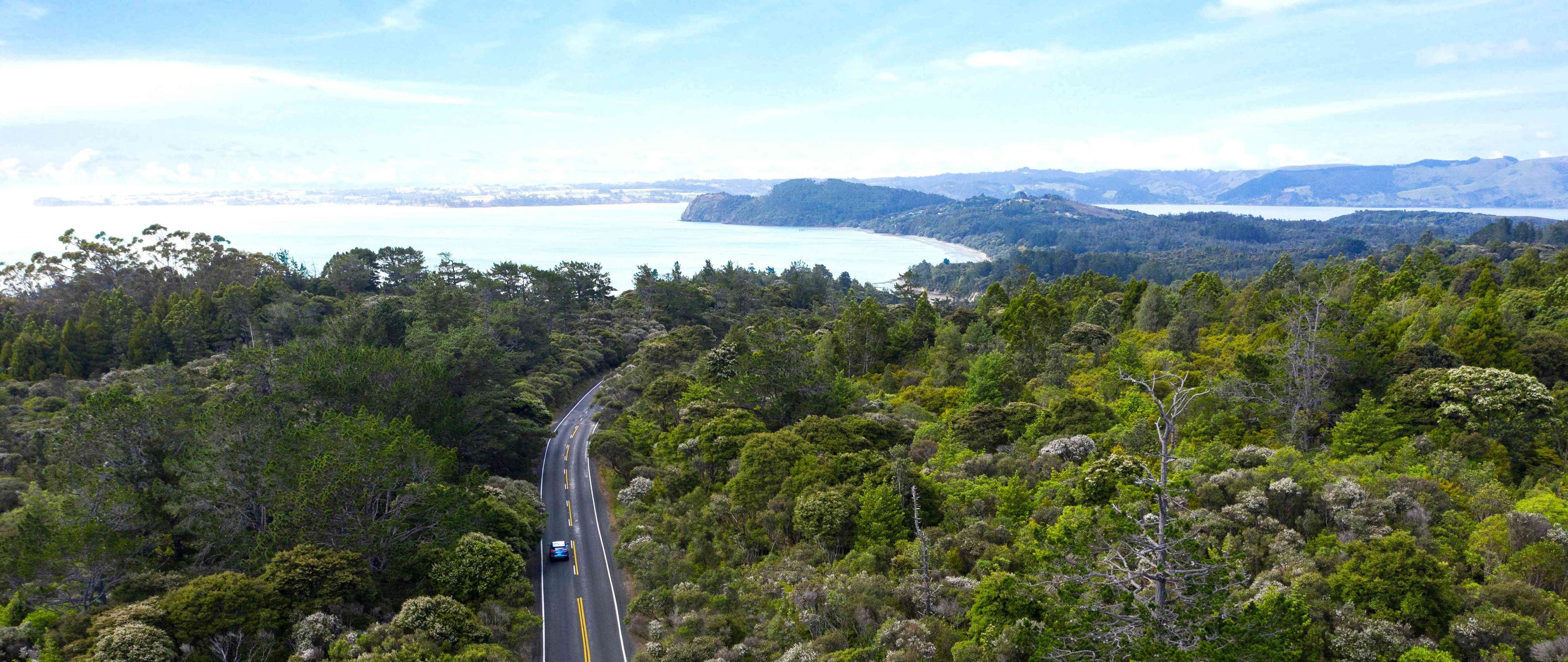 Mobility Insights Report: surge in support for electric vehicles as more drivers than ever ready to go EV
1 min to read
Future
---
The LeasePlan Mobility Insights Report is an annual survey of driver opinion into the most important subjects facing the industry, produced in partnership with leading research firm Ipsos. The survey was conducted across 22 countries and focused on electric vehicles & sustainability.
The Mobility Insights Report shows record-high support for electric vehicles (EVs), with more respondents than ever before considering making the switch to electric. However, the report found that, despite growing interest in EVs, respondents are increasingly worried about poor charging infrastructure, citing lack of charging stations as one the biggest roadblocks stopping them from making the switch.
Key findings:
There is a clear surge in positive attitudes towards electric driving, with a record 65% of respondents indicating that they view zero-emission electric driving favorably. Nearly half (44%) of all surveyed said that their opinion towards electric driving has favourably improved over the past three years.

61% of respondents intending to get a new car in the next five years say they will consider an electric vehicle, indicating driver acceptance of EVs has now reached a tipping point.

Drivers are increasingly clear that being green doesn't have to cost more than driving a diesel or petrol vehicle, with 46% of respondents saying EVs not only contribute to fighting climate change through lower CO2 emissions, but also agreeing that they have an overall lower running cost (47%).

51% of those planning to buy a car in the next 5 years cited insufficient charging infrastructure (either at home, work or on public highways) as preventing them from choosing an EV, while 'range anxiety', was the roadblock stopping another 34% from going electric.
Published at February 5, 2021
Was this article helpful?
---