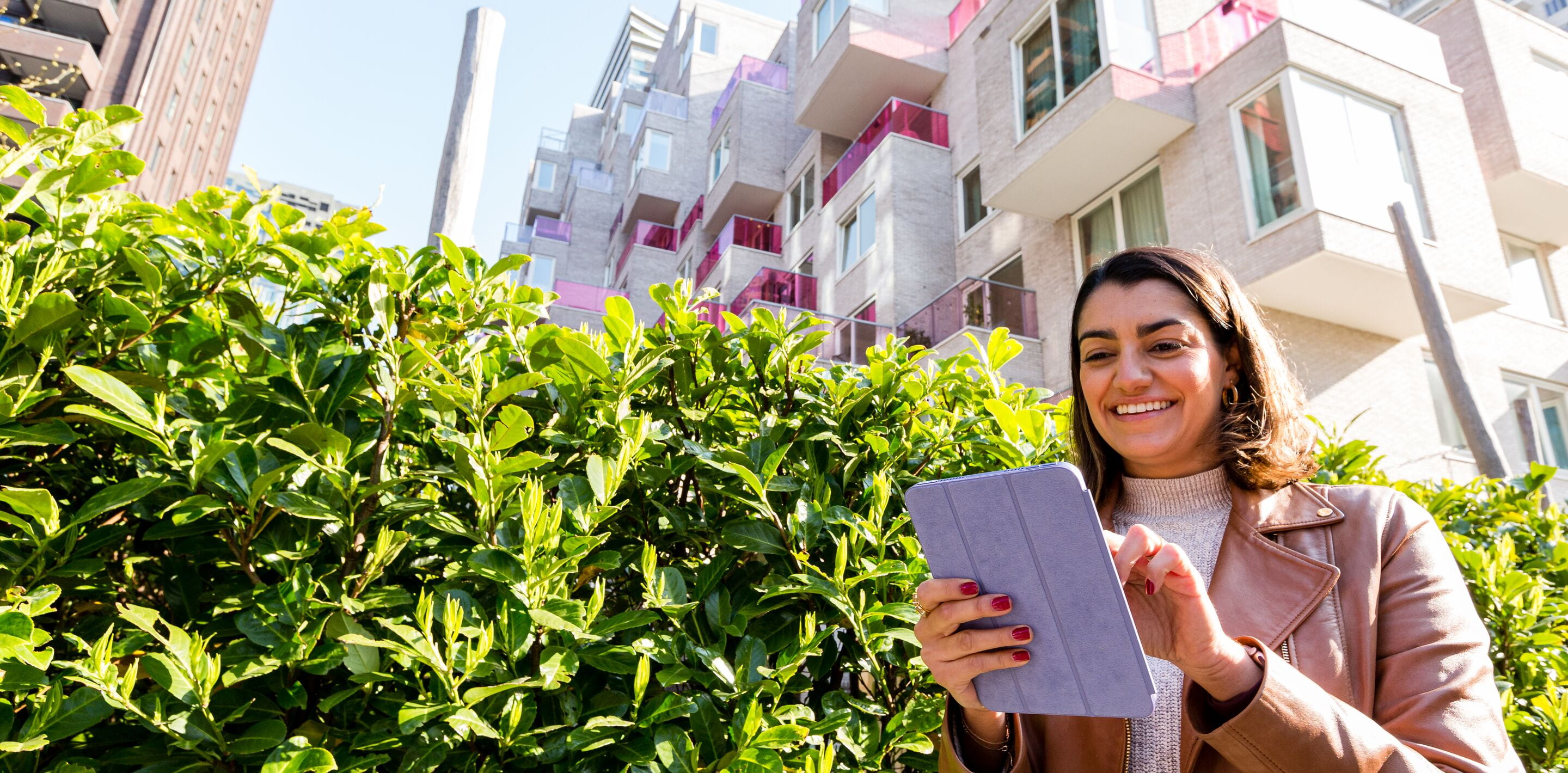 My LeasePlan: as essential as your car keys
2 min to read
Fleet management
---
Picture yourself behind the wheel of your car, driving down a wide-open road. Your windows are down, and the wind blows through your hair. You're hugging each curve and humming along to your favourite song as it blares through the car in surround sound. As you cruise down the highway the view shifts from skyscrapers to coastline, and you can feel it tingling in your soul—that feeling of freedom you get when you're driving without a care in the world.
There's nothing quite like driving wherever you want to go, whenever you want to go there—until your car needs maintenance or repair—and unfortunately, all cars eventually do. And, since 'visiting the mechanic' isn't at the top of most people's 'fun' list, wouldn't it be great if there was an expert to take care of it for you?
Well, there is! LeasePlan has an app for that. It puts all your car care needs right at your fingertips. It's called 'My LeasePlan', and it's a one-stop shop for all car-related service and maintenance. It's live now and you can access your personal My LeasePlan account anytime, anywhere via the app or on a desktop.
So, if you need to book your annual car maintenance, it's no problem. Or, if you want to report an incident or access your contract or car details, that's easy too. In your personal online portal, you can:
Report damage and accidents

Schedule maintenance & repair appointments

Schedule glass repair work

Find important documents and invoices
That's not all. The app automatically reminds you to book regular service appointments, helping you keep your car in tip-top-shape and road-safe so that you can drive with more peace of mind. Also, picking up and dropping off the car is included in the service, so no more wasted hours in the garage. As a LeasePlan client you can book all your car care appointments through My LeasePlan, which is a pretty smart plan because it ensures you'll receive the right service at the right price from our network of premium service providers.
Simply put, My LeasePlan makes your car care as carefree as driving can feel. It minimises paperwork, removes the hassle, and saves you time while keeping you safely on the road. All you have to do is activate your account, download the app and enjoy the ride. Don't have an account yet? No worries, we've got you covered. If you drive a LeasePlan lease car and don't have a My LeasePlan account, you can easily set one up.
Published at February 24, 2023
Was this article helpful?
---