Keeping your drivers happy and safe on the road
Your drivers are our priority
As the world's leading car-as-a-service company, your drivers' safety is our priority. That's why LeasePlan developed Active Prevention, our 5-step approach that helps reduce accidents, and lower CO2 emissions while decreasing fuel and damage costs. Additionally, our driver programmes helps your employees improve their driving skills and drive more responsibly.
Driver satisfaction is also key, not in the least because happy employees are more productive. With LeasePlan's easy-to-use online tools, drivers have full control. From selecting their vehicle online according to your company's car policy with the Car Configurator to booking maintenance and repairs in the My LeasePlan app, as well as 24/7 access to the Driver Contact Centre.
Depending on your needs, you can choose the level of support from LeasePlan, from outsourcing your entire fleet management services to accessing online tools, so you can manage your fleet yourself.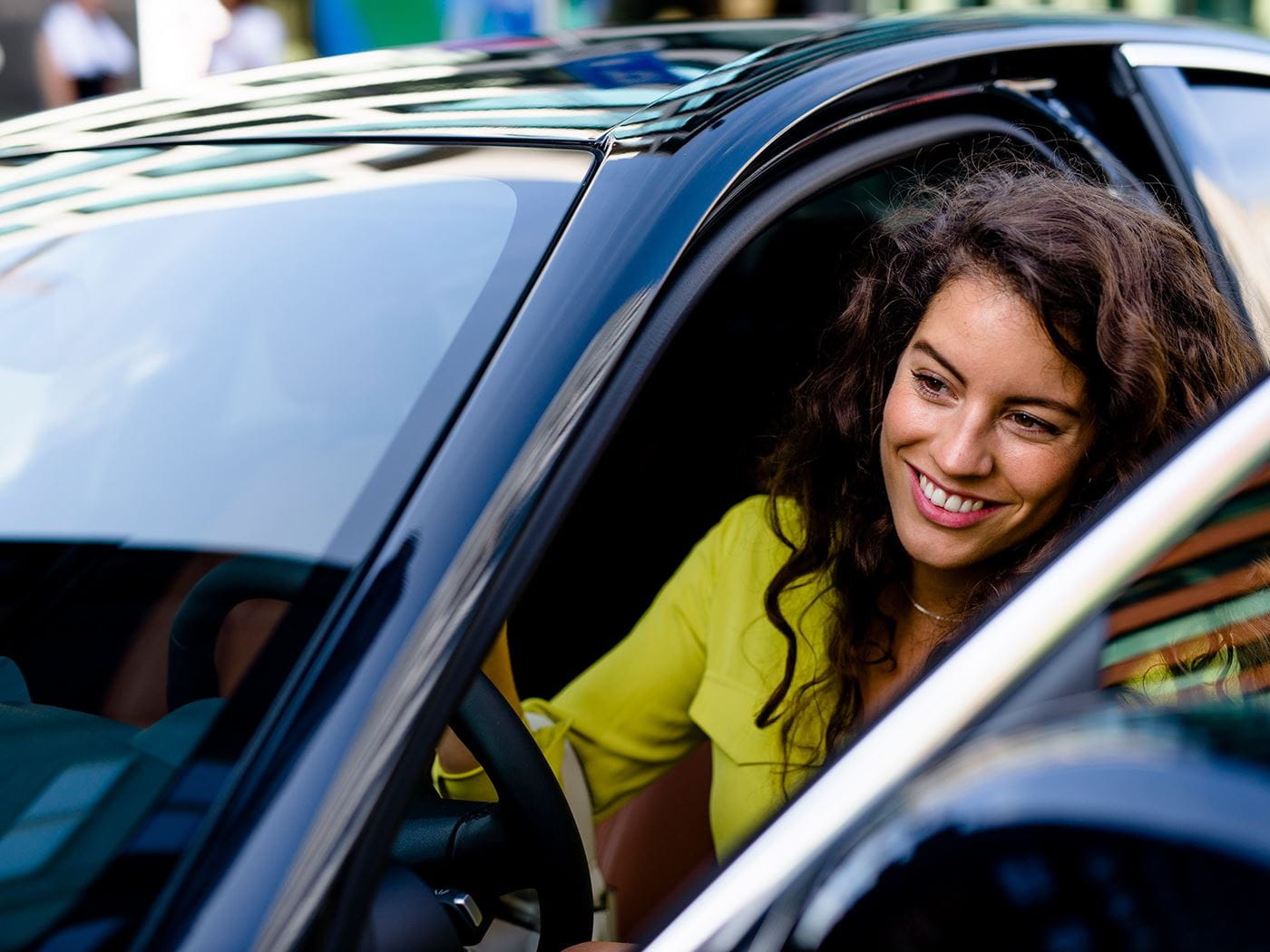 Return your car
Easy returns at the end of your contract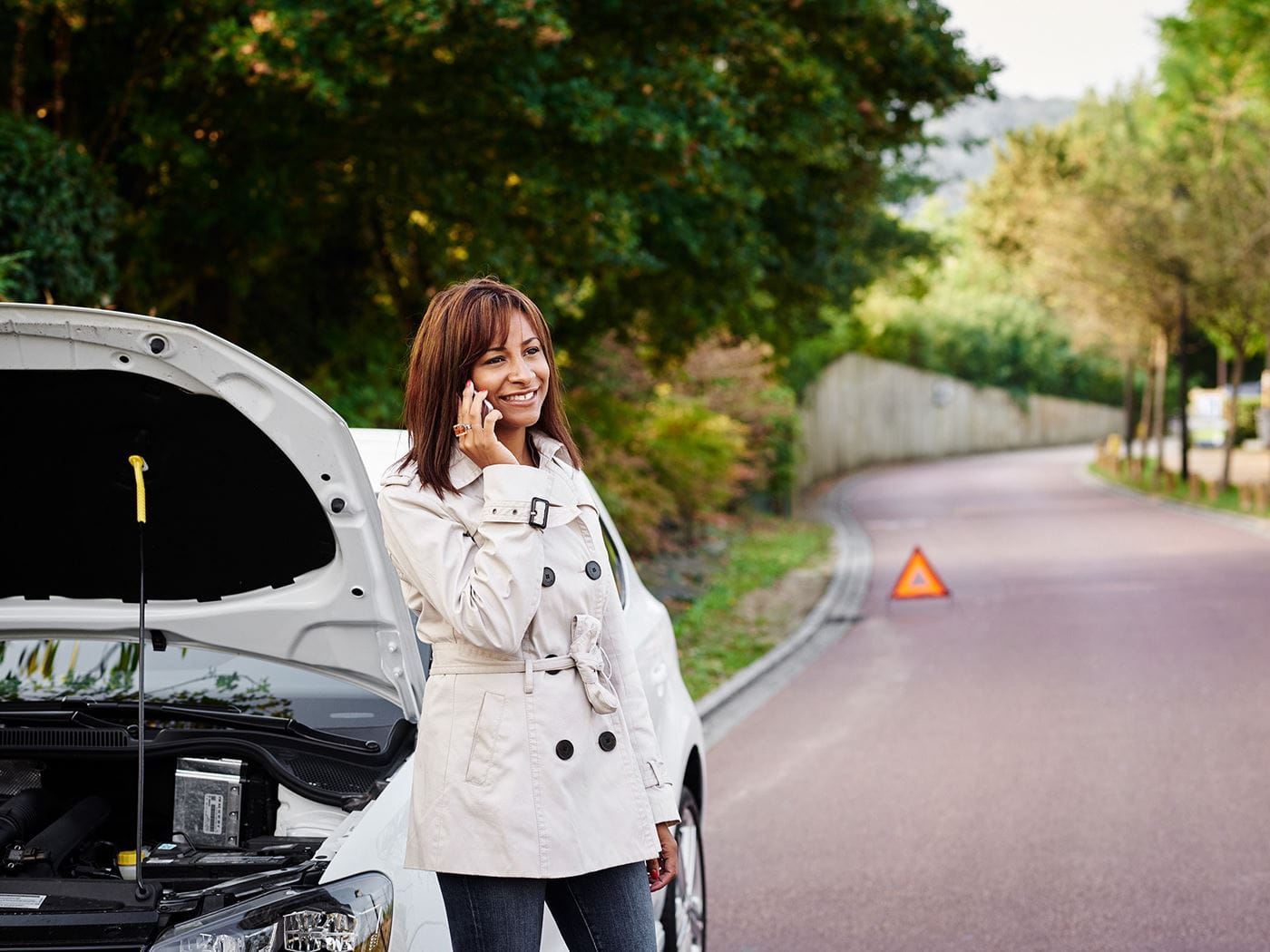 Accidents and damage
The help you need, no matter where you are
Order a new car
From placing your order to delivery, your questions answered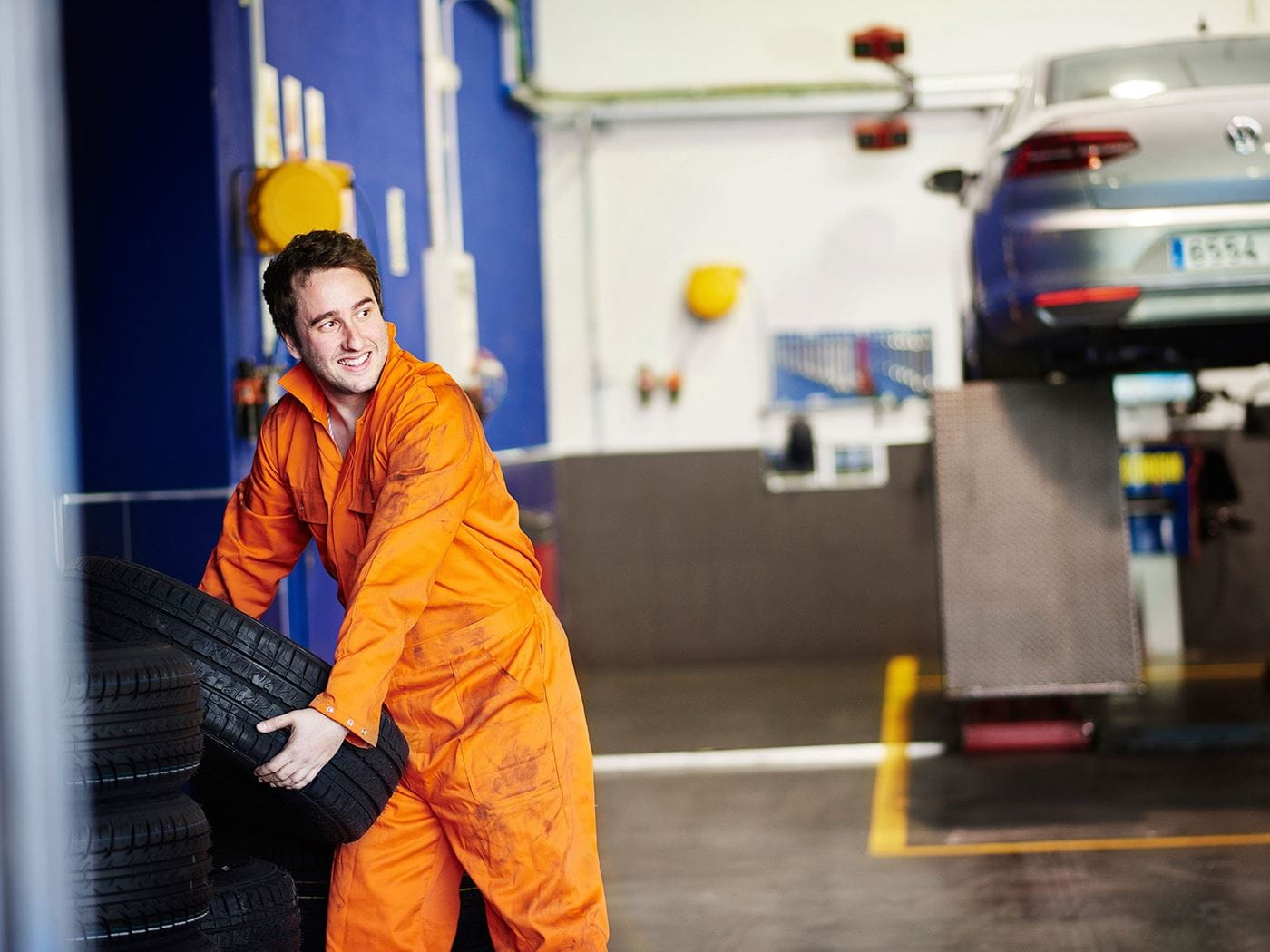 Maintenance and repairs
Practical tips for taking good care of your car
Would you like more information about fleet management?
Email
Send us an email and we'll reply within one working day.