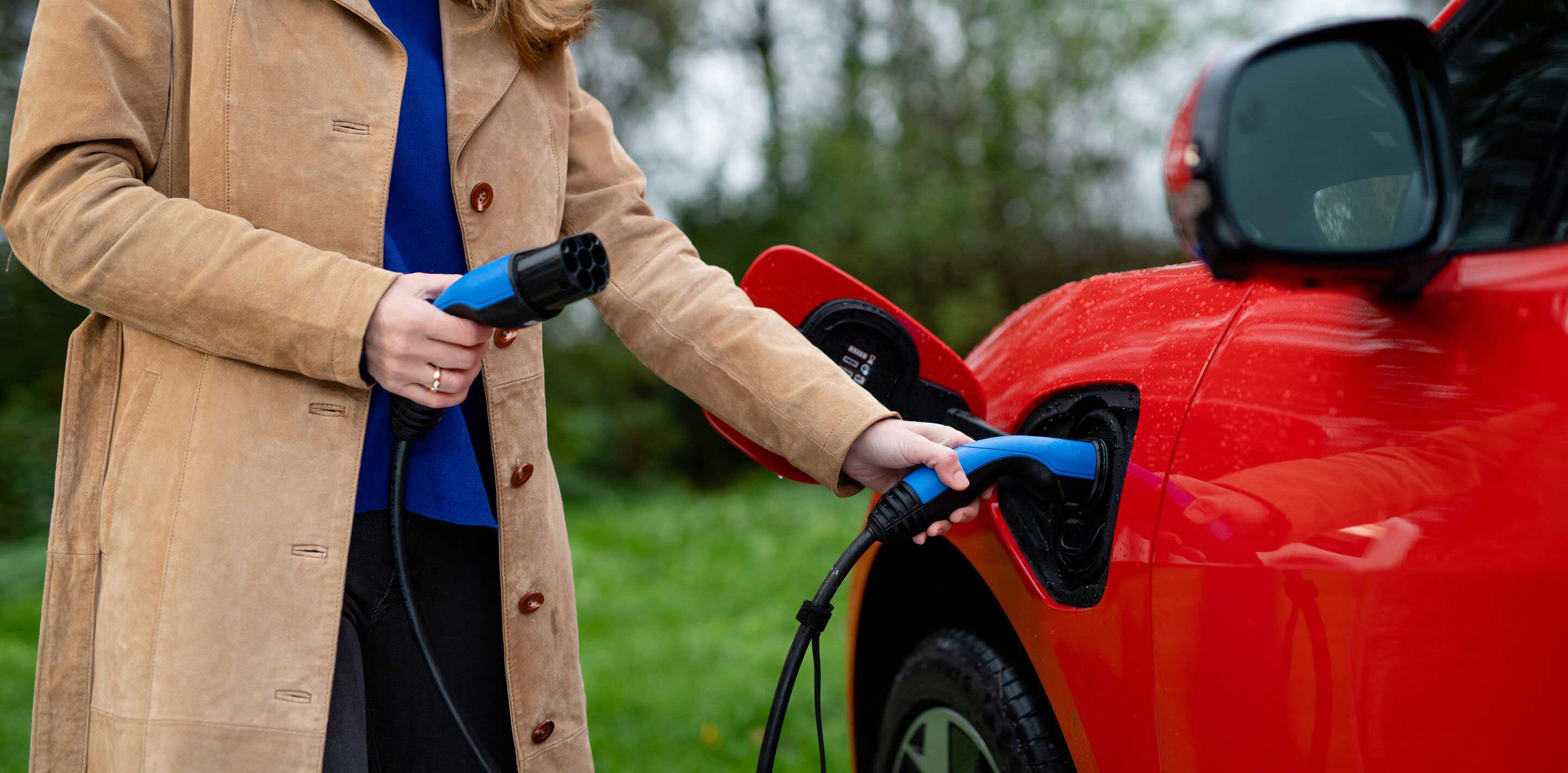 End-to-end charging solution
LeasePlan's end-to-end charging solution
Switching to electric is one of the best decisions a company can make nowadays. It is better for the environment, a great ride for your drivers and with the low emission zones in cities combined with government incentives, costs are getting lower for EVs.
Driving electric is easier now than ever before. There are more electric vehicles available with increasing ranges, which makes it easier to do the switch. On top of that, all charging solutions that you need for your electric vehicles, can be delivered by LeasePlan. This way, you only have one single point of contact for all the logistics that come with an electric vehicle.
Client testimonial

EON Hungary
LeasePlan helped us reduce CO2 emission by 10% as well as our fleet management resources by 50% due to their unique electric vehicle offers, qualified processes and their specialised team.
Our dedicated team of experts is waiting for your call
Contact us
Fill out our form and our team of experts will be in touch.
Call us on +41 44 746 63 43
Our team of experts is available to talk with you during office hours.