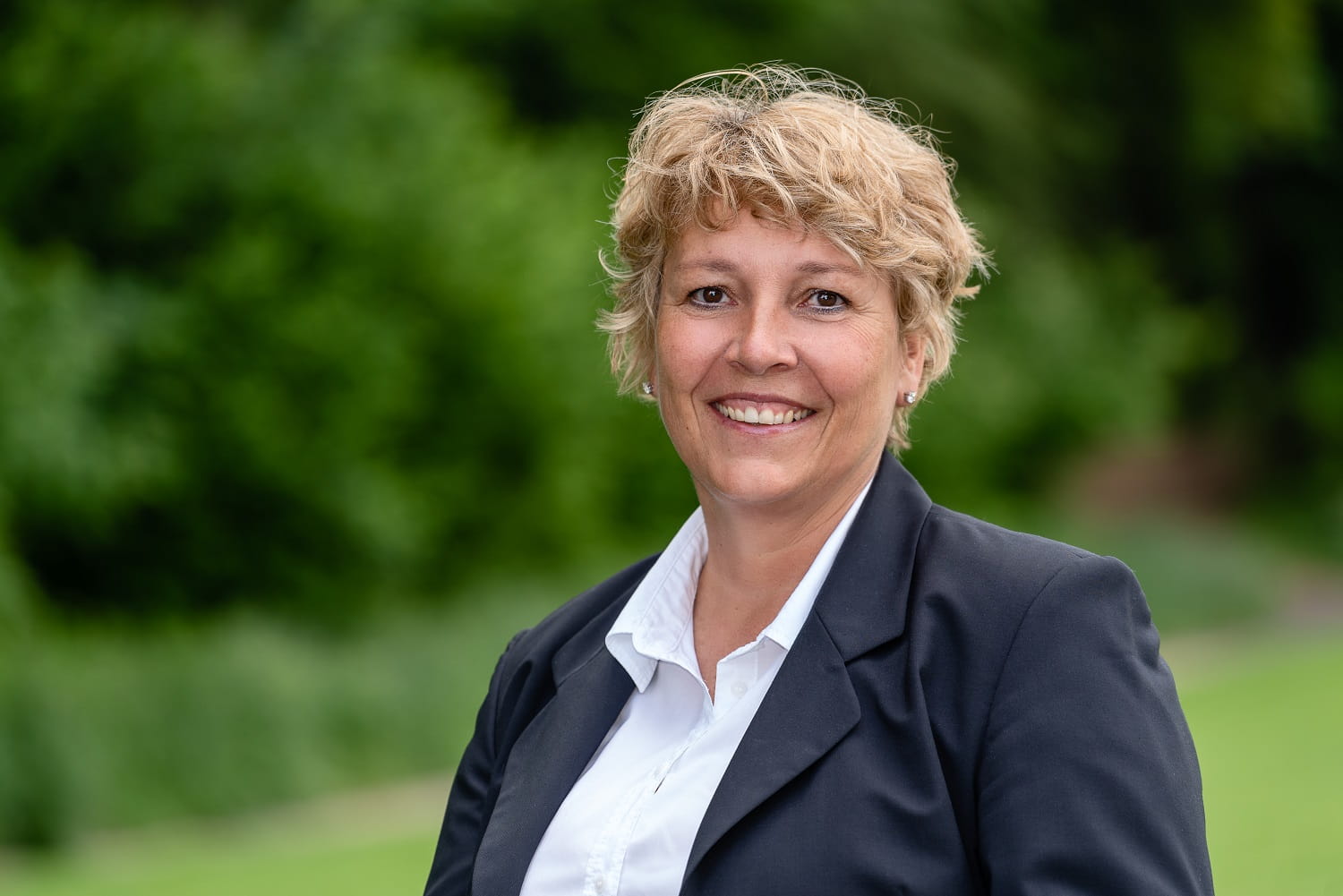 Sabine Spengler – New Commercial Director and member of the management team
1 min to read
LeasePlan Newsroom
---
Sabine Spengler took up the position of Commercial Director at LeasePlan (Switzerland) Ltd on 1 June 2021.
During her previous appointments at American Express, Barclay Card and most recently CWT, she held various management positions in national and international sales.
With a proven track record in sales and service, her responsibilities now cover all areas of customer care and new customer acquisition in Switzerland, as part of the management team.
With her appointment as Commercial Director, Sabine Spengler completes the management team of LeasePlan (Switzerland) Ltd alongside Roy Hendrix (Finance Director), Paolo Cova (Operations Director) and Thijs Meijling (Managing Director).
Published at June 15, 2021
Was this article helpful?
---