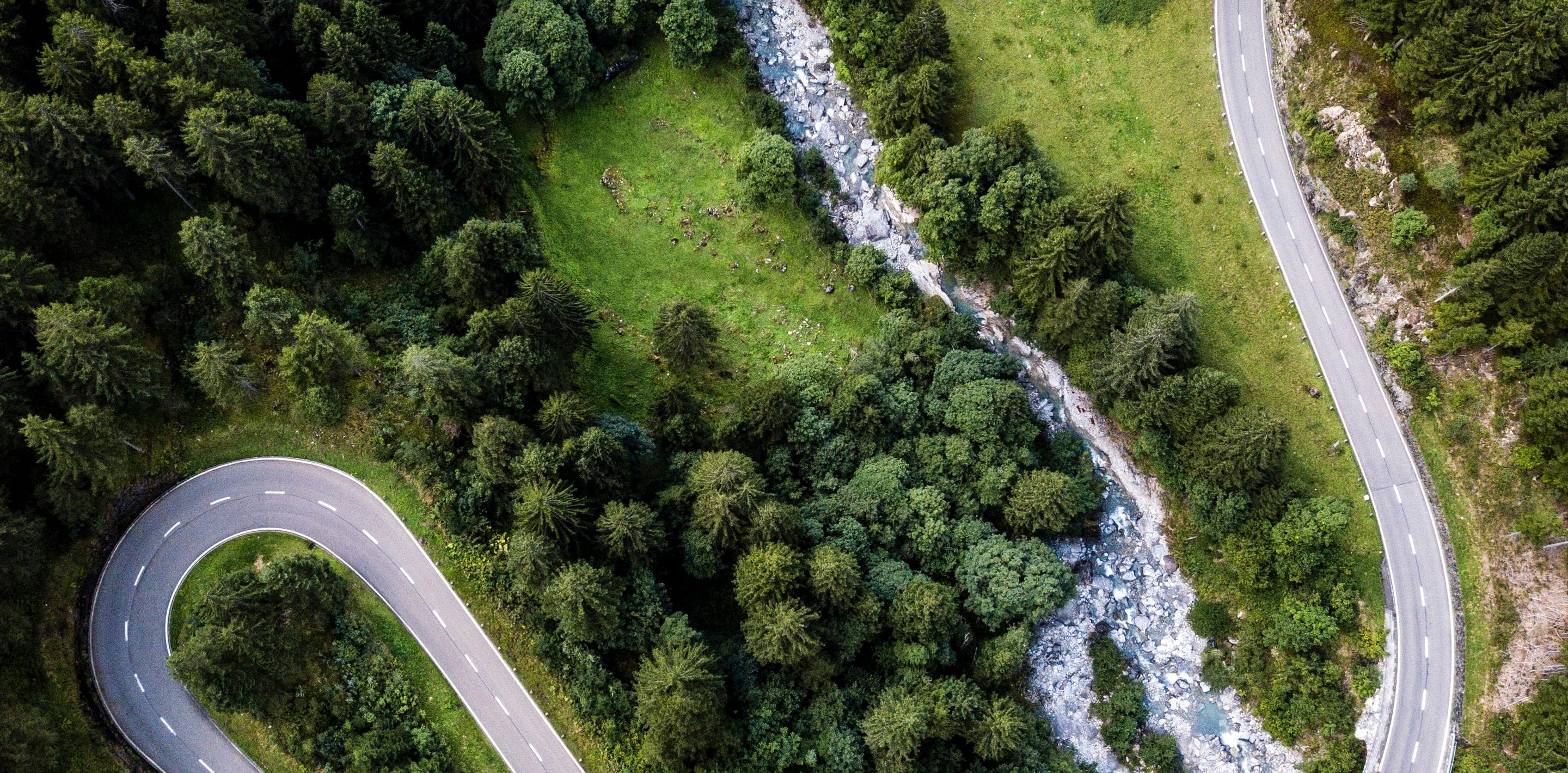 Reduce the impact of coronavirus on your fleet
3 min. čítania
Biznis
---
3 immediate measures for your company
We are living in extraordinary times. The coronavirus outbreak has created the most serious health crisis of a generation. As the situation continues to evolve rapidly, many governments are preparing for very challenging scenarios by implementing rigorous measures – and sometimes even lockdowns – which are affecting people, companies and business assets such as fleet vehicles. Everyone has an important role to play in helping to get through the coming weeks and months. As a fleet manager, you can already start doing your bit by taking some decisive steps to reduce the impact of an economic slowdown – both on your organisation and on society as a whole. We as LeasePlan outline 3 immediate measures here.
1. Extend rather than renew your vehicle contracts
Each year, most companies renew between a quarter and a third of their fleet. Every new vehicle delivery ties you into a lease agreement for the next three to four years, but such a long time span is difficult to oversee right now. Therefore, take a close look at the vehicles that are up for renewal and evaluate whether you can extend the existing lease contracts rather than placing orders for new vehicles. This also often generates immediate cost savings. Additionally, and perhaps more importantly, it gives you the flexibility to swiftly spring into action once business picks up again.
2. Short-term vehicle rental
If you need to respond flexibly to your business needs, even in an emergency, but you are unable to determine exactly how long you will need the vehicle, try the short-term mobility in the form of FlexiPlan operational lease. We offer a wide selection of vehicles and they are available from 1 to 24 months, with no charge on early termination. FlexiPlan is an efficient and affordable solution to temporarily cover your fleet capacity.
3. Delay scheduled maintenance
The virus outbreak has caused supply chain problems that are likely to affect the availability of many spare parts for several months to come. Additionally, as part of the measures to limit the spread of the virus, most vehicle service centres are operating at reduced capacity. In view of this, it makes sense to focus only on critical repairs (e.g. vehicle breakdowns) and legally required inspections. Delaying non-critical service appointments and cosmetic damage repairs will allow the available vehicle maintenance resources to be directed where they are most needed. This measure is less drastic than it may at first seem. After all, as part of the coronavirus response, many companies have advised their employees to stay at home and avoid all non-essential travel. Needless to say, this means less wear and tear on lease vehicles, so maintenance will be required less frequently for now.
What's next?
Contact your account manager, who will answer all your questions and help you with your specific situation.
Why you can rely on professional LeasePlan team?
As a partner of many companies in Slovakia, LeasePlan feels responsible for solving the current situation. Therefore, in addition to providing relevant information to drivers and fleet managers, it monitors on a daily basis market changes to meet all fleet management obligations despite the difficult conditions. Our experienced LeasePlan team continues to be there for you and besides solving of operational issues of your fleet, we also offer an individual advice.
Publikované dňa 31. marec 2020
Bol pre vás tento článok užitočný?
---