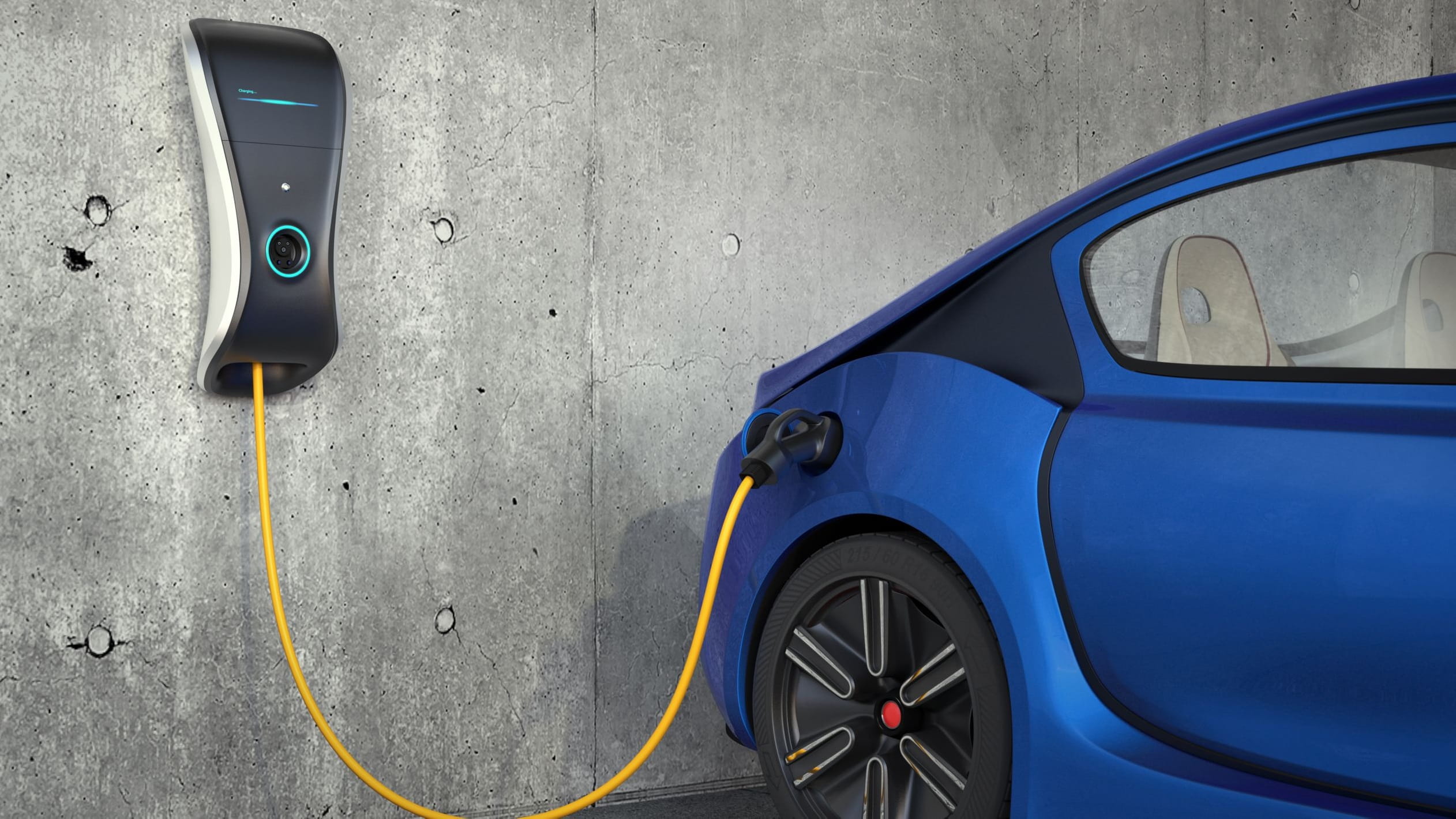 Fleet EV Readiness
The transition to electric vehicles can seem like a huge undertaking for fleets, but it doesn't have to be daunting. We can help.
What industry are you in?
Where do you consider your organisation on the road to zero?
Just looking at routes – Some research and analysis
Starting out – Some vehicles on order
On our way – charging points, vehicles and driver comms
4. Objectives for EV transition
What do you want to achieve / what is driving you?
Demand from shareholders/investors
Preparation for the future
It's better for the environment (clean air / emissions reduction)
Have you carried out an overall company view analysis of your current vehicle mileages and journeys?
Have you looked into plug-in hybrid or battery electric vehicle alternatives for your current petrol/diesel vehicles on fleet?
Have you communicated to business about intention to switch to EV?
Have you looked at installing chargepoints at work?
Have you modelled demands for chargepoints?
Have you made a public commitment to net zero emissions?
7. Driver suitability and impact
Have you carried out any individual driver suitability assessments for electric vehicles?
Have you carried out a chargepoint audit of drivers?
Are you looking to adapt driver training for EV drivers?
Have you reviewed how it will impact your company car scheme? (Cost savings, cost neutrality, change in grades, exceptions)
Have you run a whole-life cost analysis on vehicles?
Are you aware of the grants available for vehicles and charging points?
Are you aware of the tax incentives?
Have you looked at driver home energy reimbursement?