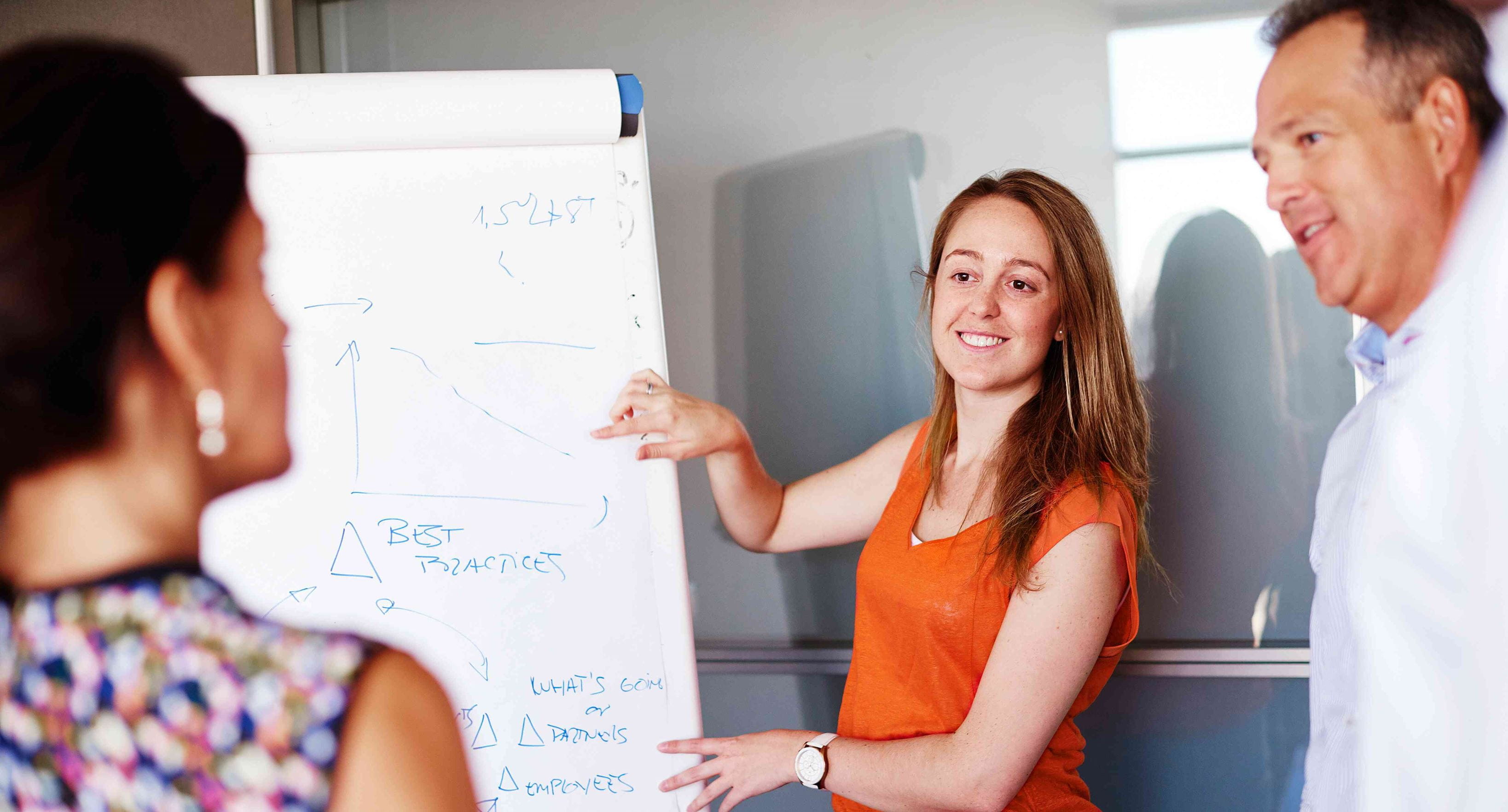 How to bring employees along on your fleet electrification journey
4 min to read
Sustainability
---
Transitioning to an electric fleet is an exciting step for any company – and as an important business development, it's one you want to get right. Making sure your employees are fully on board for the ride is crucial to success.
At LeasePlan, we know this first hand, having begun electrifying our entire employee fleet back in 2017. Below, we share some tips gathered over the past few years.
Be prepared for questions
It's only natural for employees to have queries about going electric. Here are some of the most common questions – and our guidance on how to respond.
Will an electric vehicle (EV) work for me? This depends on several factors – including driving behaviours, journey types, charging availability and more – so there's no one-size-fits-all answer. Start by taking LeasePlan's short [EV readiness quiz!](targetSelf:/en-es/international-consultancy/ev-transition/ev-readiness-calculator/)Can I still go on holiday with my EV? Battery charging takes longer than refilling an internal combustion engine (ICE) vehicle and requires a little more planning. However, there's no reason why this should prevent drivers from going electric: check [out our tips for holidaying with an EV](targetSelf:/en-es/blog/sustainability/ev-holiday-trip-tips/). If you're still not sure, you can include a holiday replacement car in your lease contract. Are EVs really more sustainable? An EV powered by the most carbon-intensive electricity in Europe still emits fewer greenhouse gases (GHGs) than a standard diesel car. Plus, lifecycle CO2 emissions (including vehicle and battery manufacturing) from EVs are lower – by as much as [87% for medium-segment vehicles.](targetSelf:https://about.bnef.com/blog/the-lifecycle-emissions-of-electric-vehicles/)Can I charge my EV at home? This depends on, for example, the type of building and whether the home is owned or rented. For most people who own their home and have private parking access it should be possible to instal a home charger.How long does it take to charge an EV? Our data shows that the average home charging session is not more than 4 hours and much quicker with a fast charger. Keep in mind that most cars are stationary for much longer than 4 hours in any 24-hour period.Can I charge everywhere with my charge card? Most charge cards support now almost all chargers. The Shell Recharge card for example supports now over 300,000 chargers across Europe. However, certain networks could still not be supported with your charge card. If you plan your route ahead of time you can always look up the supported chargers in the app/website of the charge card provider.
Engage and communicate
Responding thoughtfully to employee questions is one thing, but we strongly recommend that employers also take the time to engage with drivers proactively on their company's electrification transition. This helps overcome doubts and shows employees what making the switch means for them.
Here are our top tips:
1.

Go for a test drive

. Give employees the chance to experience an EV for themselves – after all, driving comfort is one of the main reasons why people are convinced to switch. The smooth and silent comfort of an EV combined with the ease of one pedal driving makes for an easy drive.

2.

Use a carrot, not a stick

. To give people time to get used to the idea of an EV, offer drivers one more ICE vehicle contract, rather than forcing them to switch immediately. Meanwhile, you can incentivise employees to opt for an EV straight away, by offering a benefit in exchange.

3.

Spread the word.

Gather testimonials from colleagues who have already adopted electric driving. This will grow awareness and positivity about EVs within your company.

4.

Be flexible.

For some drivers, fully electric cars are not a practical solution. It's good to leave room in your car policy for plug-in hybrids where necessary.

5.

Lead by example.

Big changes are usually more effective when they start at the top, so aim to have your management team switch to EVs as soon as possible. And who are the internal influencers? Let them make the switch first so the rest will get inspired.

6.

Offer longer test drives.

For employees that are particularly worried about the range of an EV we suggest offering a longer test drive of up to a week to try it out. In practice, an EV's range can be more than enough for most daily trips and commutes but for some employees trying an EV for a longer period is the best way to lay range anxieties to rest.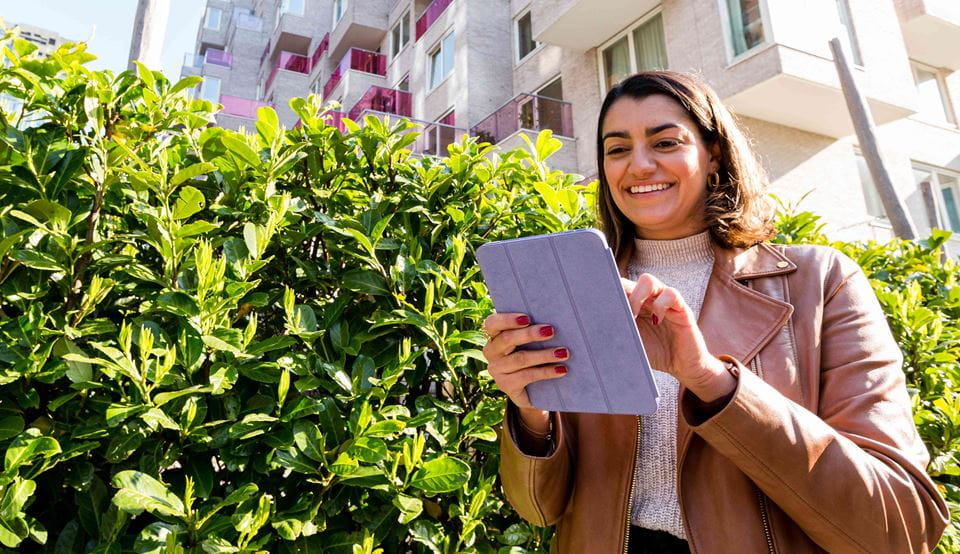 What's next?
Want to find out more about transitioning your corporate fleet to electric? Contact us for a fleet scan – LeasePlan's tried and tested tool for identifying the low- or zero-emission opportunities in your fleet.
Driving to zero
LeasePlan is leading the transition to zero-emission mobility and has set itself the goal to achieve net-zero tailpipe emissions from its funded fleet by 2030. As a founding member of the EV100 – the global initiative of forward-looking companies committed to accelerating the transition to EVs – sustainable mobility is at the heart of everything we do.
Get inspired by electric vehicle frontrunners
Published at August 30, 2022
Was this article helpful?
---