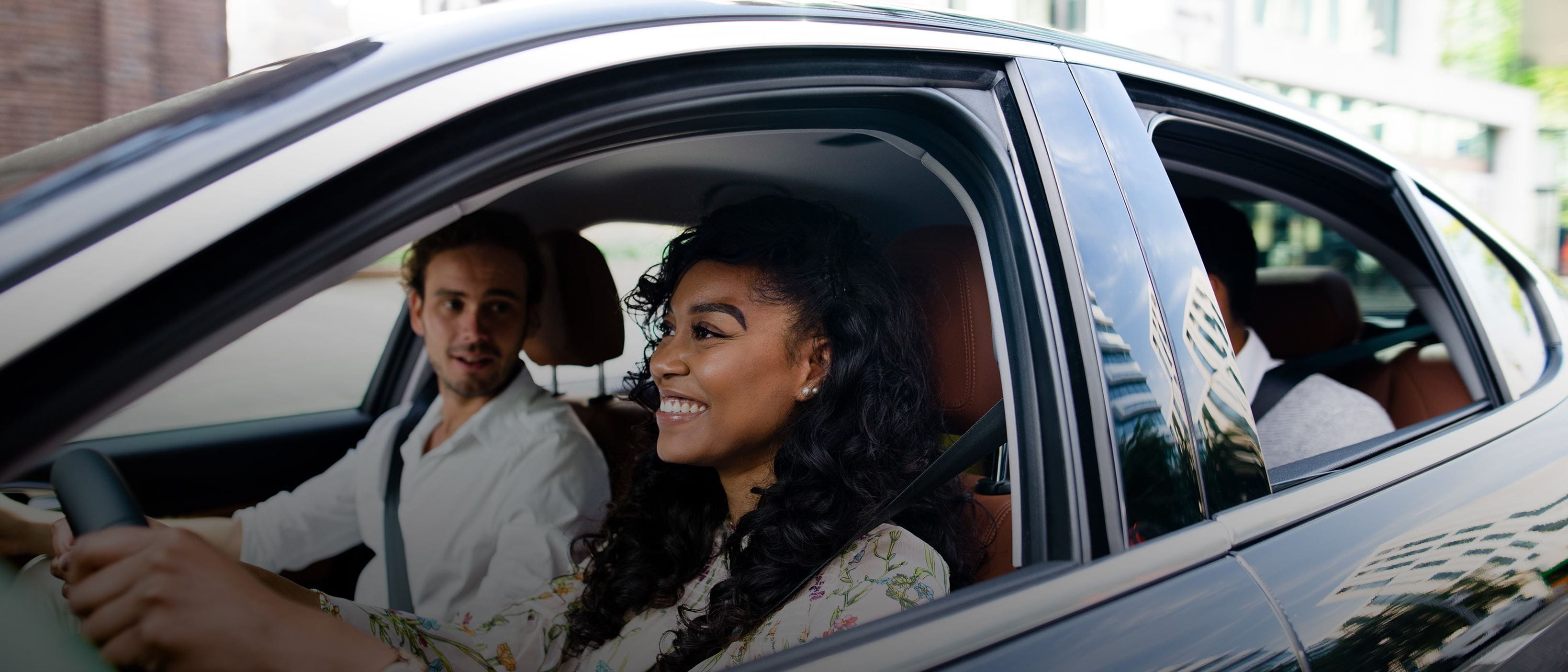 Vivanta trusts in LeasePlan and opts for operational leasing as a way to optimise its mobility
1 min to read
News
---
Vivanta, a group of clinics specialising in dentistry and cosmetic medicine, has opted for LeasePlan's operational leasing services as the best mobility solution for its business.
LeasePlan, the leader in fleet management and driver mobility, today delivered 24 Toyota Auris hybrid vehicles to Vivanta.
Traditionally the company, which has over 275 clinics and 1,500,000 patients, has owned its own fleet of vehicles. The high costs derived from ownership were one of the main reasons that lead it to choose to lease its vehicles. Now, Vivanta can enjoy having a homogeneous fleet and delegate a professional from the sector to deal with all the fleet management and mobility of its drivers, which mainly consist of its sales team, management team and technical staff. As well as all that, thanks to the vehicle's hybrid technology, the company's mobility is now more sustainable.
Vivanta and LeasePlan share a business strategy focussed on sustainability. The leasing operator is one of the founders of EV100, a recent global business initiative designed to accelerate the adoption of electric vehicles (EV) and the creation of the necessary infrastructure all over the world.
From now on, the organisation will be able to enjoy all of the services that come with leasing from LeasePlan: maintenance and tyre changes, insurance, courtesy vehicles, fuel cards, expert advice and handling of administration, such as road tax, dealing with fines, MOTs and more. The company has been freed from the bond of ownership and is now aiming to optimise its mobility costs, improve its productivity and reduce its impact on the environment.
Published at January 2, 2018
Was this article helpful?
---