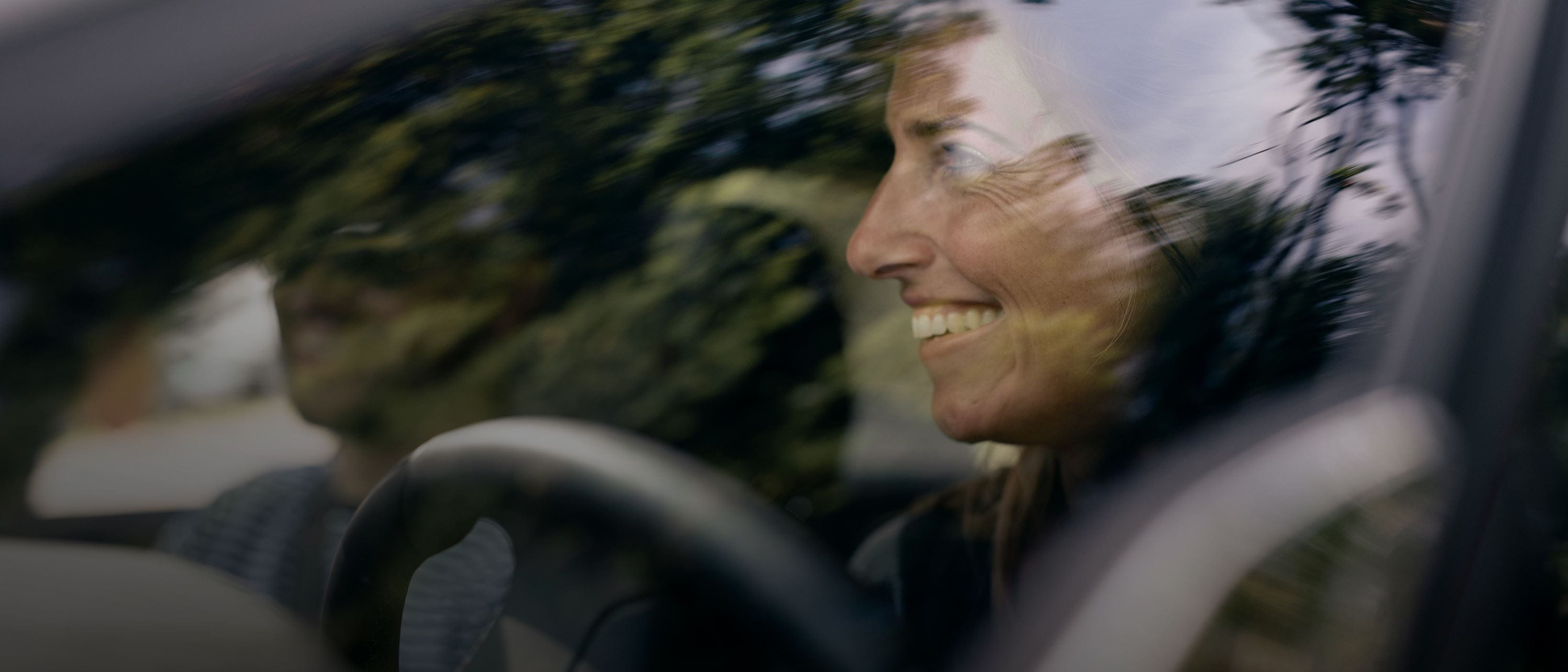 Relax, check and take breaks. LeasePlan shares the keys to reducing traffic accidents this Christmas
1 min to read
News
---
The aim is to achieve 'zero accidents and zero victims' during a time when there will be almost 17 million journeys taking place on Spain's roads.

The Immaculate Conception and Constitution Day public holidays are almost here and, very soon after, Christmas. And with it, the most popular days of the year to gather together for fun with friends and family. Days when millions of journeys take place all across Spain. According to the Directorate General of Traffic (DGT), there were 17 million such journeys last year.
In response to such a high level of movement on the roads, LeasePlan recommends precautions and prevention when getting behind the wheel, and offers some simple advice to help reduce the number of serious or fatal accidents.
According to the latest accident report by LeasePlan, for the third quarter of 2018, the main causes of accidents involving injuries include visibility and distractions at the wheel, while accidents with only material damages were due to visibility and gears, such as driving in reverse.
In figures, 84% of all accidents involving the LeasePlan fleet for that period were motor vehicle collisions; 4% with motorcycles and 1% with pedestrians.
As an expert in mobility solutions, managing more than 1.8 million vehicles in more than 30 countries, LeasePlan recommends:
Rest: The day before you travel, rest, eat a light dinner, and sleep sufficient hours. **
Internal check:** Check the state of the car: antifreeze, windscreen wipers, oil level and battery level, as this cause 16% of all accidents. **
Tyres:**Tyres need to be in perfect condition, particularly when the roads are icy or wet, so that we can control our speed. Tyre tread depth is recommended to be at least 1.6 mm. **
Breaks**: Every two hours, stop and have a drink, relax your mind and disconnect from the road.
Sort out the important details: Get everything ready for the day before the journey, so you only have the little details left to finish.
Published at December 5, 2018
Was this article helpful?
---