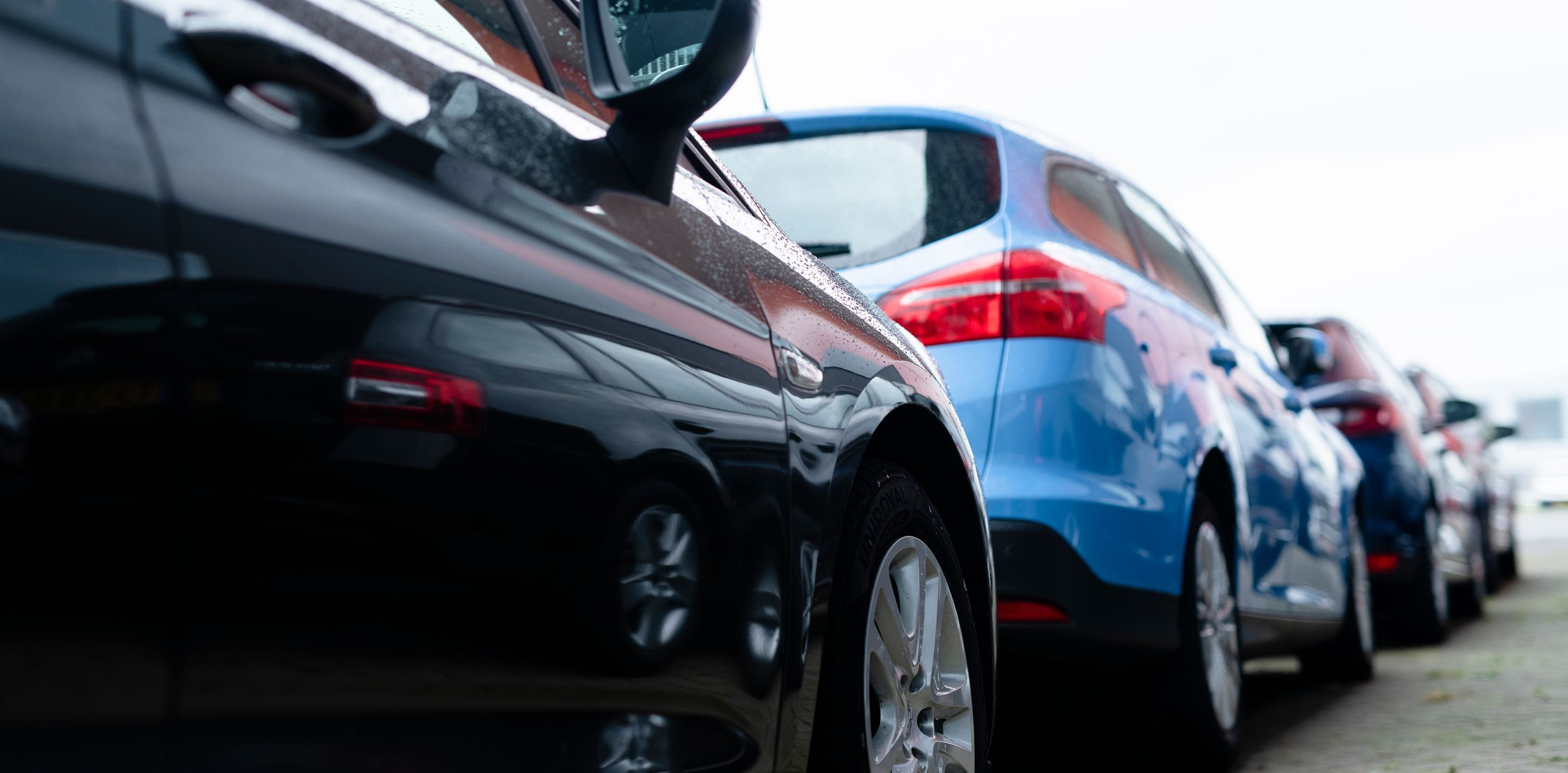 CarNext, Europe's leading online B2C and B2B used car marketplace, raises EUR 400 million to accelerate growth
6 min to read
News
---
CarNext, one of Europe's leading online B2C and B2B used car marketplaces, today announced that it has been carved out from LeasePlan into a fully independent business owned by a consortium of investors including TDR capital, a wholly owned subsidiary of Abu Dhabi Investment Authority (ADIA), GIC, PGGM, ATP and Goldman Sachs Asset Management, and raised €400 million to supercharge the next phase of its growth.
Also announced today, CarNext has entered into an exclusive Long-Term Service Agreement with LeasePlan, one of the largest car leasing companies in the world with over 1.8 million vehicles under management in 30 countries. This guarantees CarNext a supply of close to 300,000 high-quality used cars annually to sell through its B2C and B2B marketplaces across Europe, giving the company an excellent base for future growth. 
Since its launch in 2018, CarNext has demonstrated exponential growth and increasing scale. CarNext's B2B operations are present in 22 countries, while its B2C marketplace is already present in seven of the largest markets across Europe. In 2020, CarNext sold 40,000 cars B2C and 200,000 cars via its digital B2B auction platform and trader app across Europe. This represents a GMV (gross merchandise value) of €2.5 billion. 
Today's announcement means that CarNext is in an even stronger position to pursue its ambitious expansion plan across the exciting €400bn European used car market. As an independent business with strong financial backing, CarNext will accelerate vehicle sourcing from trusted third parties, expand its offering across Europe and further boost its growth to help even more customers get great cars, hassle free.
CarNext is accelerating the scale and growth of its core B2C markets one after the other. Over the past year, CarNext executed a successful acceleration strategy in France resulting in sales volumes tripling. Additionally, Cars on Display (CODs) increased to an average of 3,000, making CarNext France's largest online used car marketplace. From this month, CarNext is accelerating its growth in Germany by specifically targeting brand building, sourcing and infrastructure development, with an aim to be the biggest online used car marketplace in the country by the end of the year. 
Maarten van Neerven, Managing Director and Chief Financial Officer of CarNext, said: "CarNext has rebuilt the experience of buying a used car entirely online with complete peace of mind, mobilizing the latest technology to put customers in the driving seat and make buying a car fun, easy and transparent. With the support of our investors, CarNext is now in an even stronger position to accelerate its growth strategy across Europe, boost retail sales and achieve network effects. The timing could not be better. Post-Covid, more people than ever want to buy their next used car online, and we have the cars and technology to deliver." **
Tex Gunning, CEO of LeasePlan, said: ** "This is a giant step forward for CarNext and a great day for used car customers. We are very happy that CarNext was able to attract this significant funding to accelerate the next phase of its growth, and offer even more customers a great selection of used cars at competitive prices. LeasePlan will continue to focus on what we do best: leading the car subscription megatrend, supported by an industry leading remarketing partner delivering the best prices for our high-quality used vehicles. I am extremely proud of the fully digital business model we've built at CarNext, and wish our colleagues every success as they continue to disrupt the exciting used car market."  
Thibaut Large, Partner at TDR, said:   "The €400bn European used car market offers an incredible value creation opportunity as it becomes the next big industry to be disrupted by digital. CarNext is in an ideal position to lead this disruption across Europe: it was one of the first companies to digitize the consumer used car buying experience and, within a matter of years, it has set a standard for innovation, quality and trust. Its long-term partnership with LeasePlan gives it a unique scale and quality of car supply across Europe. We are very excited about what CarNext will achieve next and look forward to seeing it continue to shake up everything we know about how to buy a used car."
Watch the video here
Published at July 6, 2021
---