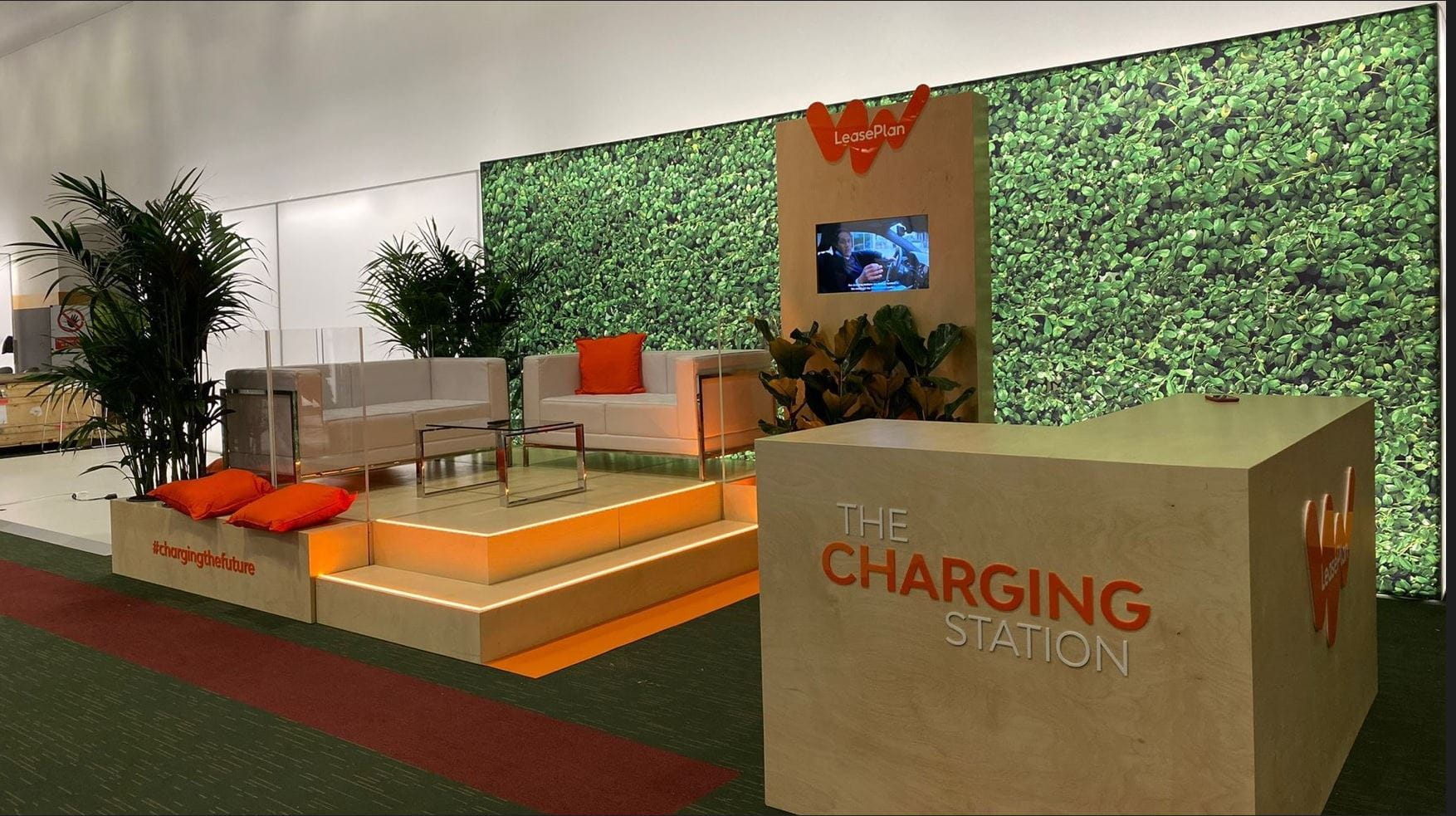 Wrap up: Another action-packed Fleet Europe Summit
2 min to read
Fleet management
---
Every autumn, key industry decision-makers from around the world come together for the Fleet Europe Summit: the leading international conference for the fleet and mobility sector. The event features the most important mobility organisations from across Europe and beyond – so, naturally, LeasePlan was there in force!
The 2022 summit took place in Dublin on November 16–17, with more than 1,000 participants from 35 countries making their way to the Emerald Isle. As a long-time sponsor of the event, LeasePlan was proud to be at the centre of the action once again: our COO Berno Kleinherenbrink led an expert LeasePlan delegation to Dublin that also included Gavin Eagle, Robert Ritter, Paul Turner, Manuel Weber and Dennis Westerburger.
Keeping our finger on the pulse
From Mobility-as-a-Service to connectivity, vehicle electrification, women in fleet, new safety technologies and autonomous vehicles, there was plenty to pique the interest of the LeasePlan attendees. On the other hand, there was also a lot of activity happening on LeasePlan's booth.
Located close to Polestar, we welcomed many guests and clients that could recharge their batteries with LeasePlan International 30 years anniversary cupcakes, tap beers in the reception and electrifying juices for everyone. Sustainability being one of the cornerstones of our company, all plants were natural and of course there were no plastics.
LeasePlan's Berno Kleinherenbrink joins the debate
Rounding off the summit at the end of day two, we also had plenty of our own insights to share with the world! The attendees were treated to an executive panel discussion centred on an important – and very timely – topic: 'Ensuring Business Continuity in Fleet & Mobility'.
LeasePlan's Chief Commercial Officer (COO) Berno Kleinherenbrink took to the stage, joined by ALD Deputy CEO, John Saffrett, as well as Christian Schuler, CEO of Athlon, Markus Deusing, CEO of Alphabet International, and Bart Beckers, CCO of Arval.
That's a wrap!
That's all from Dublin's fair city, but we're already looking forward to the 2023 Fleet Europe Summit in a brand-new location. And don't forget to check out our full Route to Zero report for all the details of LeasePlan's sustainability ambitions, including our new SBTs.
Published at November 21, 2022
Was this article helpful?
---