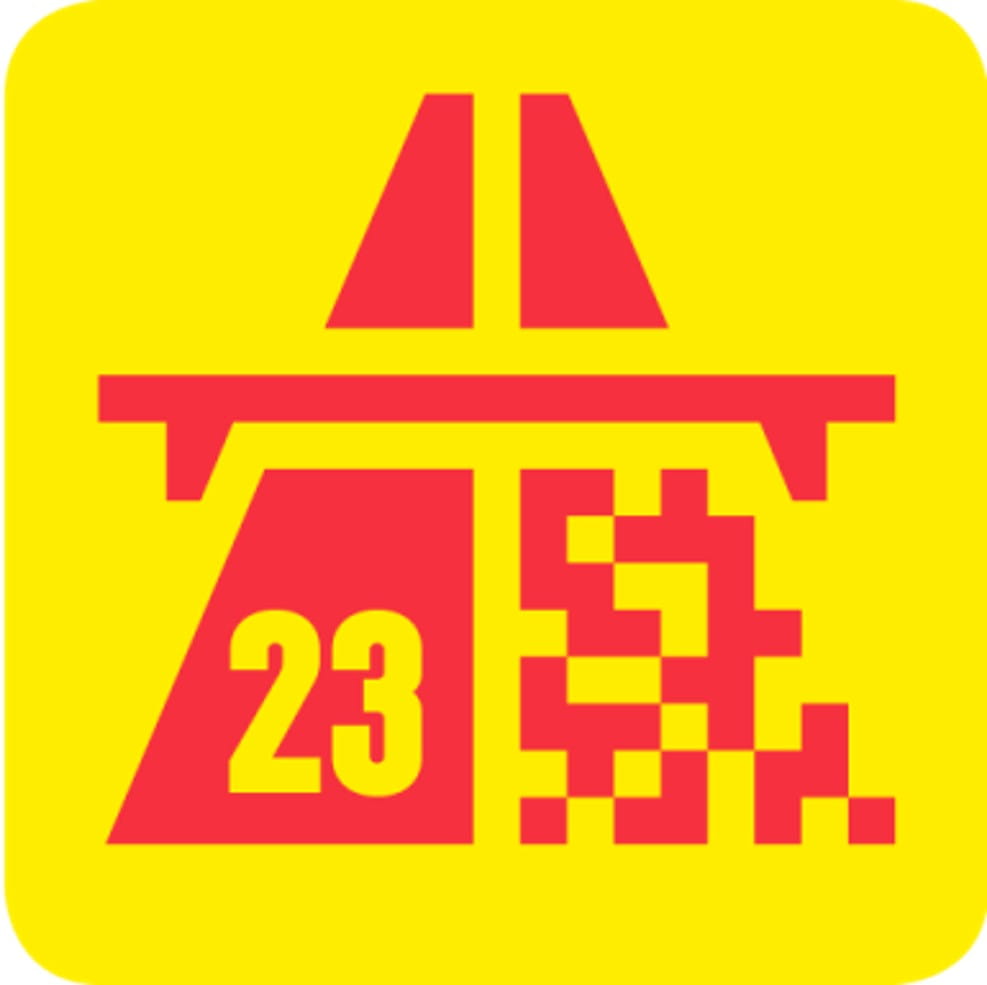 E-vignette from August 2023
From August 2023, the vignette for Swiss national roads will be available in an electronic version (e-vignette) in addition to the sticker version. This allows the vignette to be purchased conveniently using the computer or smartphone. With the digital version, the vignette will no longer be linked to the vehicle, but to the license plate. This benefits people with multiple vehicles with temporary plates, or those who buy a new vehicle during the year. The digital vignette can be purchased as of August 1, 2023. For this reason, the vehicle's license plate must be registered with the online store of the Federal Office for Customs and Border Security (BAZG). The vignette is then valid immediately after purchase. In the event of a traffic stop, the license plate and electronic aids can be used to determine whether the vignette fee has been paid. The retail price of the e-vignette, as with the sticker, is CHF 40. The vignette is valid from December 1 of the previous year until January 31st of the following year. The dual system will be maintained until less than ten percent of all vignettes are physically issued.
Published at July 3, 2023
Was this article helpful?