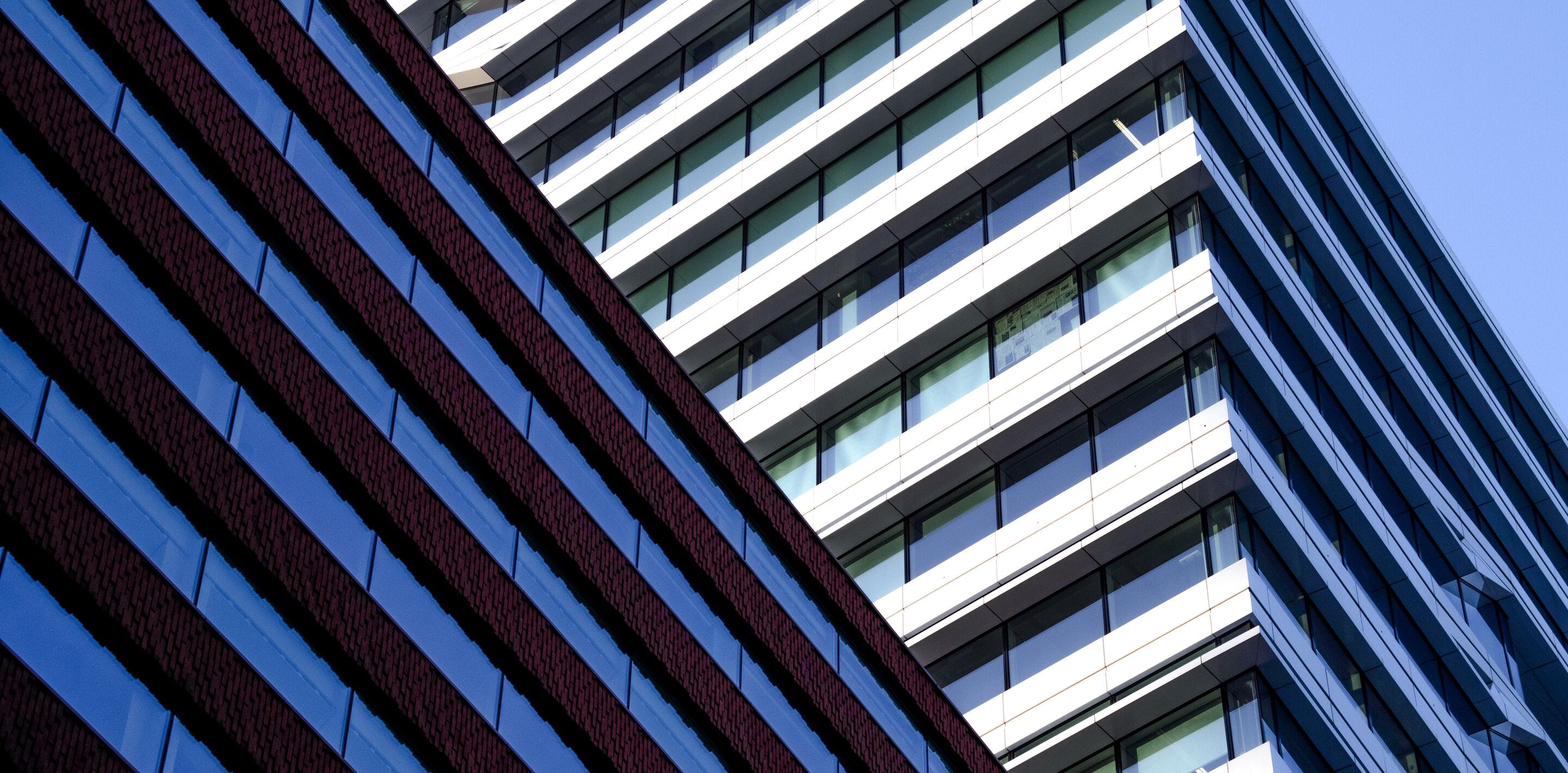 LeasePlan announces Q1 2021 results
2 min to read
LeasePlan Newsroom
---
LeasePlan Corporation N.V. ("LeasePlan"; the "Company"), one of the world's leading Car-as-a-Service ("CaaS") companies and a leading pan-European used-car market place, today reports its Q1 results.
Q1 2021 financial highlights
Net result of EUR 181 million (+810%)

Underlying net result of EUR 166 million (+44.8%)

Car-as-a-Service:

o Underlying Lease and Additional Services gross profit of EUR 366 million (+1.0%) driven by strong Damage Services & Insurance results and lower costs for expected credit losses

o PLDV and End of Contract Fees Gross Profit of EUR 61 million (+536%) primarily driven by favourable used-car pricing

o Operating expenses of EUR 205 million (+5.8%) which includes continued investments in our digital platforms

o Underlying net result of EUR 190 million (+37.9%)

CarNext:

o Revenues stable at EUR 169 million (-1.5%) with lower B2C retail sales (-18.4%) due to COVID-19-related temporary store closures, offset by increased third-party and ancillary services sales

o Underlying net result of EUR –24 million (-4.0%) including continued investments in key markets focussed on accelerating future growth

Announcement of Sale and Purchase Agreement through which LeasePlan will divest 100% of its shares in LeasePlan Australia and New Zealand to SG Fleet. LeasePlan will hold a 13.0% stake in SG Fleet post-closing of the transaction

Quarter-end liquidity buffer of EUR 7.6 billion
Published at May 12, 2021
Was this article helpful?
---