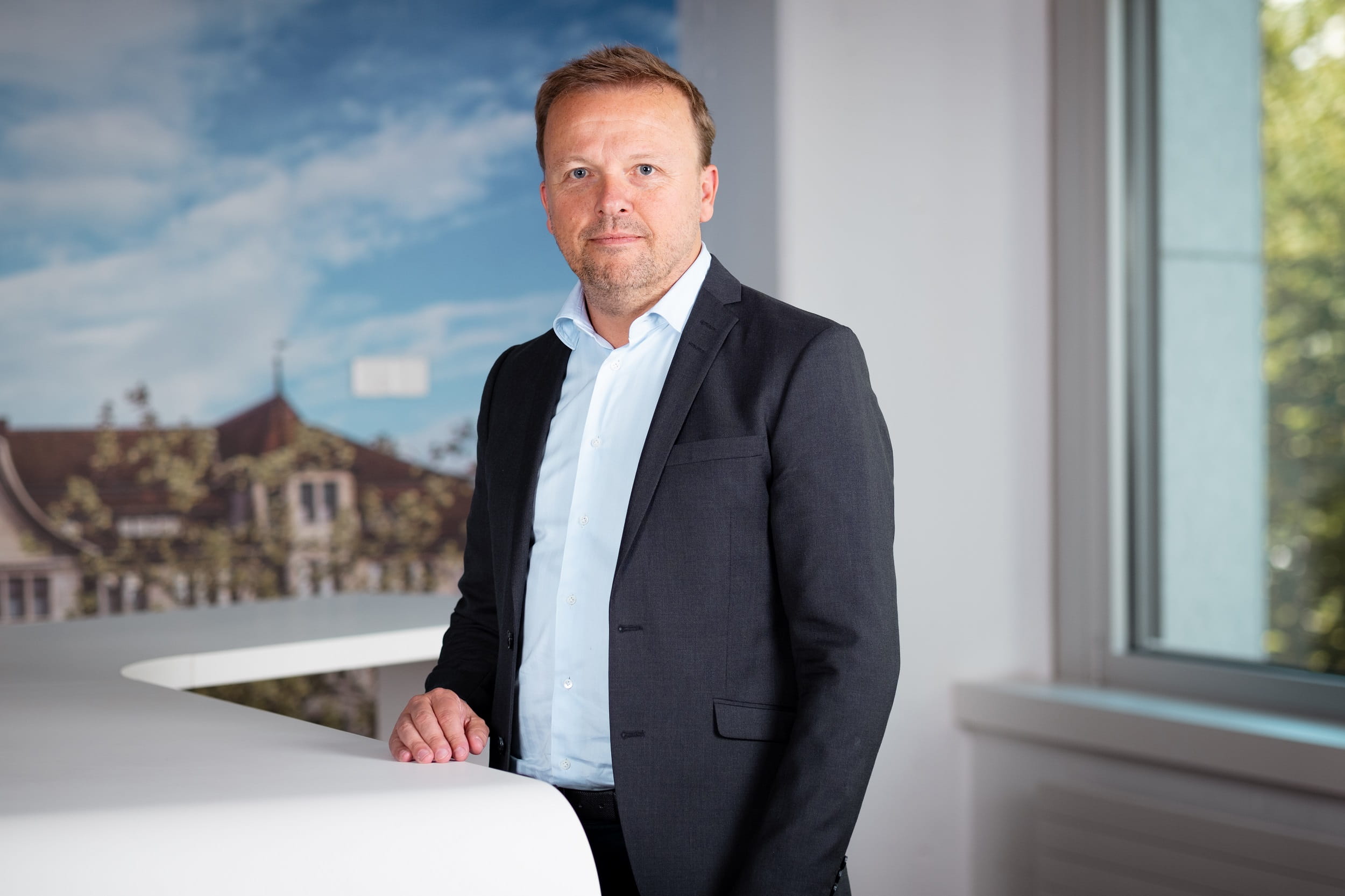 Jan-Paul Poldervaart appointed Commercial Director of LeasePlan Switzerland
Jan-Paul Poldervaart, former Cluster Director International Business, will be responsible as Commercial Director
Jan-Paul Poldervaart is taking on a key role. As Commercial Director, he strengthens the strategy team around Niklas Zetterlund. As former Cluster Director International Business at the headquarters in Holland, the 55-year-old Dutchman knows the Swiss market very well. "With Jan-Paul, we have found a very experienced expert for our Commercial Department and the Management Team. In addition to technical expertise, he also brings valuable market knowledge from the energy and automotive sectors as well as excellent social and leadership skills to the team," says Niklas Zetterlund, Managing Director of LeasePlan Switzerland. The native Swede has been responsible for the entire company since April 2022.
Electromobility: Great potential for Switzerland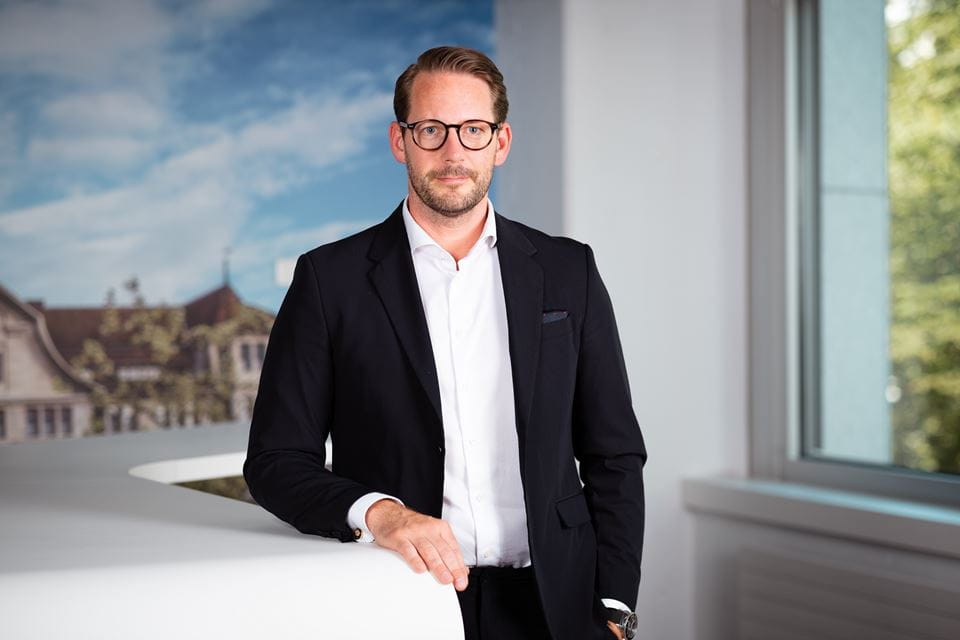 LeasePlan continues to promote the conversion of vehicle fleets to e-mobility. Zetterlund even goes one step further: "LeasePlan is committed to accelerating the transition to electric vehicles in Switzerland. The data from our EV Readiness Index 2022 shows that Switzerland still has a long way to go in this regard. To make further progress in the desired direction, national policy is needed. We need a nationwide charging infrastructure in Switzerland so that driving electric cars becomes a matter of course for all Swiss people."
About LeasePlan
LeasePlan is a leading global provider of Car-as-a-Service and manages around 1.6 million vehicles in 28 countries. LeasePlan buys, finances and manages new vehicles for its customers, providing a complete end-to-end service for a typical contract period of three to four years. With 60 years of experience, LeasePlan's mission is to provide the next generation of sustainable mobility.
Published at January 1, 0001
Was this article helpful?