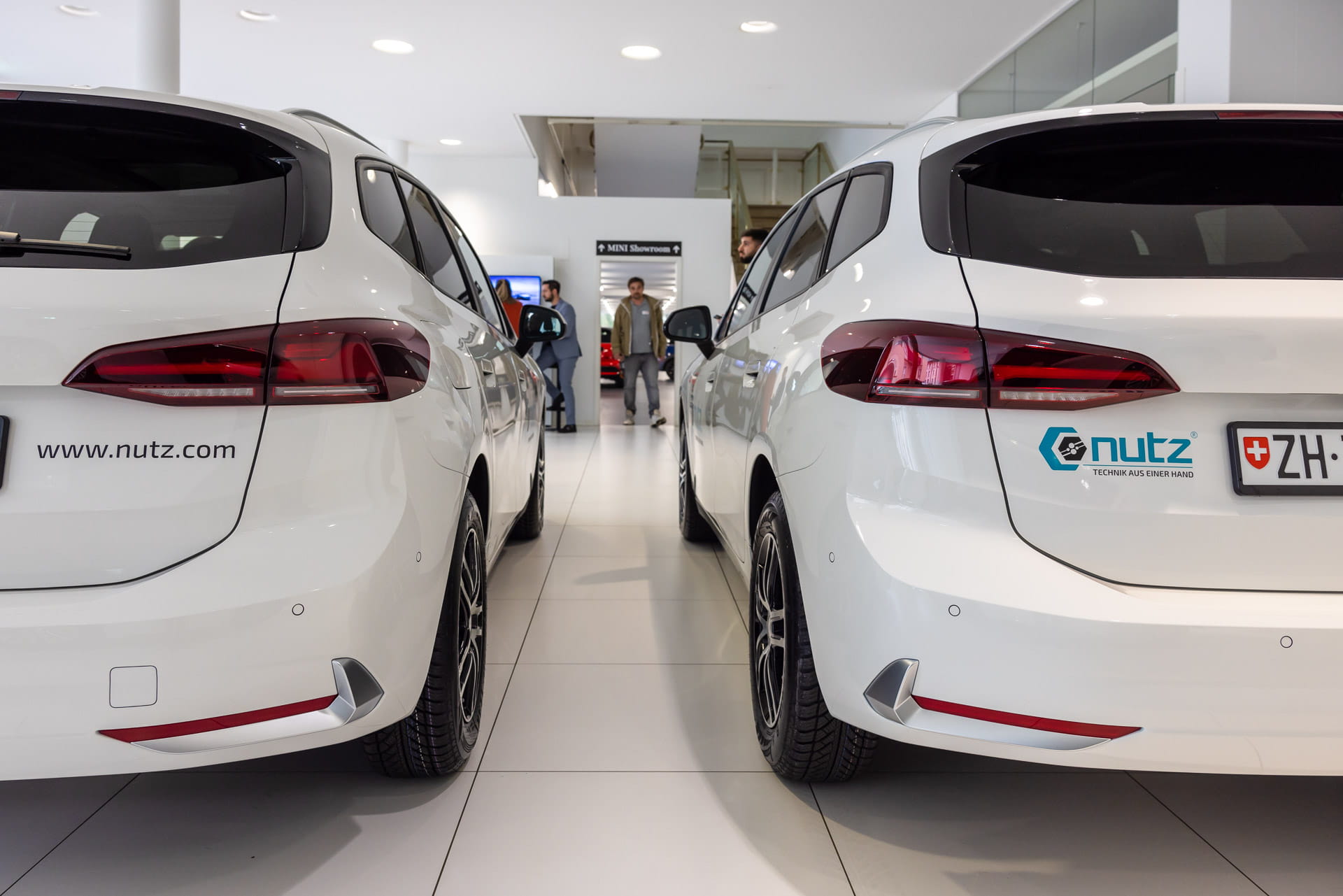 How Nutz Swiss AG uses full-service leasing
1 min to read
Leasing
---
Nutz GmbH is one of the fastest-growing companies in Bavaria and has been using LeasePlan's full-service leasing for a long time. As a specialist in sustainable building technology from a single source, it has nine locations in Germany, Czechia and Switzerland.


Nutz GmbH/Nutz Swiss AG's focus is on equipping buildings with technology for the future in a way that saves resources. This also goes hand in hand with flexible mobility. "We collect the cars and our mobility partner takes care of the rest, "says Mr Murati, Managing Director of Nutz Swiss AG. "We thus have a strong local partner to support our German vehicle fleet management."
In addition to simpler processes, the advantages include full transparency thanks to online access to vehicle fleet data, and reduced costs through bundled purchasing of services. LeasePlan also manages the risks associated with the vehicle fleet, and provides vehicles that suit the company's needs.
For Nutz Swiss AG's Schlieren site, LeasePlan is supplying 12 BMW 2 Series Active Tourers with diesel and petrol engines. "This model fully meets all of our requirements", adds Mr Murati. "As a result, we are ready for any project in any region."
Published at January 19, 2023
Was this article helpful?