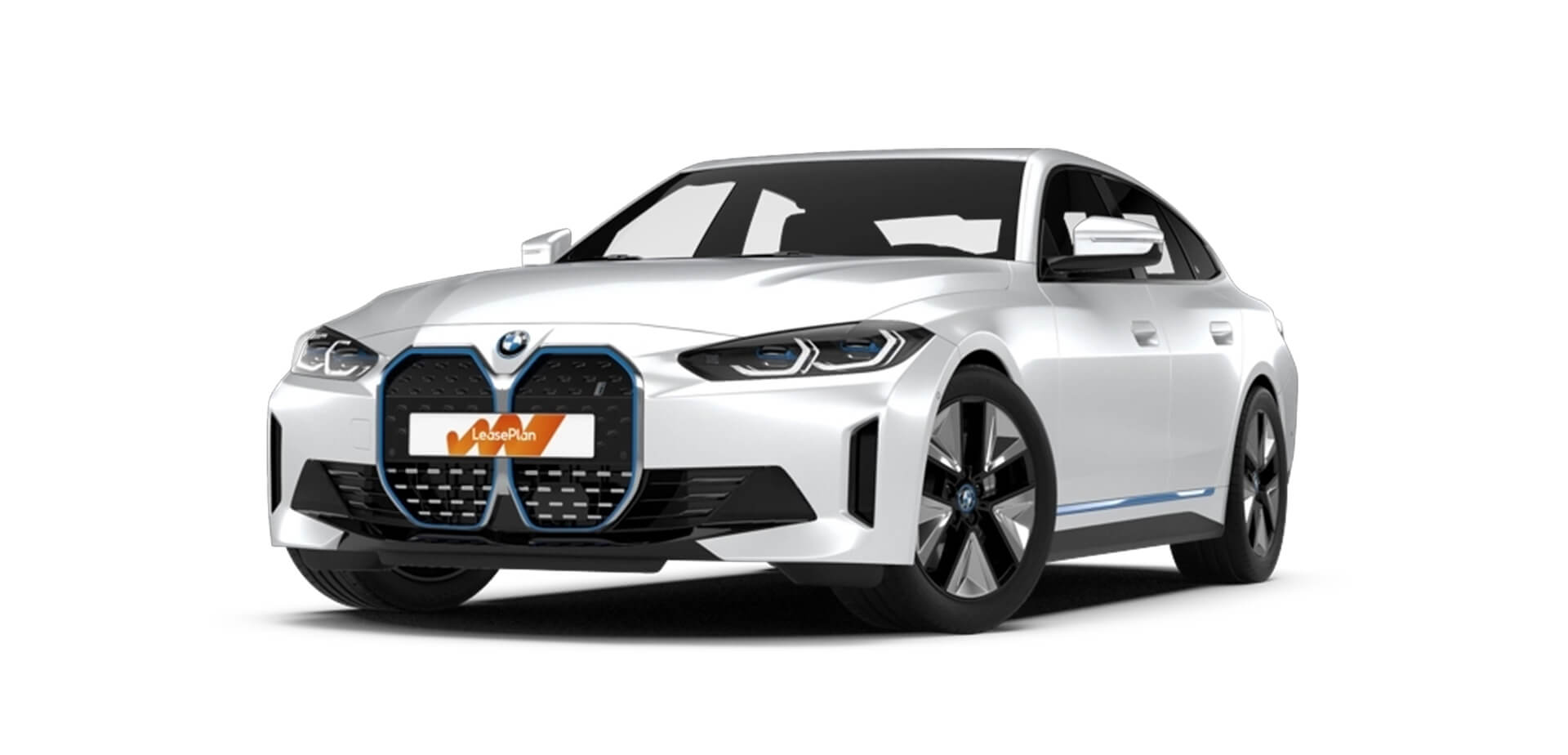 BMW i4
1 min to read
Get Inspired
---
From its funky little i3 to the wildly styled i8, BMW has blazed an innovative trail with its electrified vehicles.
Now, it's poised to challenge rivals the likes of Tesla Model 3 and the Audi e-tron GT with the new i4. A more style-conscious alternative to the popular American EV, this low-slung four-door heralds a new era for the brand. Boasting up to 600 km of electric range and a full complement of high-tech equipment, the innovative BMW i4 sets new standards in user-friendliness and long-distance suitability.
Fastback sedan sets new benchmarks
Bimmer's i4 all-electric fastback sedan features a flowing coupe-style roofline and a throwback, 'ducktail' style boot lid. The refined lines and large aero-efficient alloy wheels give the car a sporty, elegant appearance. Inside, the minimalist cockpit is completely focused on the driver with a large curved display that houses both the digital instrument cluster and infotainment screen. A continuous glass panoramic roof makes the most of the serene tranquility of the drive, denoted only by a visionary electric-sound signature composed by Hans Zimmer.
A perfectly balanced electric ride
The new i4 uses BMW's lighter, more compact, 'fifth-generation' eDrive powertrain, for greater efficiency and sleeker packaging. No rare earth materials are used to construct its 523-horsepower electric motor and its 80.0-kWh capacity battery pack uses two-thirds less cobalt than before. Designed to mirror the power of a V8 engine, it can still hit 0-100 km/h in four seconds. Fine-tuning ensures precisely controllable handling in every situation, with exceptional cornering dynamics and optimised traction in all weather and road conditions. In other words, BMW's new i4 is a high-performing, exceptionally efficient, super-green machine.
Published at February 6, 2023
Was this article helpful?