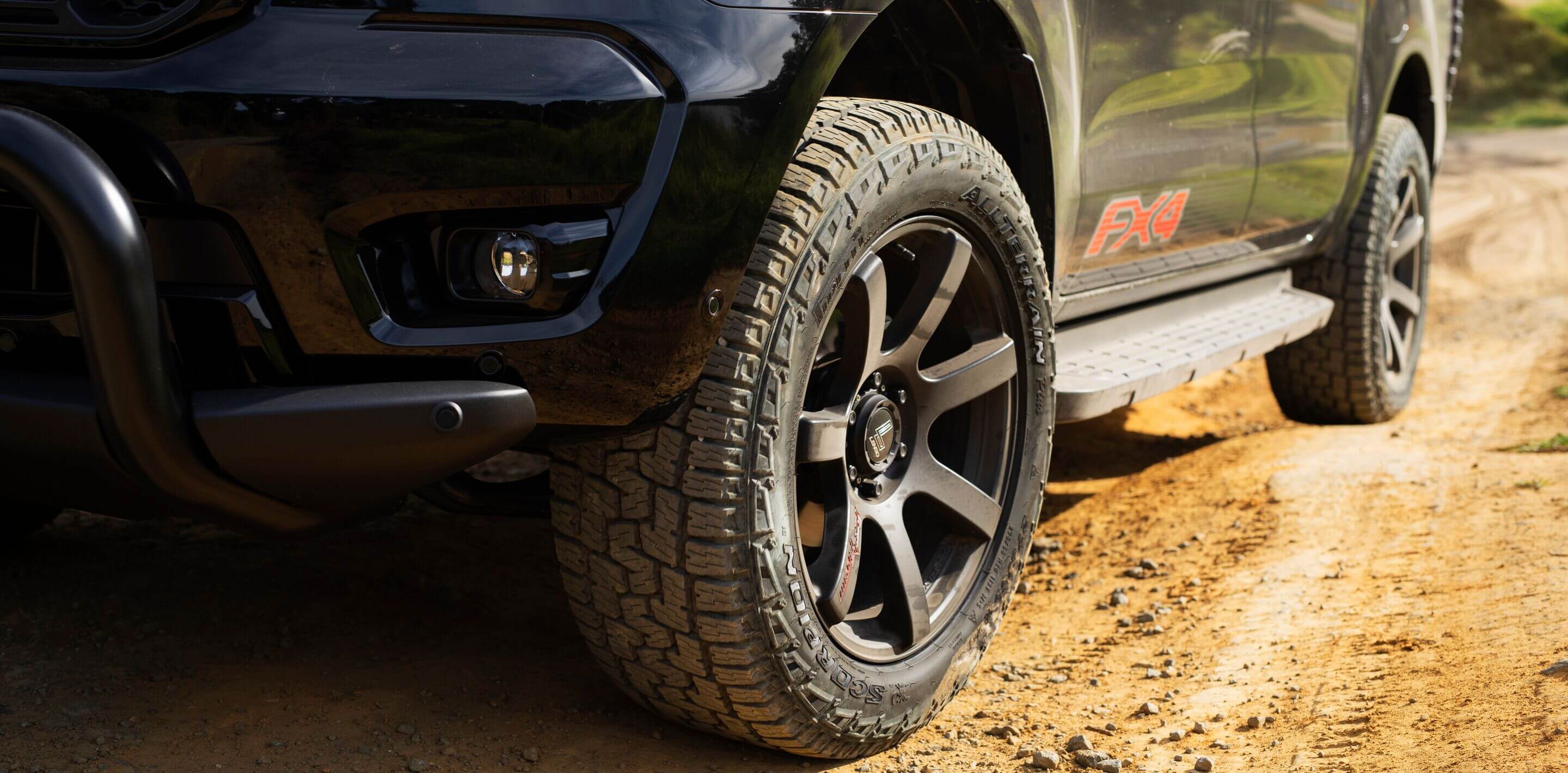 Tyre replacement and repair
Taking care of tyres is straightforward with us. When you see one of our suppliers, please let them know your vehicle is with LeasePlan.
Tips for tyres
Check your tyre pressure

You don't need to do this every week but tyre pressures should be checked regularly. You can do this at most petrol stations and it only takes 5 minutes.

Check your tyre tread depth

While you're checking pressures, it's a good opportunity to have a look at the tyre's condition. By law the minimum depth is 1.5mm but the more tread you have the better the grip and the safer you'll be.

Use our supplier finder 

To locate an approved tyre outlet near you use our supplier finder.

Puncture repairs

Many vehicle manufacturers now only provide puncture repair kits instead of a full-sized spare or space saver tyre. It's a great idea to know what your vehicle has on board in case of a puncture or tyre damage, and that you learn how to use it. This could save valuable time and stress should you get a flat.
Need some help? 
Call 0800 LEASEPLAN (0800 532 737)