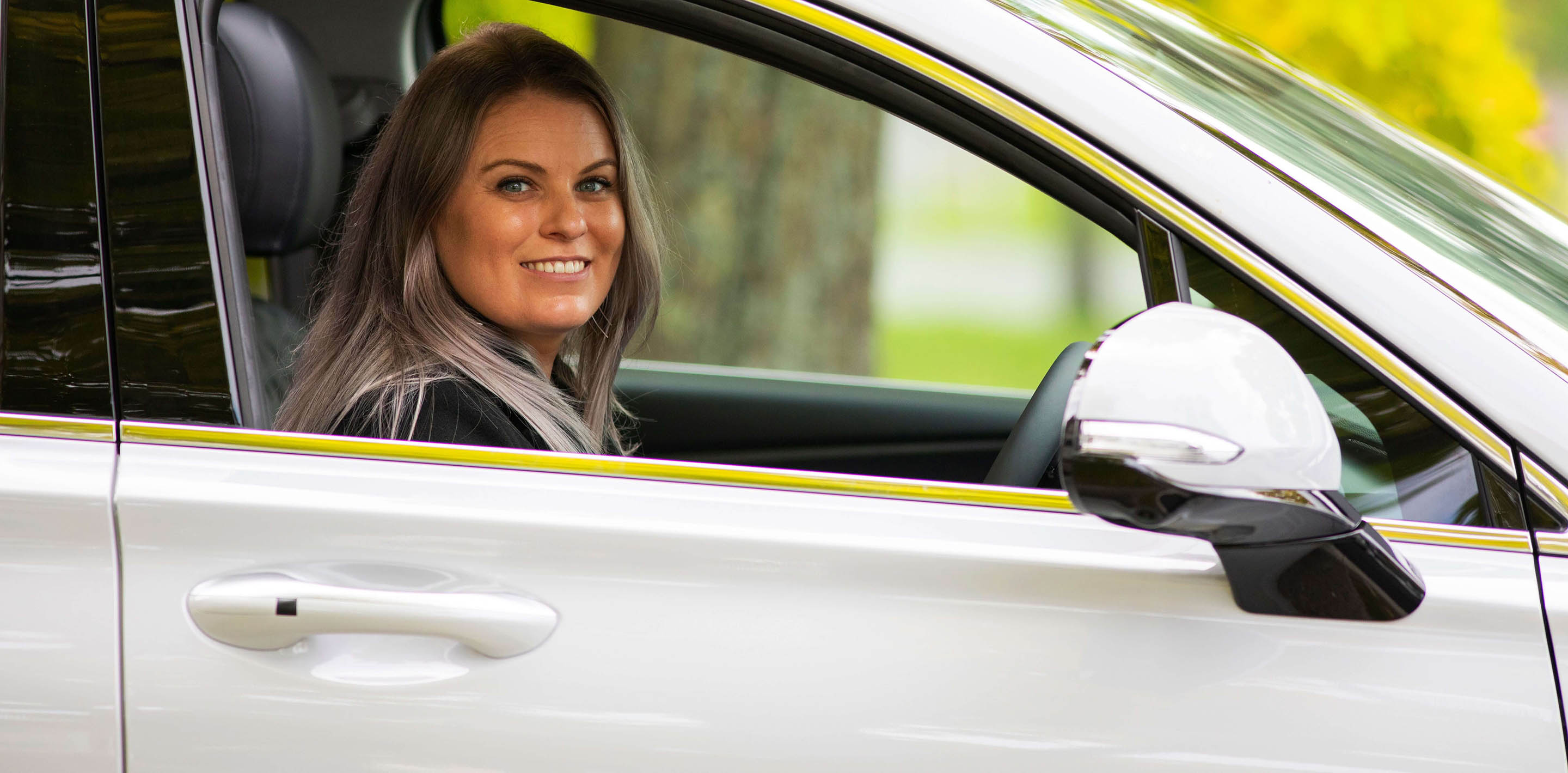 Finding the best car to buy or lease for your business
5 key questions when buying a company vehicle
Choosing the right car can be difficult. There are so many makes and models to choose from in the New Zealand market. Finding the right vehicle is about asking the right questions.
1. What will be the main use of the vehicle?
Asking the right questions will help you choose the right vehicle. How will it be used? How many kilometres do you travel annually? Will you need to take passengers? Will it be used off-road?
Once you are clear on the main user requirements of your vehicle, you can narrow down on models within a segment.
2. What do car reviewers say?
There are any number of places to find New Zealand car information and reviews, including LeasePlan's Driving Insights blog, and the government's right car site with its safety and fuel-economy information to private vehicle review sites.
Researching, reading reviews and checking user ratings of the vehicles you're considering can help identify key features and differences between models and narrow your focus to a few that fit your budget and requirements.
3. What will the residual value be?
The residual value of a vehicle is the estimated resale value at the end of the lease term. The lessor assumes the risk on this residual value in an operating lease, and the lessee assumes the risk in a finance lease.
In an operating lease, we use our extensive databases to set the residual value based on factors including the age of the vehicle at the end of the lease, how many kilometres it is expected to travel during the term, the make model lifecycle, and the expected vehicle use.
Our data and expertise will help you choose the right mix of makes and models, set accurate residual values and implement a planned fleet replacement program that delivers cost effective business mobility.
4. What are the running costs likely to be?
When you start looking at new vehicles, your first cost consideration is the purchase price. But there are many more considerations that are just as important. The car will need to be maintained and kept legally compliant on the road.
Fuel consumption, maintenance costs, insurance, registration and depreciation all differ from car to car. So, it's important to understand the total cost of ownership. Our extensive experience and data allows us to accurately estimate these whole-of-life costs to ensure everything is accounted for in your monthly lease payments. We provide cashflow certainty and a simple oversight of your true costs of mobility.
5. Does the car have a clear return on investment?
Any vehicle you choose will depreciate. Maximising your returns will require the vehicle to be provided where it is needed for your business, and for you to maximise utilisation of the vehicle during its lease term.
Maybe your cars are fit for purpose but under-used? Businesses are increasingly switching to pool cars to maximise utilisation and returns. Speak to LeasePlan to assess where shared or pooled vehicles might be a better fit for your fleet.
Want to know more?
Call 0800 LEASEPLAN (0800 532 737)