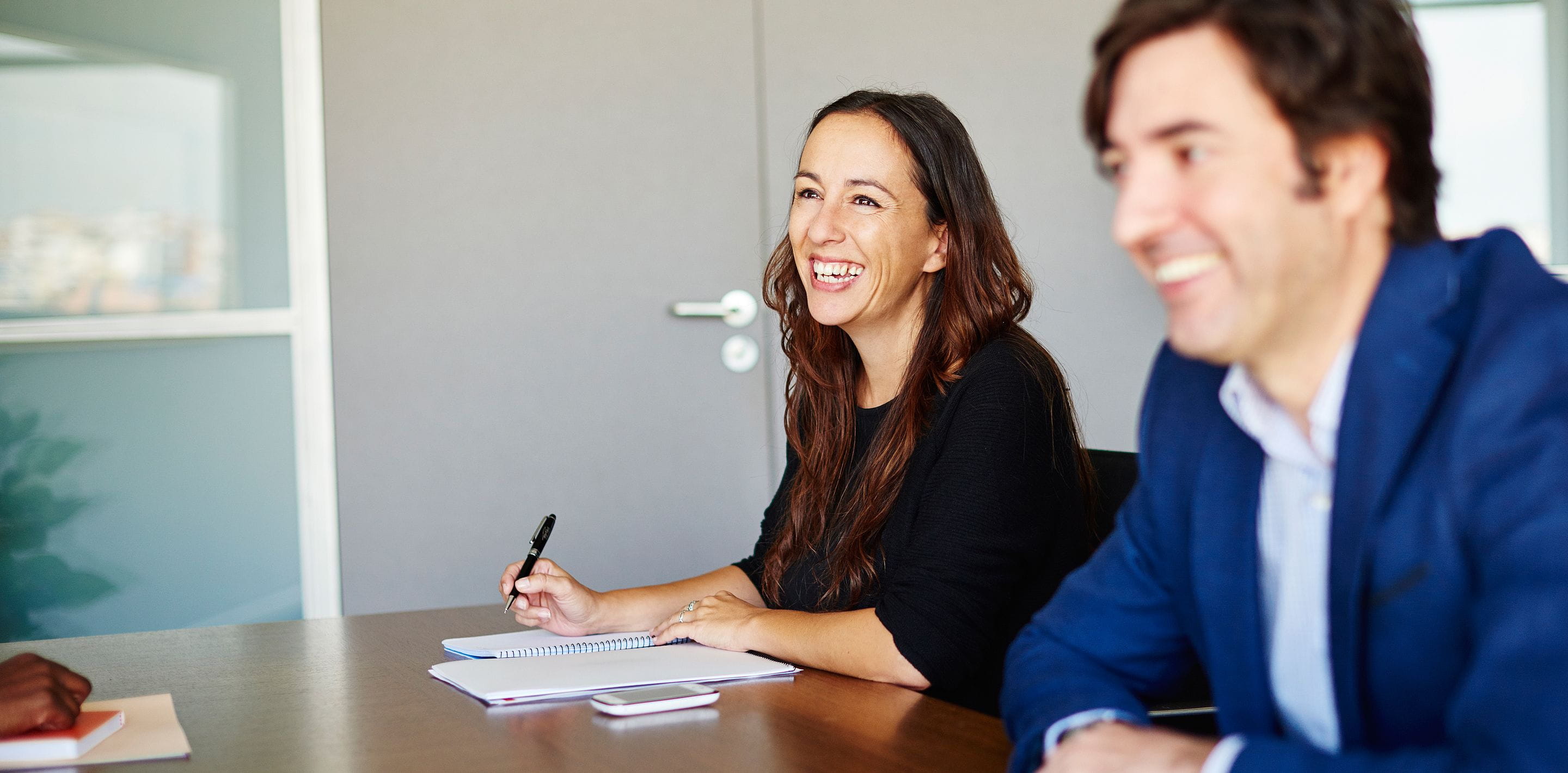 Strategic fleet consulting
Strategic fleet consulting
Meet your business objectives with a fleet performance roadmap
Managing a fleet is not easy—there are endless details and policy decisions—and it can distract you from your core business objectives.
We can help. Fleet management is our specialty. When you partner with LeasePlan, you can access our team of experts, who will work with you to understand your corporate objectives and fleet goals. Based on your needs, and a detailed analysis of your fleet, we can identify areas for cost savings or process improvements.
We know that no two fleets are alike - for each company, our solutions are different. But we will provide you with a recommended path to success that is custom tailored to your scenario.
Once you begin we will measure your performance against your own unique benchmarks and monitor your results to ensure success. We can reduce your costs, find efficiencies and make your job easier.
Advice
A team of expert consultants Analytical tools Custom recommendations for your fleet performance roadmap Process improvements
Analysis
Risk analysis and policy audits Performance reviews Benchmarking Financial analysis Total Cost of Ownership (TCO) analysis
How this makes your job easier:
Meet your corporate initiatives

Measure and benchmark your fleet's performance

Leverage information to make smart decisions

Lower costs per kilometre

Boost driver productivity

Determine the optimum time to replace a fleet
Call 855-588-3677
Do you have a question? We are happy to help you.
Email
Send us an email and your LeasePlan representative will respond promptly.