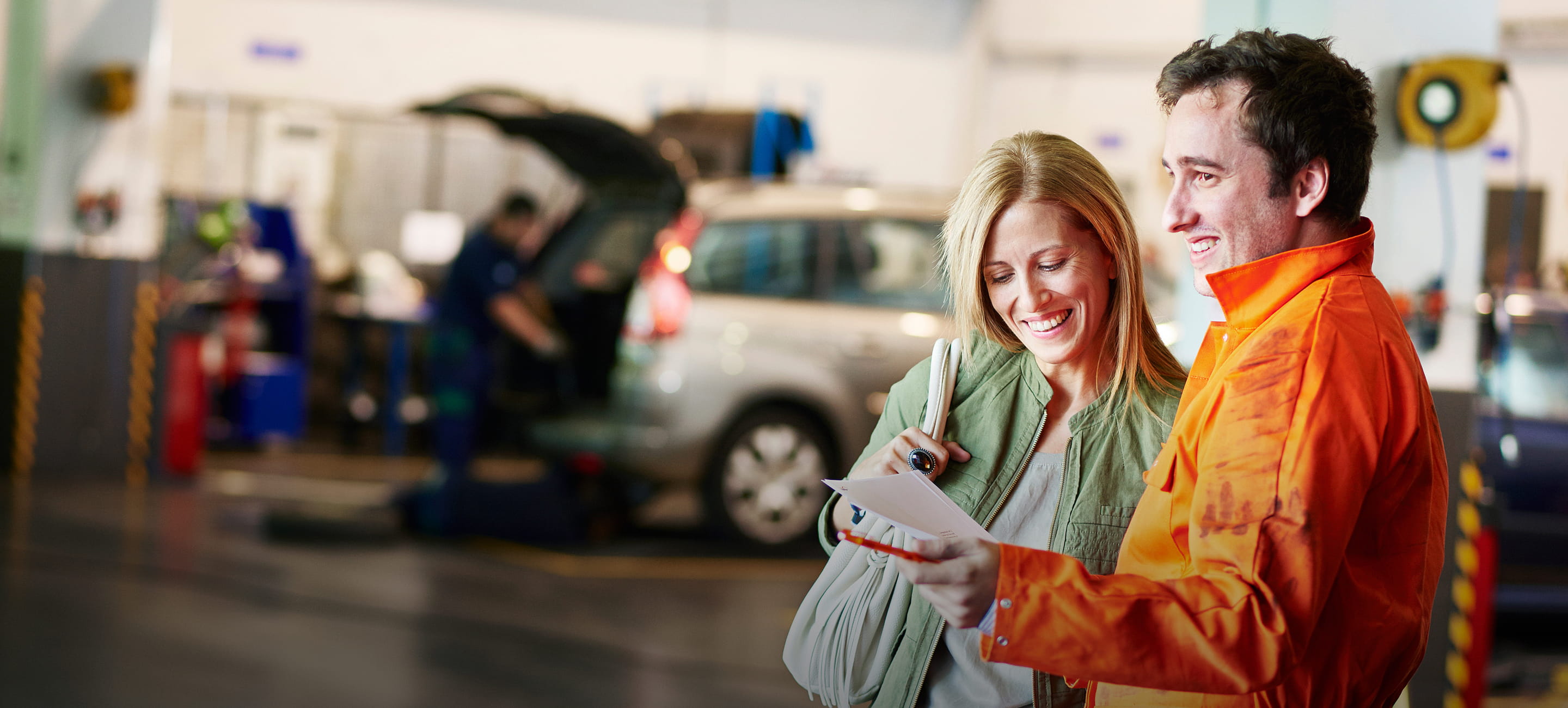 Managing your risk & safety
The best way to manage risk is with a well-rounded, multi-coverage approach. But to find a comprehensive program, you often have to cobble together different options from various providers. Not with LeasePlan - from prevention through coverage and claims management, thorough, comprehensive risk management has never been easier.
Active prevention
Take a proactive approach to preventing accidents Track and measure high-risk drivers and implement well-rounded safety programs—with a plan that helps you:
Prevent accidents through Driver Safety Training

Identify your high-risk drivers and assign risk ratings based on motor vehicle records and accident history with Driver Abstract Tracking

Leverage break-through technology, such as Telematics for real-time audible coaching and cell phone control to limit distractions while driving

Keep drivers prepared in the event of an emergency with Vehicle Safety Kits

Identify gaps in and improve your fleet policy through a comprehensive Safety Policy Audit

Develop a new fleet policy or revamp your current one with help from a LeasePlan risk management expert
Call 855-588-3677
Do you have a question? We are happy to help you.
Email
Send us an email and your LeasePlan representative will respond promptly.