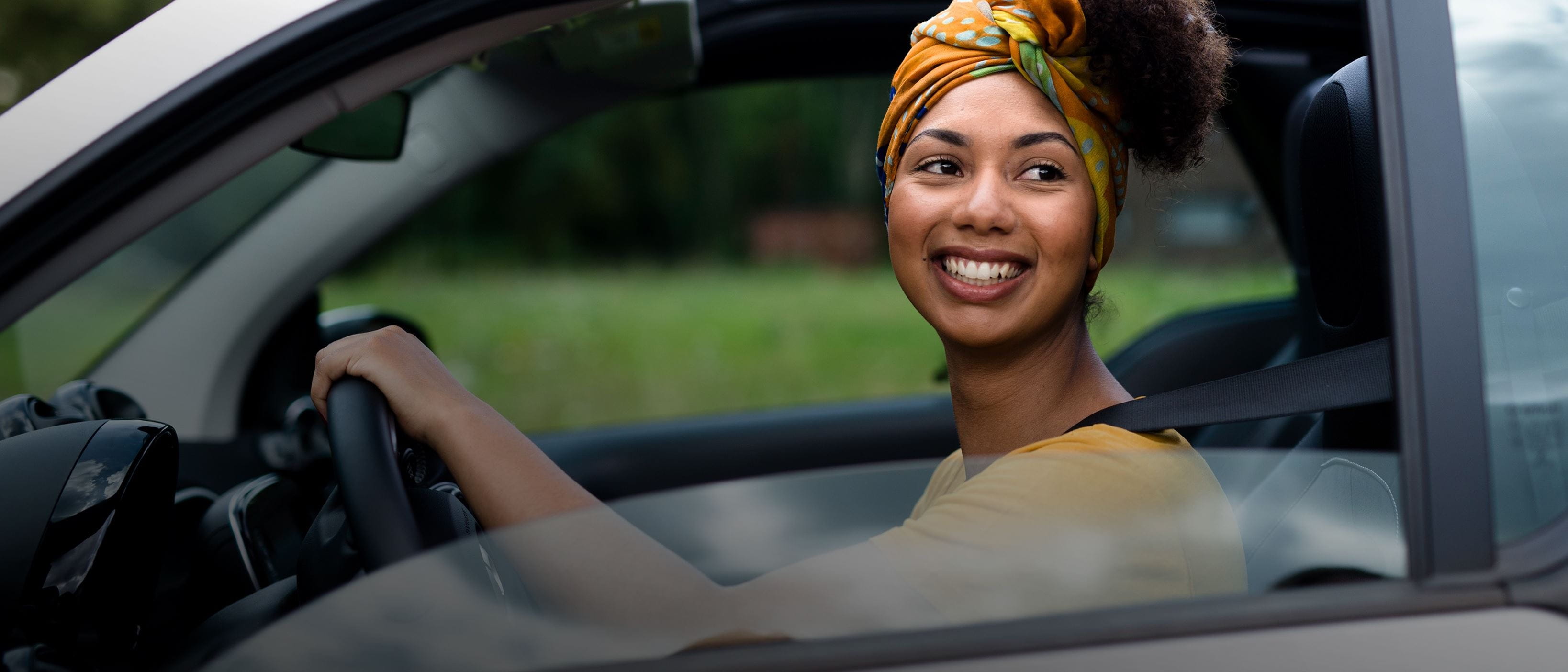 Lease vs buy - What's next for your small business?
5 min to read
Leasing
---
Running a business means you have to make big decisions, fast. And if you need a vehicle to drive your business, you have a choice: should you buy, or should you lease? Let's take a closer look, so you can decide what makes sense for your business.
1. Finding the right vehicle: do the research yourself or benefit from a leasing company's best deals?
Finding a vehicle that keeps your business on the move and offers the best value for money is key. When you buy, you research and select the vehicle you want, request and compare quotes from dealers, and place the order with the supplier of your choice. All-in-all, this process takes up a lot of time and effort.
When you lease, you drive a new car with every contract. You can choose your car from a variety of makes and models and can get the advice from our team of experts. Because leasing companies buy high volumes of cars, they can negotiate better discounts which means lower prices for you. Additionally, look out for the "best deals". These are based on the most popular lease cars which are ordered in large quantities and offered at extra sharp prices with short delivery times.
Researching and purchasing your ideal vehicle takes up time and effort. Leasing means you benefit from the leasing company's buying power and advice to find the best vehicle for your business at the sharpest price.
2. Financing your vehicle: invest capital, take a loan or go for an all-in monthly fee?
When you buy your company vehicle, it's important to consider the upfront capital investment as well as the total running costs including maintenance, repairs and depreciation. Not to forget that the money you lock into your vehicle comes at a cost, either from a loan or due to depreciation. On the upside, those payments will stop when the vehicle has been paid off.
In a leasing scenario, you drive the vehicle you want without tying up company capital or taking out loans. Instead you pay a fixed monthly fee which covers all car-related costs such as maintenance, repairs, depreciation and interest costs, making it easier to forecast and plan cash-flow. Leasing is a cost-effective option but it is one where you put down money towards something that you don't own.
If you are willing and able to make a larger upfront investment in order to enjoy the freedom of owning a vehicle for a longer period of time, buying could suit your situation. But if you would rather invest capital in your business while driving a new car every few years and outsourcing the costs of ownership, then leasing is more suitable.
3. On the road: manage car services yourself or outsource costs and hassle?
Once you're on the road, you face the running costs and bother of operating your vehicle. When you own a car, the costs of insurance, fuel, maintenance, tyre switches, repairs and accidents are hard to predict and can escalate quickly. In addition, finding suppliers, negotiating prices and handling invoices will cost you time that you might rather spend on growing your business.
In a leasing setup, the lease company manages and covers the cost of all car-related services. If your car breaks down, you have 24/7 roadside assistance, breakdown recovery and depending on your contract, a replacement vehicle. Your car is towed towards one of the nearby approved garages and checked over. Vehicle downtime is minimal and you have peace of mind while keeping costs under control.
Prefer to handle car services yourself with a trusted garage, then buying might be a good option. With leasing you avoid surprise repair bills and outsource car maintenance and repairs to the experts.
4. End of the line: take on resale risks or not?
When you own a vehicle, you run the risk of losing money when you resell your vehicle due to depreciation. Finding a buyer and negotiating the resale price is also on you. On the other hand, you have the freedom to sell your vehicle whenever you want and you're not bound to mileage or car damage terms.
With leasing, there is no need to worry about a vehicle's resale value or the hassle of actually selling it. The lease company takes on these risks for you. There are certain rules to consider before you can hand back your keys such as contract termination, mileage and car damage terms. But this doesn't mean leasing is inflexible – you can adjust your contract to meet your business needs at any moment during your lease period. And if you feel that a 3 year commitment is not for you, opt for short-term lease.
Don't want to stick to contractual conditions and willing to take on resale risk? Then purchasing a car can be a good fit. But if you don't want to be bothered with resale and would rather step straight into a brand new car, then you may be better off leasing.
Lease
Find out how leasing stacks up for your company 
Benefit from the lease company's purchasing power and discounts
A fixed all-in monthly fee
A new car with every contract
Car services and costs included
You commit to contractual terms
No depreciation and resale worries
Buy
What does buying mean for your small business?
You research and purchase your vehicle
Upfront capital investment or bank loan
The car is yours to keep
Car services and costs are your responsibility
Ability to sell or trade the car anytime
You tie up money to a car that depreciates in value
So how does this break down in numbers?
Let's compare buying vs leasing for the [car make and model]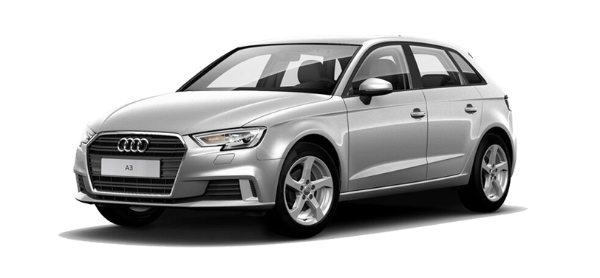 | | Buying | Leasing |
| --- | --- | --- |
| Financing | €784.16 | €541.70 |
| Running costs | € | € |
| Downtime | € | € |
| Management | € | € |
| Residual value | € | € |
So what's next for your small business?
Are you willing and able to cover the upfront investment, operating costs and the operational management of your vehicle? Then buying your company car makes sense. But if you don't have the money to buy a car, prefer to drive the latest model of a van or car for a fixed low monthly fee and outsource the hassle of ownership, then leasing is the more economical and convenient route to take.
Published at August 19, 2019
---