Toyota Avanza 2 Seater Panel Van
Looking to lease a Light Commercial Vehicle? We are glad to help you choose the right one for your company with right price.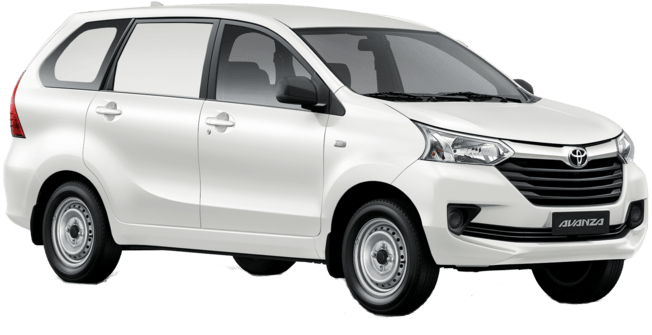 AED 1,699 per month excl. VAT (12 months contract)
Unlimited Mileage

All services included
Call us today!
Call us on +971 2 404 6315
From Monday until Friday between 09:00 and 17:00.

Interested? Send us below details