Success story gets a new design language
The C5 Aircross SUV is a success for Citroën, which has already sold around 300,000 units. The facelift it received in the summer of 2022 was accompanied by more structured lines that bring this SUV back to life in terms of look.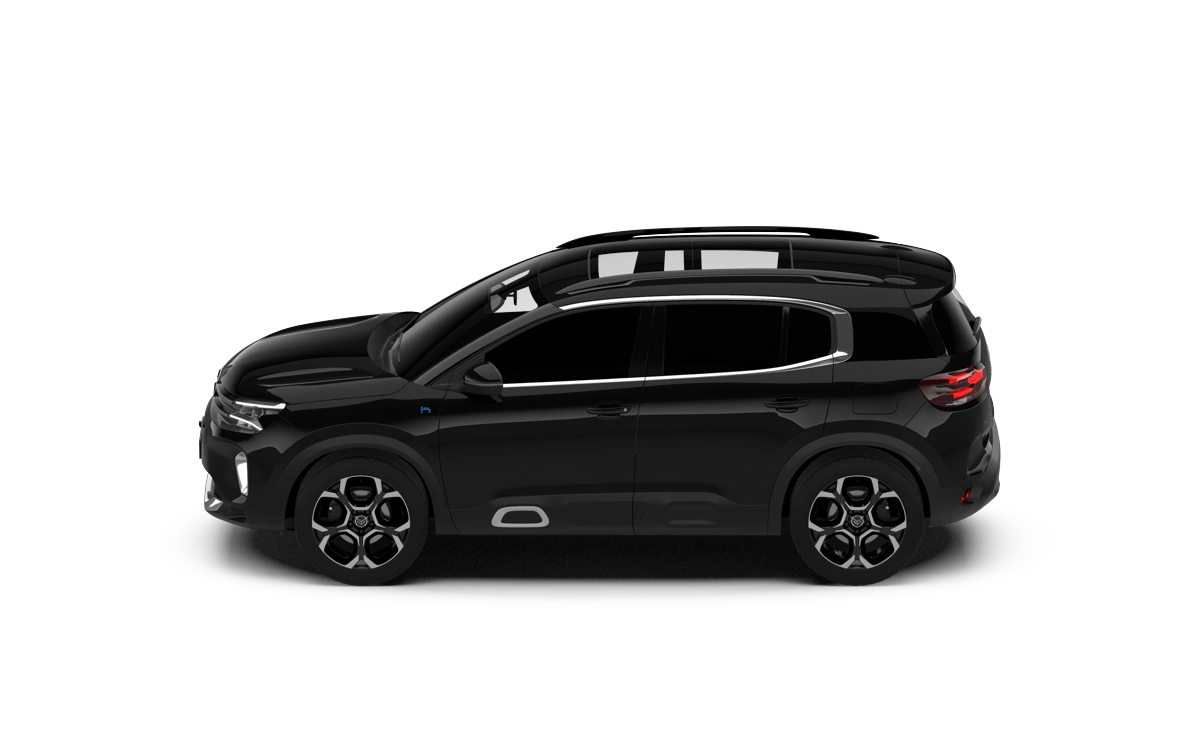 Two power levels for the plug-in
As a plug-in hybrid, the C5 Aircross is available in an 180 bhp variant and a 225 bhp variant, each with a 1.6-litre petrol engine in combination with an electric motor. The battery has a capacity of 13.2 kWh and enables an electric range of up to 60 kilometres while it can reach up to 135 km/h purely on electric power.
The battery can be fully charged in an hour and three quarters, but then you have to go for the optional 7.4 kW on-board charger. With the standard 3.7 kW charger, it takes 3 hours and 35 minutes, and at a 2.3 kW household socket it takes 5 and three quarter hours.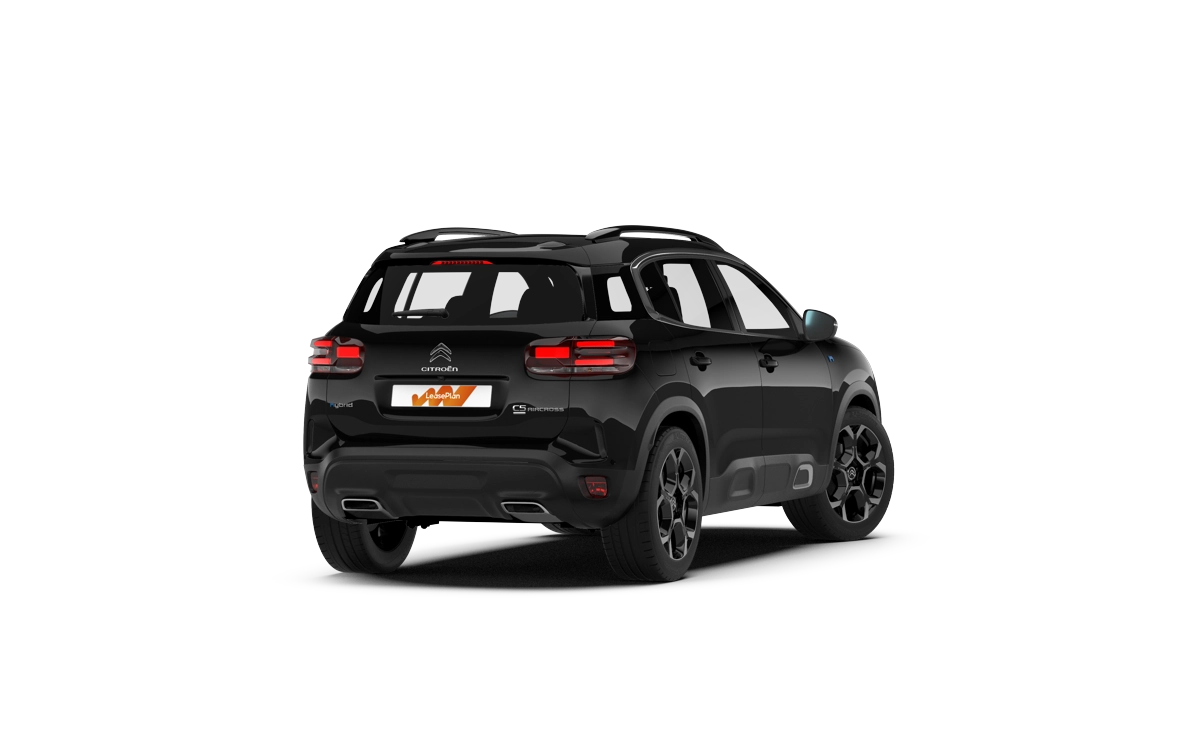 Focus on well-being on board
No one can ignore the French brand's reputation for comfort. This model is no exception, with the extremely comfortable Advanced Comfort seats with extra foam padding, well-maintained noise insulation and suspension with the Progressive Hydraulic Stops shock absorbers that optimally filter out unevenness on the road and make a drive feel like being on a flying carpet.

Citroën C5 Aircross plug-in hybrid