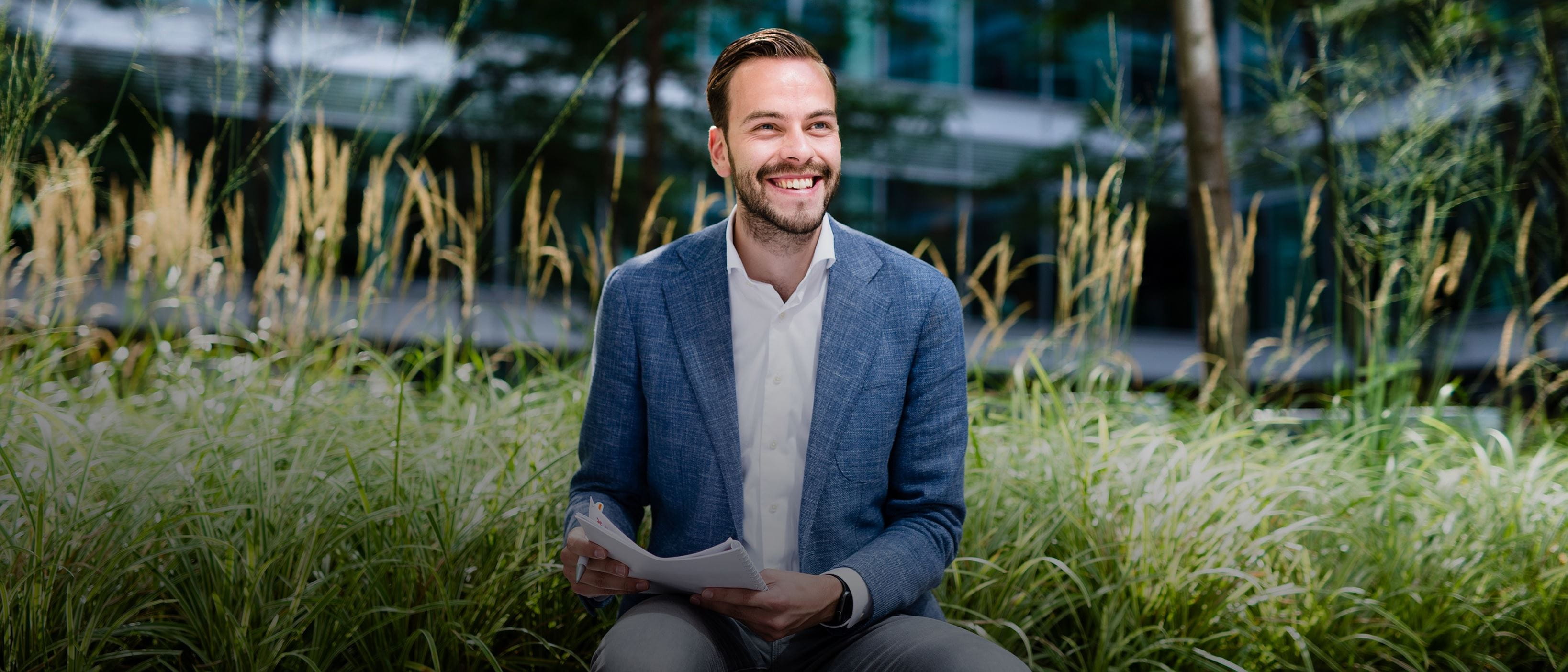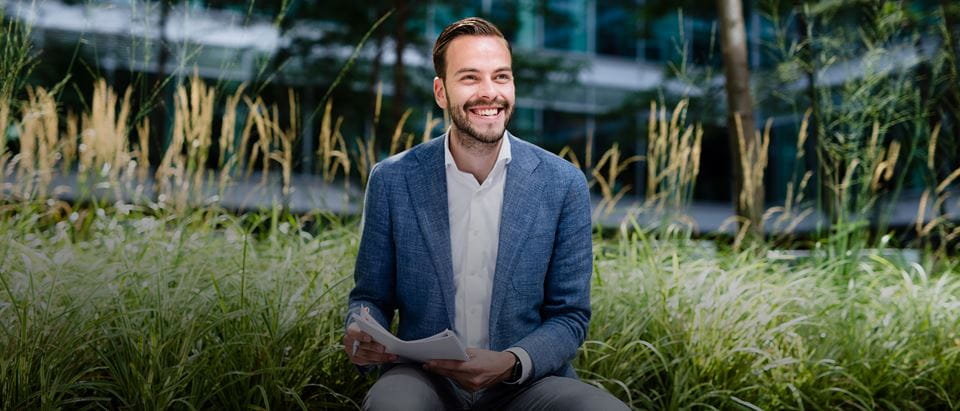 Working at LeasePlan
What's next for your career?
Vacancies at LeasePlan
Join a dynamic company that's defining the future of mobility. Discover the latest opportunities and take the next step in your career at LeasePlan.
Who are we looking for? Proactive, creative innovators
We've got ambitious goals. To achieve them, we're looking for people who are proactive, innovative and creative. Who think big and act fast. Who aren't afraid to take risks. Who have an entrepreneurial spirit. Does that sound like you? Then you should take a look at our latest vacancies.
What we offer: talent development, competitive benefits and more
Great people make all the difference. That's why we work hard to find the right employees, and help them realize their full potential. By offering development and training opportunities. Competitive salaries and benefits. And an environment that welcomes fresh ideas. All while encouraging a healthy work/life balance.
Want to know more about LeasePlan?
Call LeasePlan: 08 470 26 00
From Monday to Friday between 08:30 and 17:00.
Write us
Send us a message