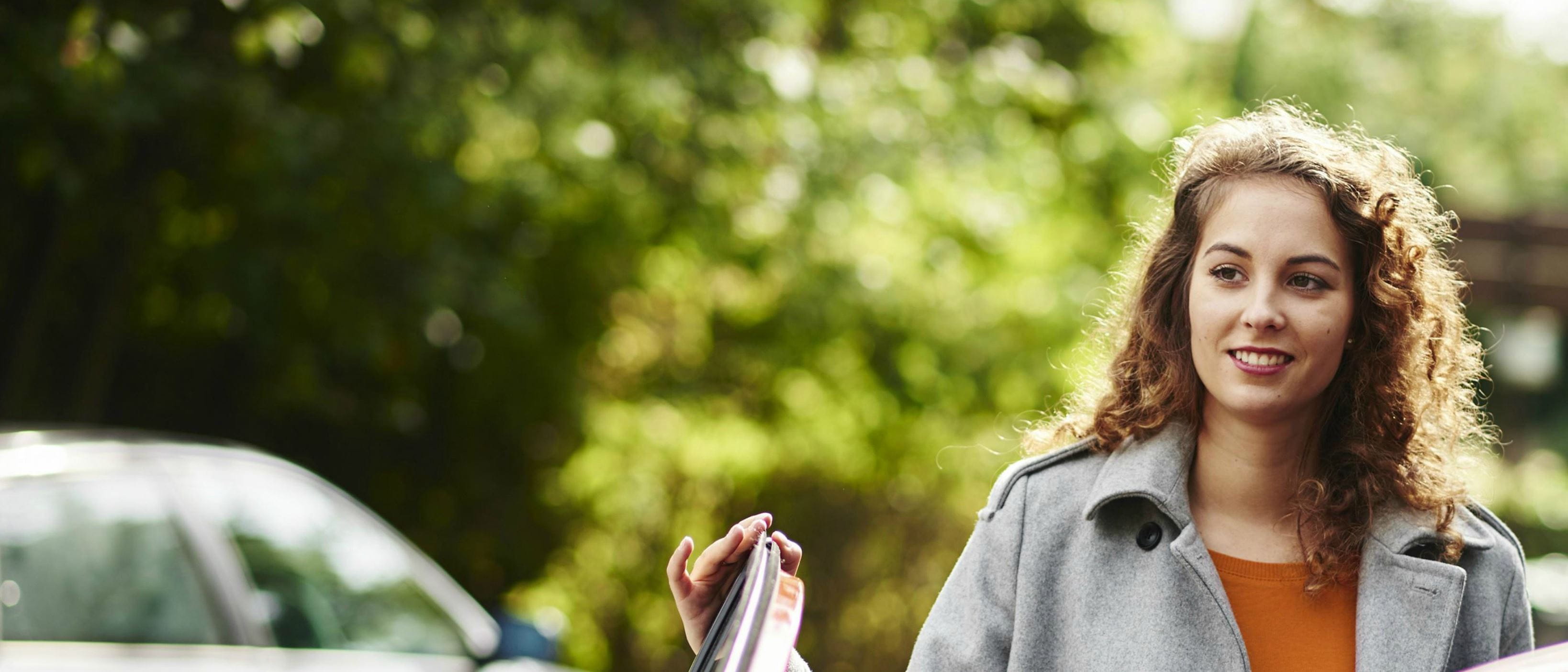 Service, maintenance and tyres
We are ready to help: any car, anywhere, anytime
A little attention goes a long way! Discover the best way to take care of your car – from regular maintenance and repairs to seasonal tyre changes.
Regular maintenance keeps everything running smoothly
Need car service? Book it quickly and smoothly online in our digital booking tool!
If you book online you will get: the location and time according to your needs, car wash, 'pick up / leave' service which means the workshop will pick up the car, perform service and return the car to where you want. Book a time that suits you and we will take care of the rest.
Book you service online

Book your service here.

You can of course also book your service by telephone on 08-470 26 00.
Tip!

Keep in mind that it is only allowed to use studded tyres from 1 October to 15 April. Your vehicle should have winter tyres from December 1 to March 31, if there are winter conditions.
Tyre and tyre service
You can get assistance in tyre and tyre service at our contract partners.
Find the nearest workshop here:
If you store the tyres of any of these partners, your garage will contact you by email or SMS for the season tyre change. Remember to answer the call or change the time when it suits you.
Tip!

A tyre with the wrong air pressure consumes more fuel and wears out faster. Be sure to check the air pressure every two months.
Do you have any questions? We are here to help!
Call LeasePlan: 08 470 26 00
Our regular opening hours are Monday to Friday between 08:30 and 17:00. However, road assistance is available every day, around the clock.
Write us
Send us a message