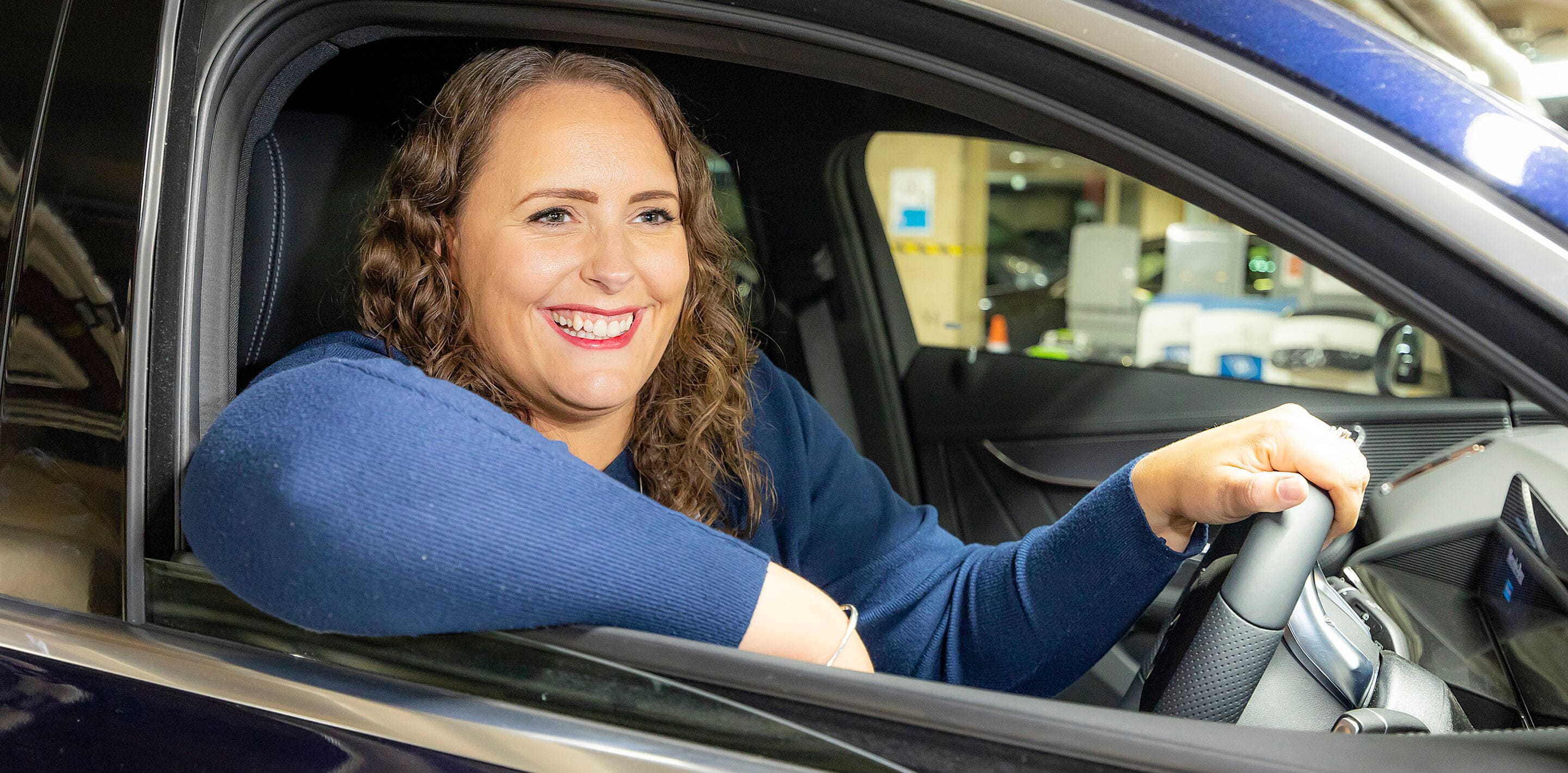 Used car leasing: fast and cost-effective
1 min to read
Leasing
---
There are many flexible solutions for staying mobile. But which one is of interest to you? Leasing a used lease car, for example! A quick way to be on the road immediately. And it's a cheaper alternative. Leasing an used car also has the advantage that you get more car, for less money. Read more about the advantages of leasing an used car.
Life is slowly returning to "normal". But the future remains uncertain for many. As a result, flexibility and cost savings have become two key priorities - even when it comes to mobility. Leasing is often a good option, but lockdowns have temporarily reduced production at many automakers. Most production lines have restarted, but the delivery of new cars sometimes takes a little longer. Used lease cars can be a solution to this.
Need a quick, flexible solution? Or do you want to cut costs?
What are the benefits of leasing an ex-lease car? Many different reasons why you need a fast, flexible and inexpensive mobility solution:
In these cases, leasing used cars can be an interesting option. And you have all the advantages of leasing: flexibility, a high quality car and no large financial investment upfront. A used leased car is almost like new but with lower costs.
Benefits of Used car leasing:
Fast delivery (within two weeks, after signing contract)

Flexible contracts (24 months and up)

Lower monthly lease costs than a new lease car

Lower investment value than a new car

A fixed monthly price, including all operational services (see box)
Lease an ex-lease car? Then these services are always included:
Need an Used car Lease quickly?
You will find all available used cars conveniently arranged online. Do you order a car? Then the order is processed entirely online for you, without the hassle of a trip to a showroom or time-consuming paperwork. Interested in the advantages of an ex-lease car as a fast, flexible and cheap mobility solution in these uncertain times? See our used car offerings by clicking into our digital showroom.
Published at December 20, 2022
Was this article helpful?
---