Discover the benefits of leasing
Easy, reliable and affordable
Leasing means driving a brand new car, for a fixed monthly fee that includes all maintenance and repairs. No nasty surprises and all the support you need from our team of experts. At LeasePlan, we guarantee convenience, clarity, and the highest quality vehicles for a fixed low monthly fee.
Why LeasePlan
With over 50 years of experience in over 30 countries, LeasePlan helps to get you where you need to go, hassle-free. Our extensive range of vehicles, the very best service, and smart online tools make driving a pleasure.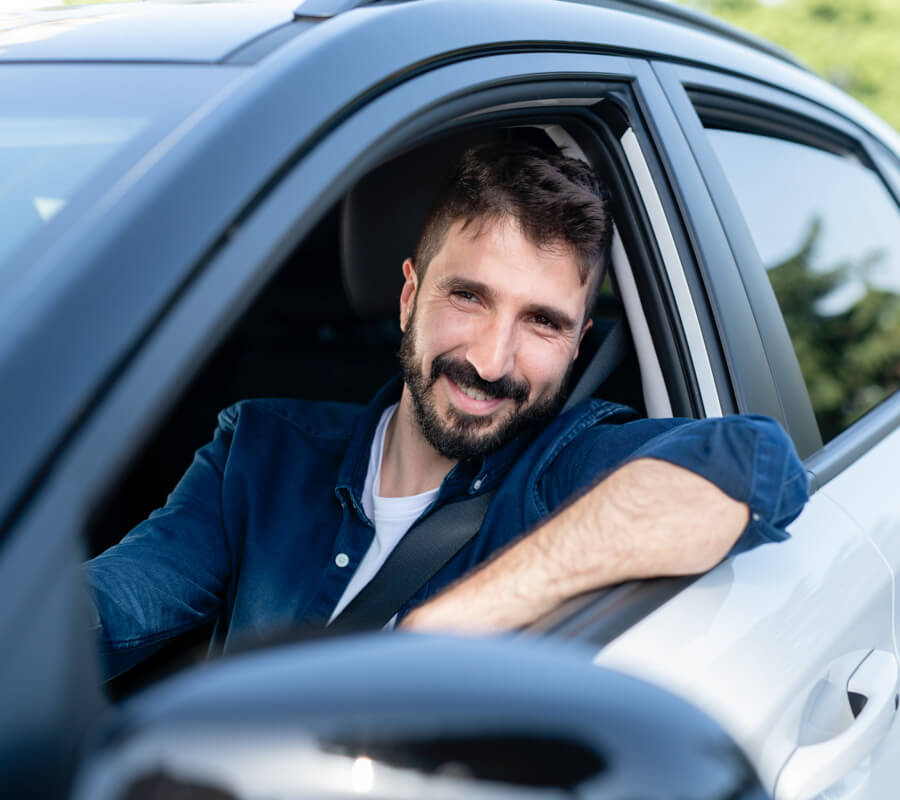 Competitive prices
You want a good, all-in-one monthly fee for your new vehicle. We can offer you competitive prices. One fee, no surprises.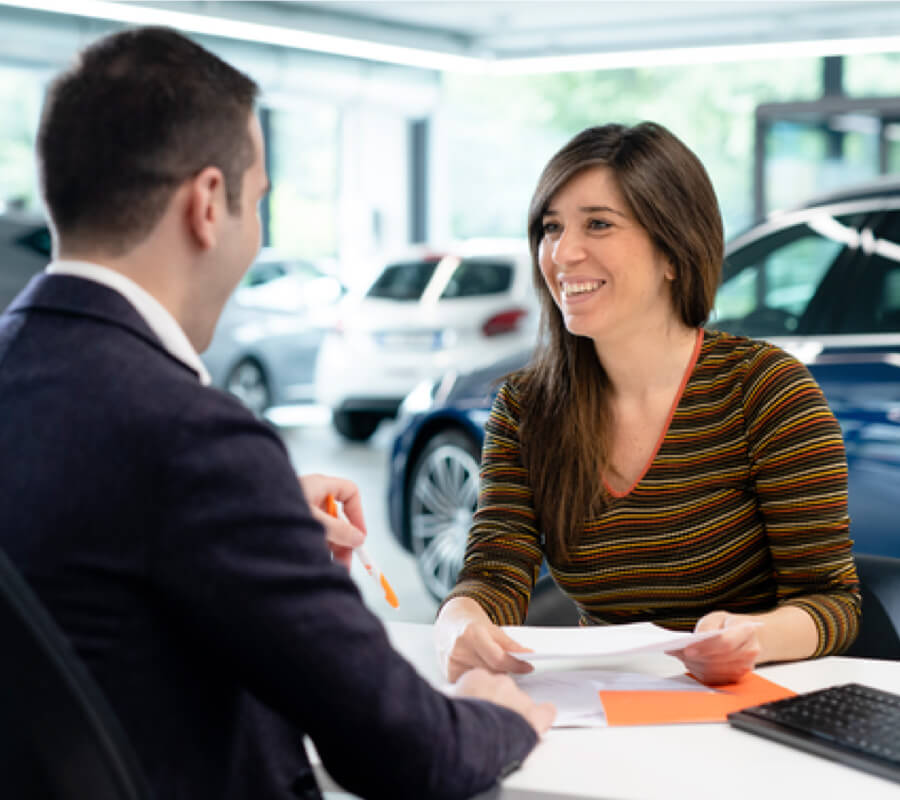 Personal advice
Can't find the offer you were looking for? Is that one specific vehicle not available? Reach out and our sales team will give you personal advice.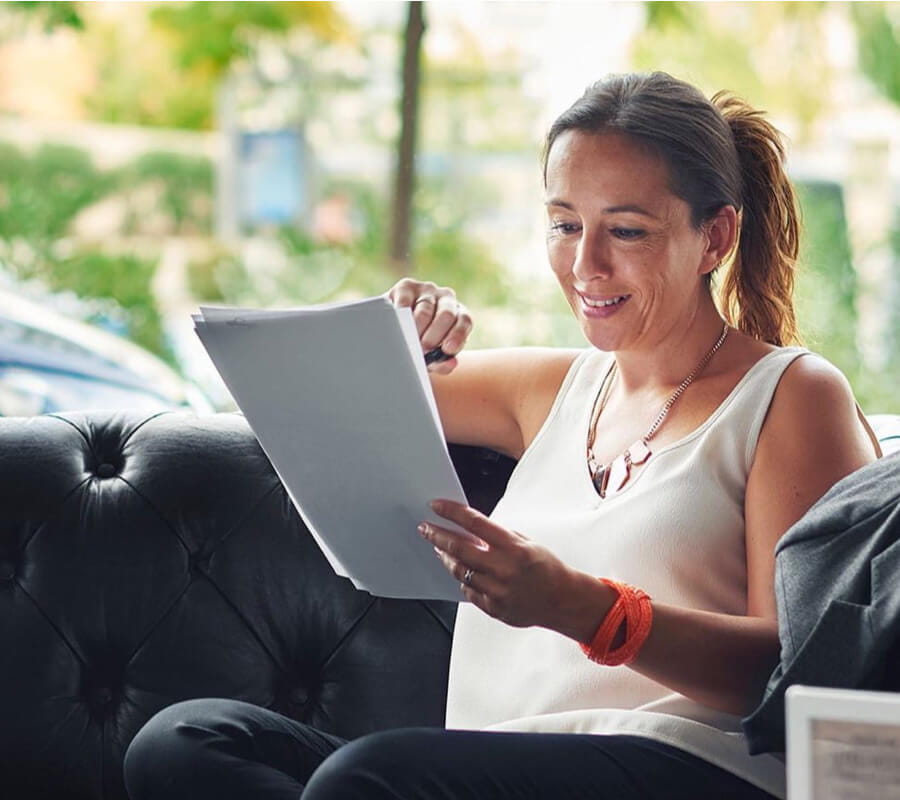 Clear terms
Hard to read contracts? Non-user friendly terms? We don't like them one bit. We give you clear and simple terms, in an easy to read contract.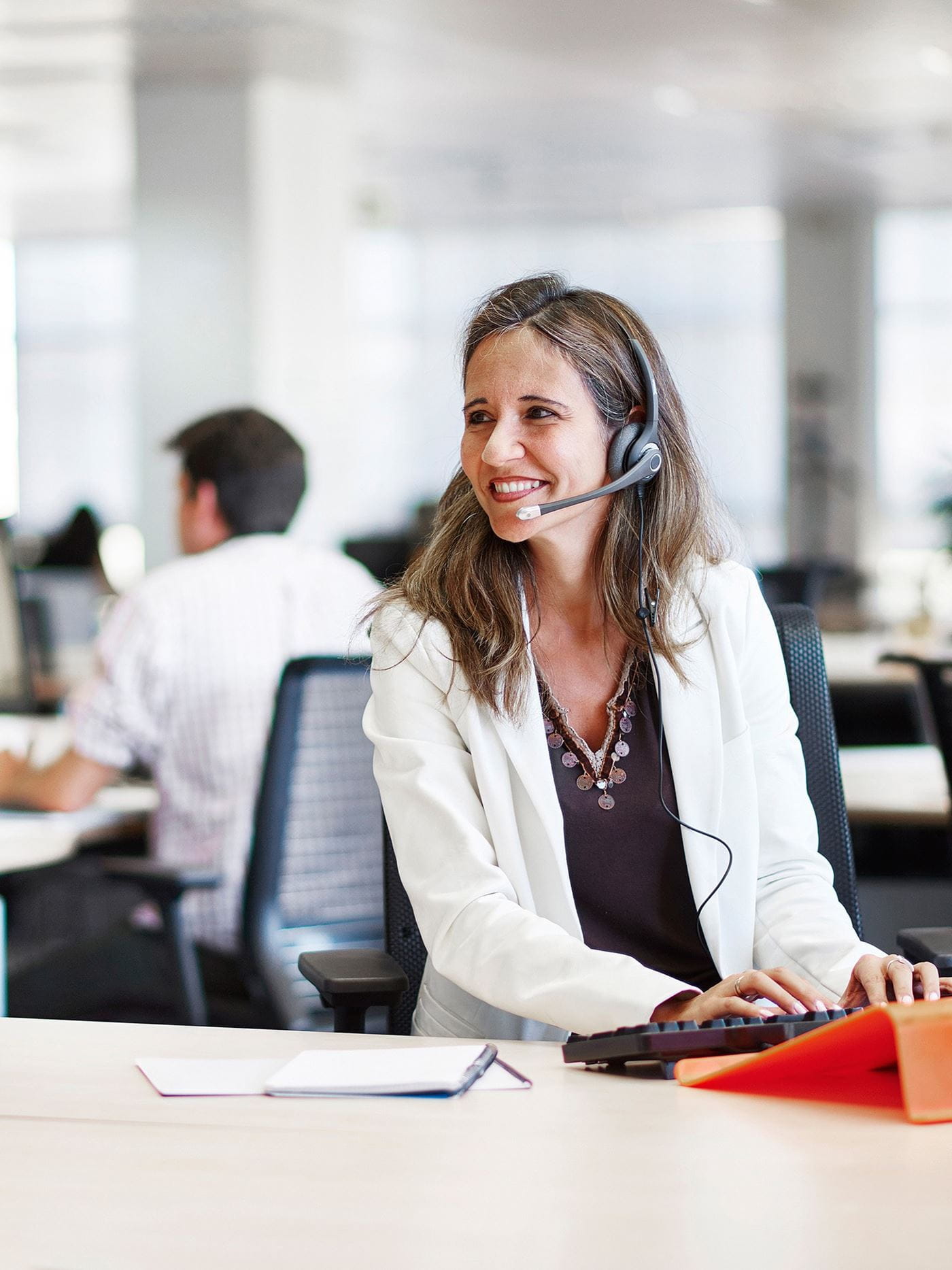 24/7 service
Whatever the cause, if you need us, you can contact us 24/7. Our service team and pit crew is always on stand-by.
How it works
 

Choose your car or van

Choose your ideal lease vehicle for your business from our broad selection of premium cars. Configure your vehicle in a few clicks or opt for a pre-configured vehicle: the choice is yours.

 

Choose your ideal contract

Our flexible contracts are the perfect match for your situation. You select the duration of your contract and the number of kilometers you expect to drive annually.

 

Enjoy the drive

No unexpected costs or stacks of paperwork. Forget the hassle of owning a vehicle. Leasing makes it easy to relax and enjoy the drive.
Lease vs Buy
Deciding how to finance your vehicle is an important decision. Whether you lease or buy a vehicle can impact your business and your life, so we created an overview of the main things to keep in mind when making that decision.
Leasing with LeasePlan 
Leasing means less hassle and more predictability.
No high purchase price
Fixed all inclusive monthly fee
No risks: maintenance and repair are included
New vehicle every few years
Buying a new vehicle
Buying a car means there are some financial risks to keep in mind.
High purchase price
Unpredictable monthly costs
High depreciation 1st year
You own the vehicle
Leasing for your business
Whether you are a freelancer, medium sized company or a multinational with a large fleet, leasing for business is a cost effective and hassle-free way to keep your business on the move in a brand new vehicle of your choice.
Visit showroom
Over 50+ years experience

Maintenance & service included
Want to know more? We're here to help!
Call us on +40 021 407 21 42
Our team of experts is available to talk with you during office hours.
More Information
If you're interested in benefits of leasing, fill in your contact details and we'll keep you posted.